In this week's edition of SF Eats, we look at an outpost for a San Jose-based Mexican restaurant that's coming to the Financial District, a new sushi place that's in the works for the Tenderloin, and two closures.
If you've spotted a new restaurant coming in or one that's closing for good, we want to hear about it. Send a text to 415-200-3233, or email [email protected]. 
Coming Soon
Financial District: Una Mas Mexican Grill
One Market Plaza
We start our culinary tour in the FiDi, where a new Mexican restaurant is gearing up for its grand opening. According to tipster extraordinaire Albertino, Una Mas Mexican Grill is opening its first location in the city at One Market Plaza.
"It'll be located inside, joining most recent [openings like] Leaf & Ladle and Coast Poke Counter, among others," said Al. 
The chain has six additional locations throughout the Bay Area and offers a range of options from a crispy taco salad and tortilla soup to quesadillas, burritos, nachos and more.
Al said employees put up a flyer for anyone who wanted to apply for a job and that "we should expect it to open by mid to end [of] November." 
Tenderloin: Hashida Sushi
125 Ellis Street (at Cyril Magnin Street)
In the Tenderloin, Al said the Subway Sandwich shop at the corner of Ellis and Cyril Magnin streets will soon become a new Japanese restaurant.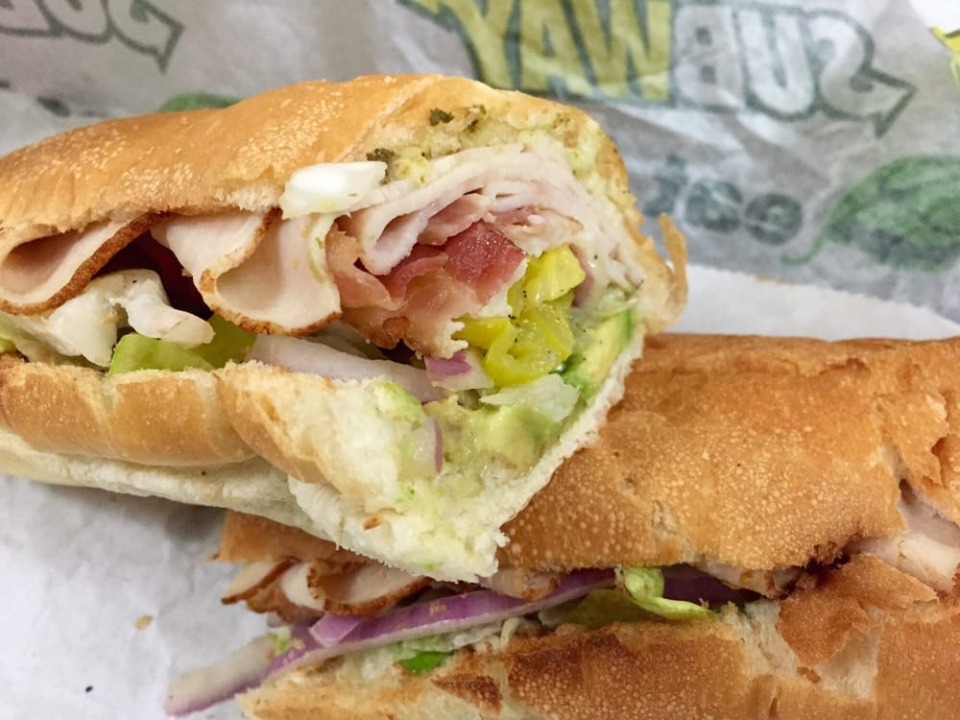 The new eatery, Hashida Sushi, is taking over the space adjacent to Hotel Abri and is currently being remodeled before the build-out begins.
Closures
Union Square: Bio Café
75 O'Farrell Street (between Stockton St. & Grant Ave.)
Over in Union Square, Al alerted us to Bio Café's closure, which he confirmed two days ago. The Union Square eatery, which served organic and gluten-free options for breakfast, lunch and dinner, closed after five years in business.
Menu offerings included vegan French onion soup, gluten-free quiche, steal cut oats in hemp with quinoa, homemade chai and more. 
"Half of the store front has been removed including the counter [and] the interior has been stripped," said Al. "What's left inside is just a handwritten blackboard menu and dangling exposed wiring."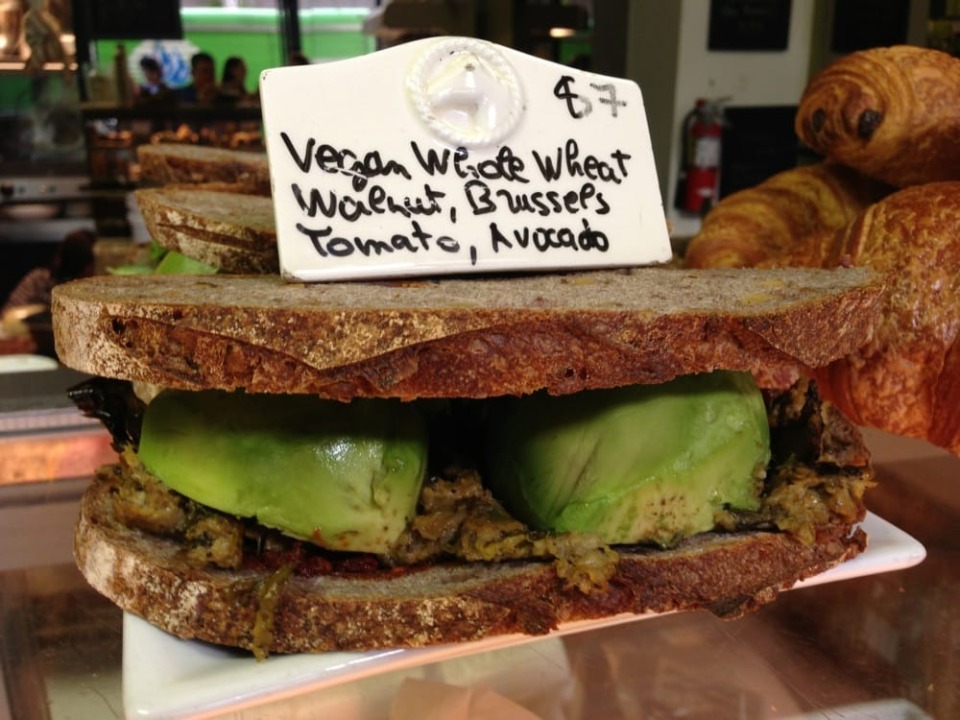 According to a passerby, many area cafés are hurting due to ongoing construction in the area, said Al.
We don't know what business will be replacing the empty storefront just yet, but when we learn more we'll let you know.

Outer Richmond: Kappou Gomi
5524 Geary Boulevard (between 19th and 20th avenues)
In the Outer Richmond, we received intel that Kappou Gomi has closed for good. The Japanese restaurant was in business for eight years, opening for business back in early 2009.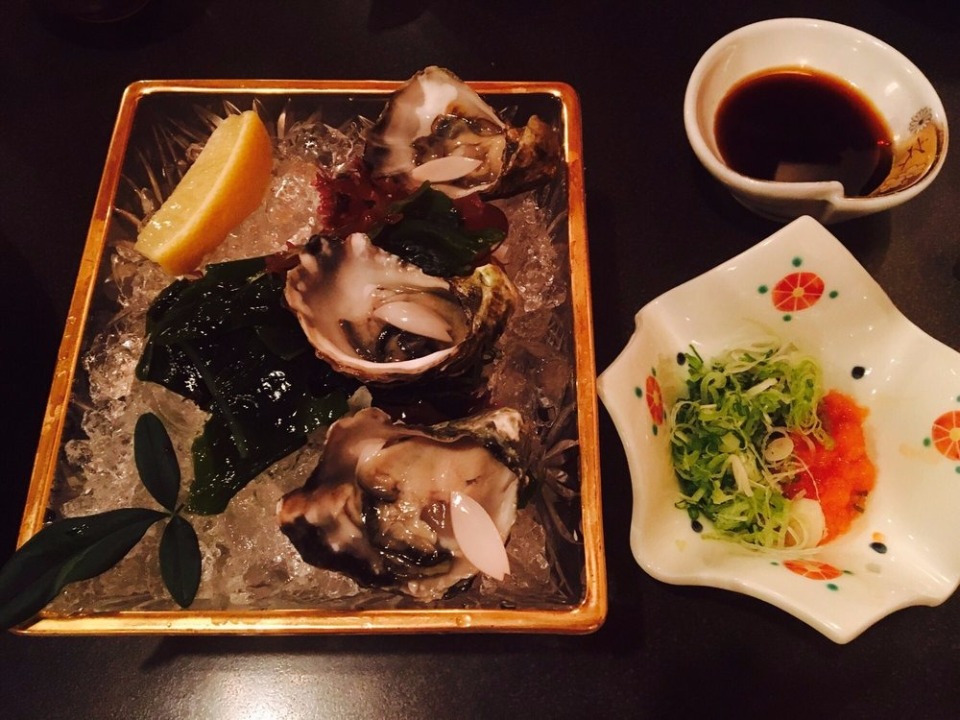 The menu offered various types of nigiri, variations of clay pot, udon, fried rice and more, along with soft drinks, tea and beer options from Japan. 
According to the city planning website and a pending liquor license, Jijime Restaurant will take over the empty space. We don't know what the menu will look like just yet, but when we learn more about the new business we'll let you know.
Have you seen something interesting while you're out and about? Text Hoodline, and we'll try to learn more: 415-200-3233.