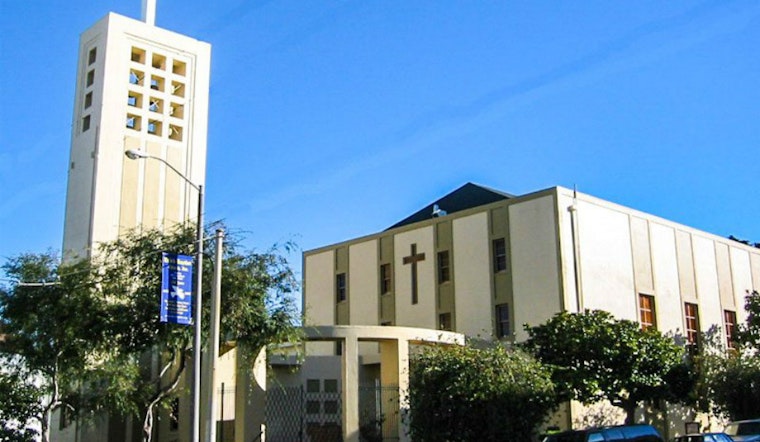 Published on November 16, 2017
San Francisco's oldest African-American church was designated as a city landmark this week.

Mayor Ed Lee yesterday signed legislation designating Third Baptist Church at 1399 McAllister St. as a landmark at a ceremony attended by Board of Supervisors President London Breed, the Rev. Amos Brown and community members.
Today, we are proud to stand with Rev. Amos Brown & the oldest congregation member, 99 year old, Ms. Jane Smith to announce Third Baptist Church's landmark status in San Francisco. pic.twitter.com/iYdt77bFXs

— Mayor Ed Lee (@mayoredlee) November 15, 2017
The landmark designation was approved by the Board of Supervisors Tuesday.
Third Baptist was founded in 1852 as the First Colored Baptist Church of San Francisco and was the first African-American Baptist church west of the Rockies, according to city officials. It was the only black Baptist church in the city until the 1940s.
The church's current building on McAllister Street was built in 1952 and sits within the city's Alamo Square Landmark District.
—Sara Gaiser
For more information, read our recent story about the 165-year history of Third Baptist Church.