Two Excelsior-based organizations have been awarded city grants for economic development work. One of the grants will fund work in the Excelsior, but the Broad-Randolph commercial corridor will also receive services.
The Excelsior Action Group will receive up to $50,000 for its work on the Broad Street commercial corridor, while the Excelsior-Outer Mission Merchants Association and the Tides Center will receive up to $50,000 for efforts near Mission Street and Geneva Avenue, said Gloria Chan, a spokesperson for the Office of Economic and Workforce Development.
The funding is part of a batch of 13 citywide OEWD grants; the selected recipients and OEWD are currently finalizing the funding in a 6-8 week contract negotiation process, according to Chan. In both cases, these grantees were the only applicants, she added
Excelsior and Outer Mission Merchants Association
EOMMA will receive up to $50,000 for projects that "enhance and support the businesses and economic development activities along the Excelsior/Outer Mission Commercial Corridors," according to OEWD's Request for Proposals.
Possible projects include physical improvement projects, outdoor events, and events in vacant or underutilized space and beautification projects, according to the RFP.
EOMMA did not respond to a request for comment.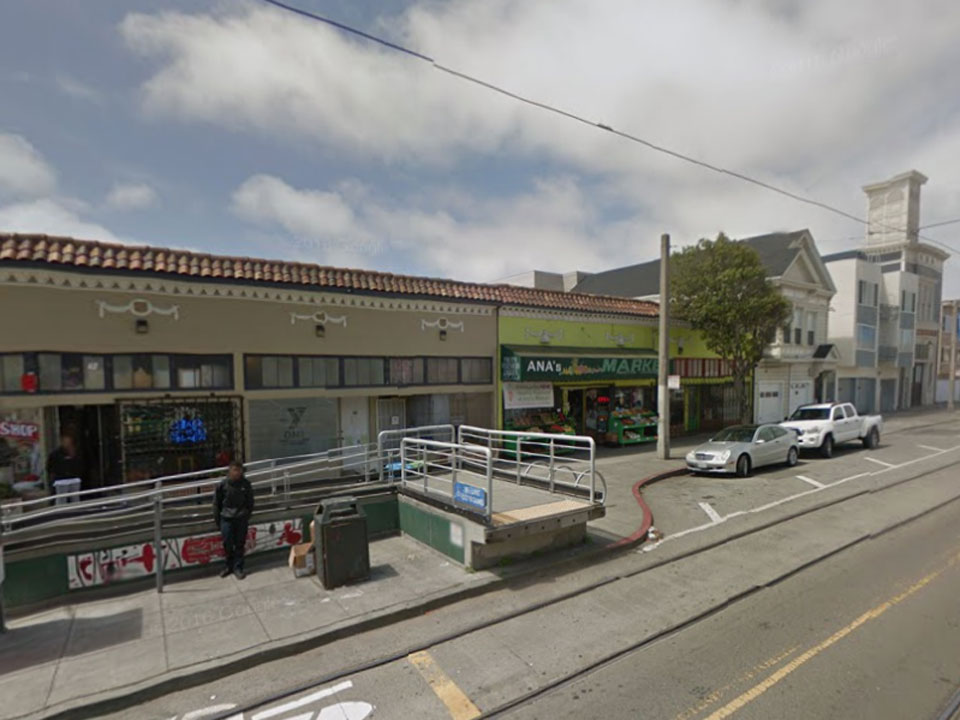 Excelsior Action Group
EAG was awarded up to $50,000 to complete three to six projects "that will contribute to neighborhood vitality, increase economic activity, and leverage and build local leadership and social capital" on the Broad-Randolph corridor.
Projects are meant to be completed in 6–12 months once approved and can consist of physical improvements, beautification projects, and minor storefront improvements, according to OEWD's Request For Proposals.
EAG Executive Director Stephanie Cajina said her group didn't apply for Excelsior funding because it was "not a good time to add more to our plate in the Excelsior," but noted that EAG welcomes other groups working on the corridor.
The EAG has been busy transitioning to nonprofit status and recovering from a fire that displaced the organization from its office last December, in addition to its regular workload, according to Cajina.
Founded in 2002, EAG has historically focused on the Excelsior and Outer Mission commercial corridors, but has begun to work on the Ocean View's Broad-Randolph corridor this year.
OEWD amended a contract for work on the Geneva and Mission corridors to include the Broad-Randolph corridor after a shooting there in March 2017.
Cajina said that EAG has not expanded its nonprofit statement of purpose, but would rely on a community-led process on the Excelsior, Outer Mission and Broad-Randolph corridors if it decides to.
Some of the the OEWD funding would be used to develop marketing materials for local businesses and hold events highlighting small businesses on Broad Street, Cajina said, to "foster connections between businesses and the surrounding community."
This story was published in partnership with the Ingleside-Excelsior Light.