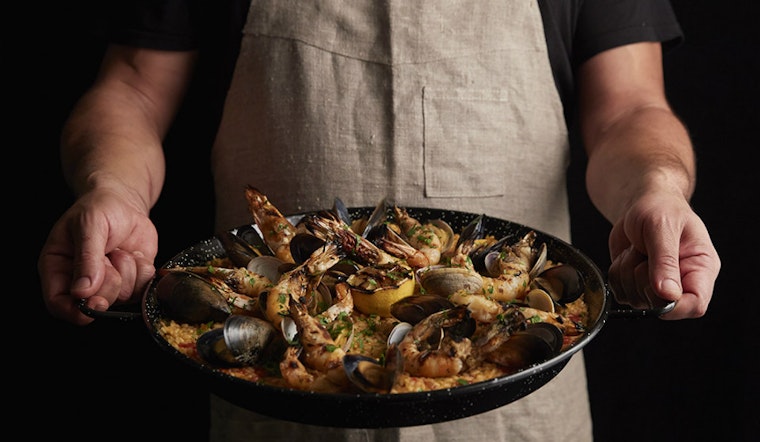 Published on December 05, 2017
As we reported earlier this fall, Barvale, the new venture by the Back Of The House restaurant group (Super Duper Burgers, Starbelly, A Mano), is gearing up for an opening night this Thursday, December 7.
Opening at 661 Divisadero, the former home of La Urbana, Barvale will bring a robust offering of Spanish tapas, wines, and cocktails to the neighborhood.
The kitchen will be run by Patricio Duffoo, and the bar helmed by Jessica Everett.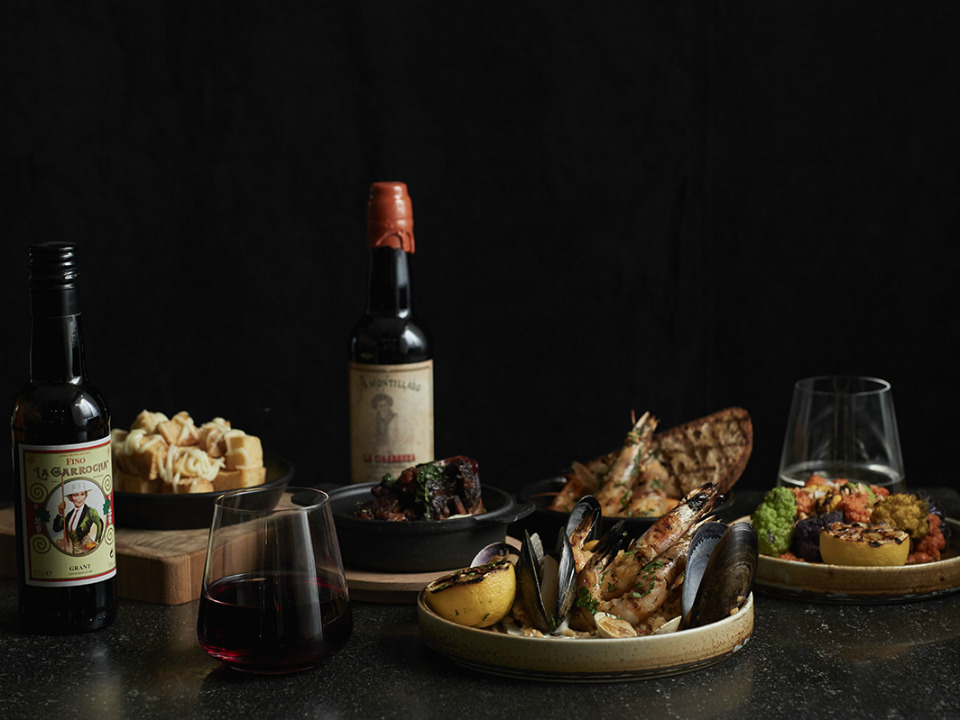 Focusing on casual, shareable, late-night service—Barvale will serve food from 5pm until midnight nightly, and 1am on Friday and Saturday nights—the new spot's offerings include personal paellas, hot and cold tapas and limited daily pintxos at the bar.
The space seats 147, including room for 50 at the adjacent Pintxo Room, formerly the garage of La Urbana. The Pintxo room, which will open in January, is an offshoot with big, communal tables and tiny bites. Reservations will be available for parties of six or more; otherwise the emphasis is on communal seating and a casual atmosphere. 
We stopped by this week to see the space as the finishing touches go up, and to chat with Everett about the drinks program.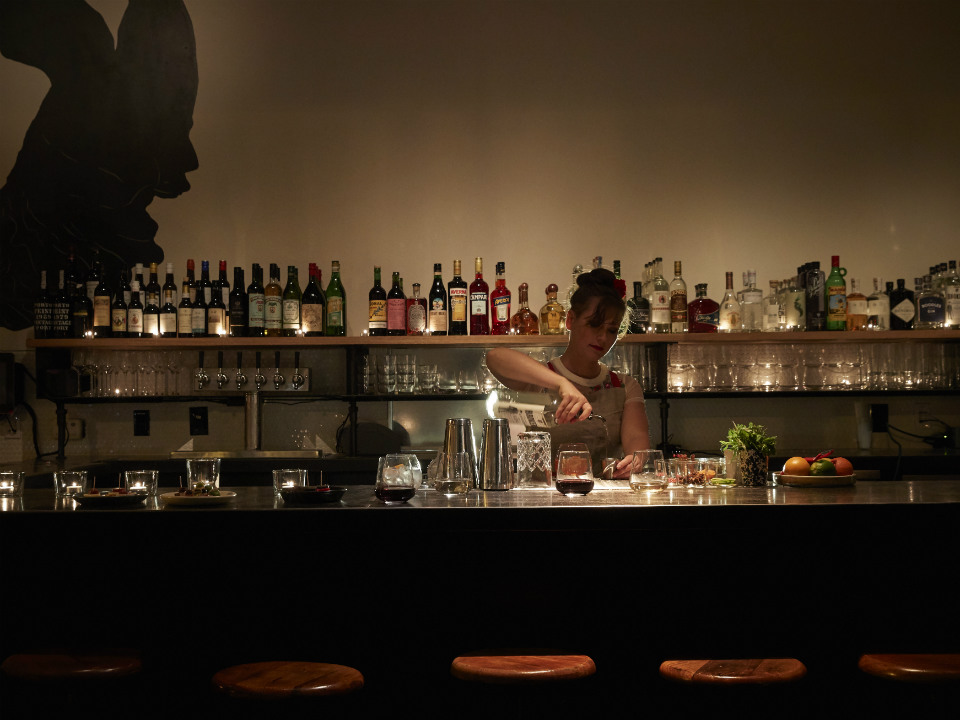 "I did a lot of research about Spanish bars and Spanish drinking styles," Everett said, and decided to model Barvale after what she learned. "The idea is simple, delicious, well executed." 
Drinks will aim to "keep things simple, [and] pay attention to the ingredient," a philosophy the kitchen intends to echo. 
The drinks list features some 20 sherries and a number of vermouths, as well as a list of entirely Iberian wines and a robust offering of draft cocktails, starring a rosé sangria, and the red wine-and-cola classic kalimotxo.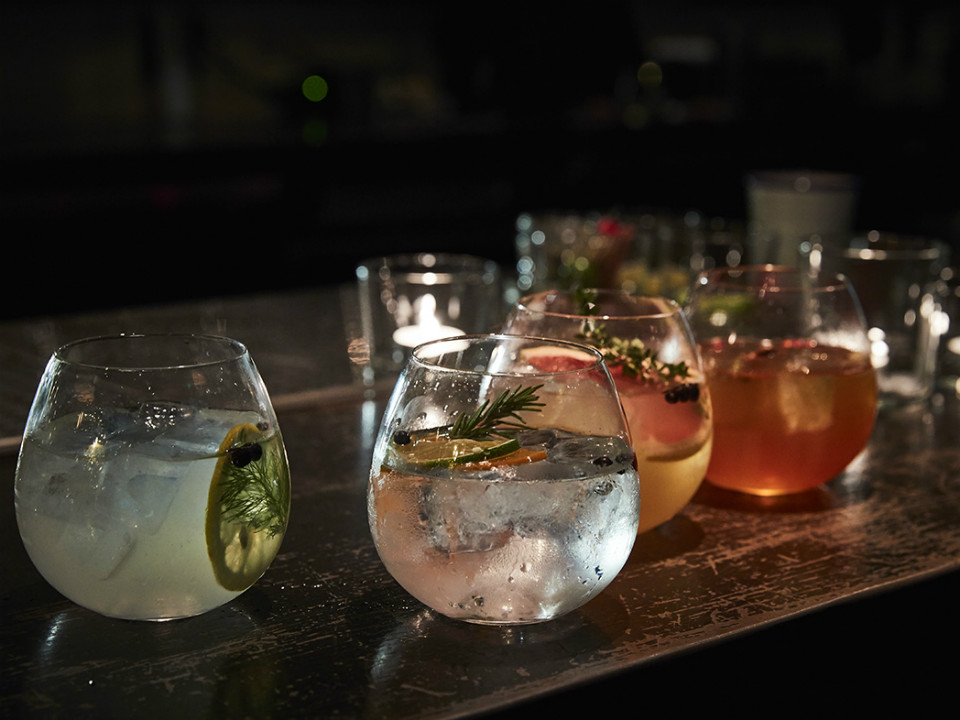 In all drinks, Everett said, the vision was for taking elements endemic to Spanish cuisine and stripping them back to their roots, and emphasizing light, drinkable, low-alcohol options. "We didn't want to overwhelm people," she said.
One drink, the La Urbana, will even pay tribute to the space's previous incarnation. It's also Barvale's only mezcal option.
"We really love what La Urbana did and provided for the city," said Everett.