Castro restaurant diners can look forward to a new eatery in the neighborhood: Indo Restaurant is opening in the former Mekong Kitchen space.
Hoodline spoke with business owner Bryan Lew, who told us that the new restaurant will open in early Spring 2018.
Along with business partner and chef Tommy Charoen, this will be Indo Restaurant's second location; its first location is in Palo Alto.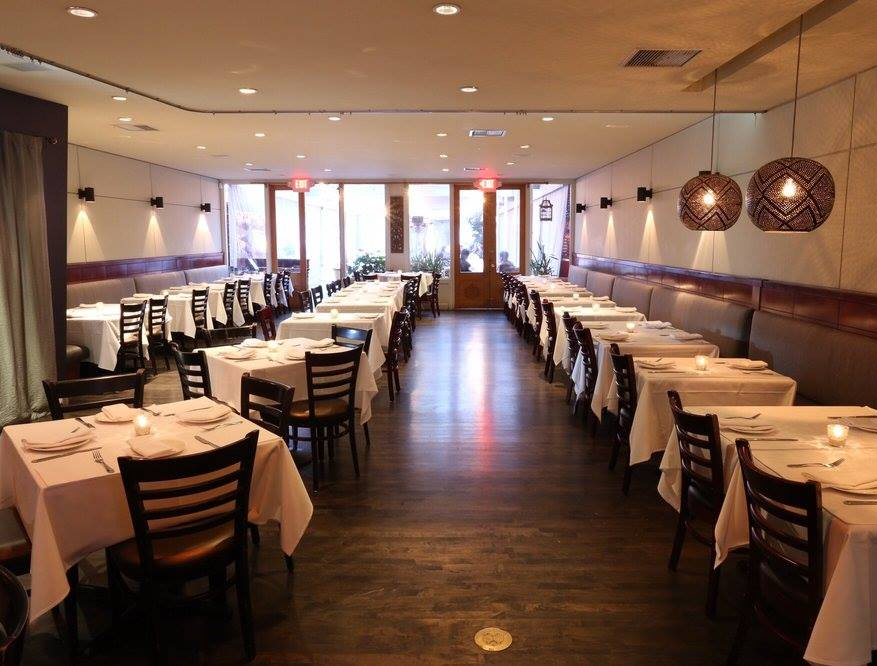 Indo Restaurant serves traditional Indonesian flavors with Western cooking methods. Lew said that diners can expect the menu to "retain the essence of the Indo menu with the idea of elevating the menu for San Francisco."
Expect popular menu items like chicken satay, roti prata, martabak, balado short ribs, lamb korma and chicken curry to be on the menu at the Castro location.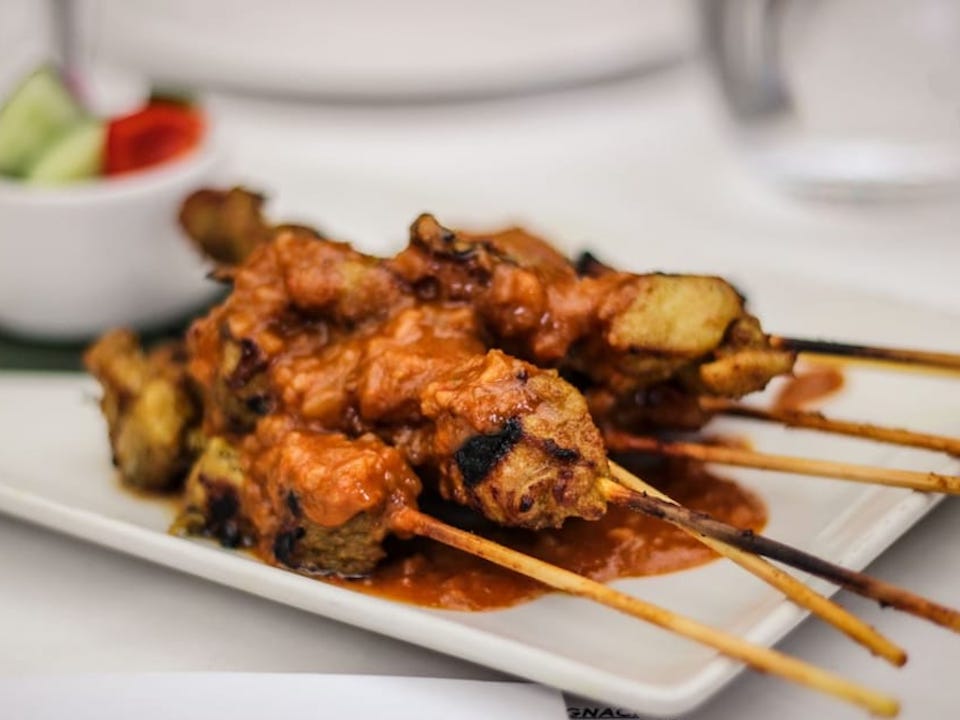 Initially, the Castro will only serve dinner, but eventually it will expand to lunch service. It will also have a beer and wine liquor license to serve alcoholic beverages. 
At this time, Lew says he and Charoen have not yet determined if Indo Restaurant will accept reservations or just walk-ins.
Either way, this will be a return to sit-down table service at the space, after Vietnamese restaurant Zadin closed in 2014 and made way for Urban Picnic.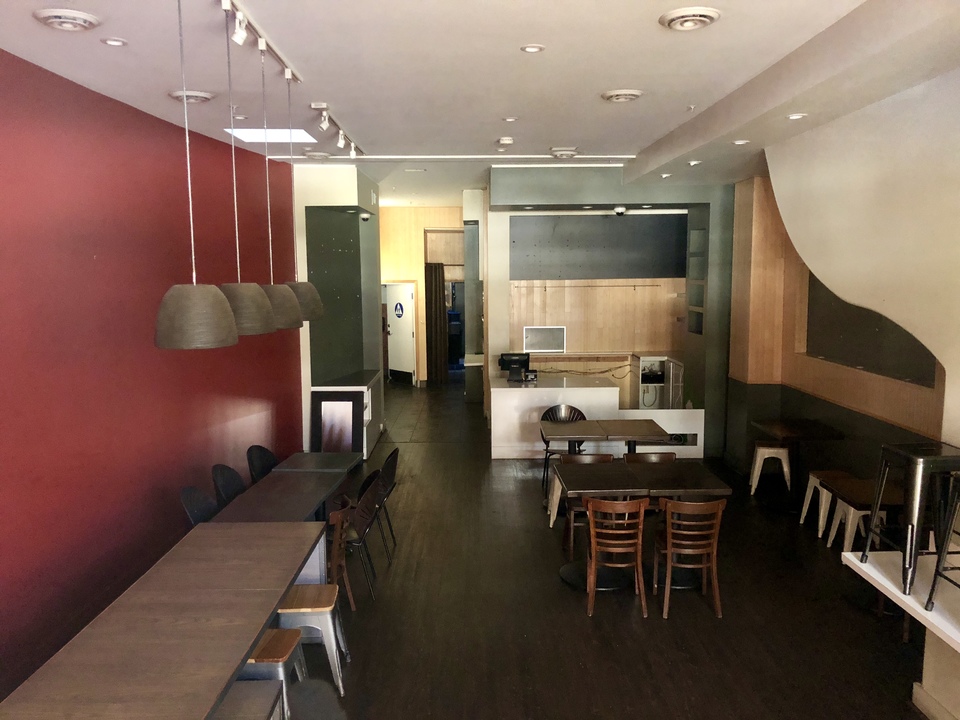 Lew told Hoodline that remodeling work will begin on the space at the end of January 2018, after work is completed on another restaurant project, Rooster & Rice.
Rooster & Rice will be opening its third location on Kearny in the Financial District, in another former Urban Picnic space. Lew and Charoen purchased both spaces, formerly owned by Mekong Kitchen and Urban Picnic owner Trang Nguyen.
Location played a major role in selecting the space. "We're about four blocks off Dolores Park and we think it's an ideal location," he said, noting the proximity to other great restaurants in the Castro like Frances. "I love that triangle on the edge of Castro, Noe Valley and the Mission." 
It also marks a homecoming of sorts for Lew. "As someone who was born and raised in San Francisco, I've always wanted a restaurant in San Francisco," he said.