By
Sponsored
- Published on December 15, 2017.
More than two centuries ago, Spanish missionaries grazed their cattle on a steep hill on the city's east side they called Potrero Nuevo ("new pasture").
After the Mexican-American War, landowner Don Francisco de Haro divided up his land for development. De Haro and San Francisco's second mayor, Dr. John Townsend, oversaw a new street grid: east-west streets were named after California counties, and north-south streets after American states.
Today, Potrero Hill is a cozy, quiet neighborhood with a small-town vibe and big-city views. Two freeways and a Caltrain station make it easy to get in and out of the area, but many residents prefer to stick close to home and take advantage of the area's thriving sidewalk culture and sunny weather.
Commercial corridors on 18th and 20th streets offer the type of amenities that embody San Francisco: cafés, independent bookstores and restaurants are a few minutes from almost everyone's front door.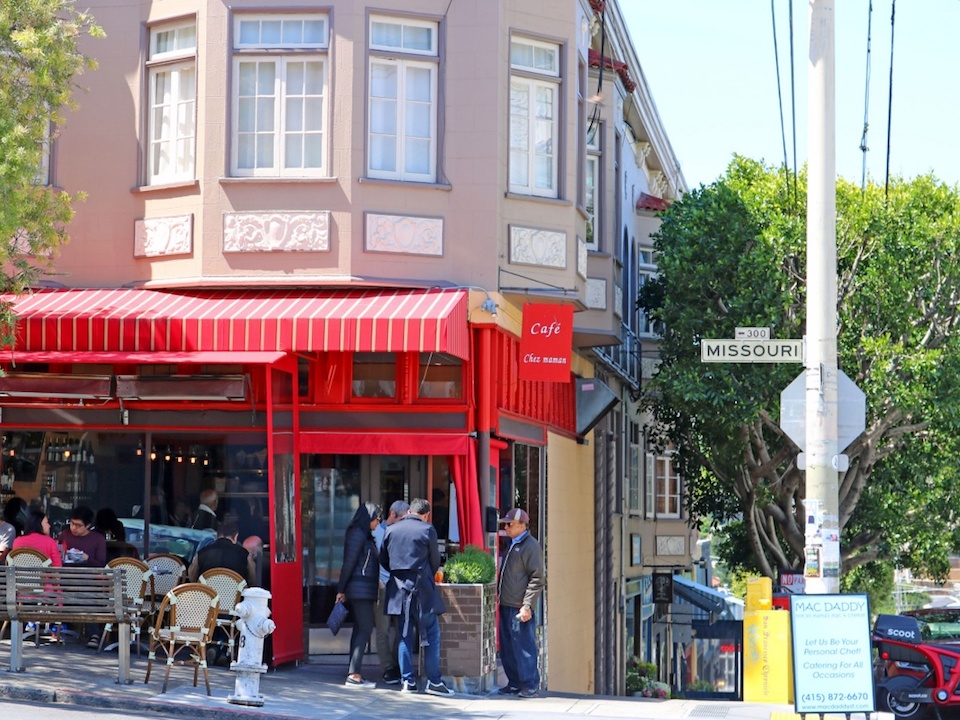 Live music venue Bottom of the Hill attracts internationally known musicians, and its sunny courtyard is a popular spot on weekend afternoons. Anchor Brewing Co. has been operating since 1896, and its tours and tasting rooms are favored by residents and tourists alike. Small markets abound, but a Whole Foods Market is located on the hill's north side.
On the big screen, Potrero Hill is often the setting for thrilling car chases, but in reality, it's more likely to attract daring skateboarders shooting YouTube videos than cops and robbers.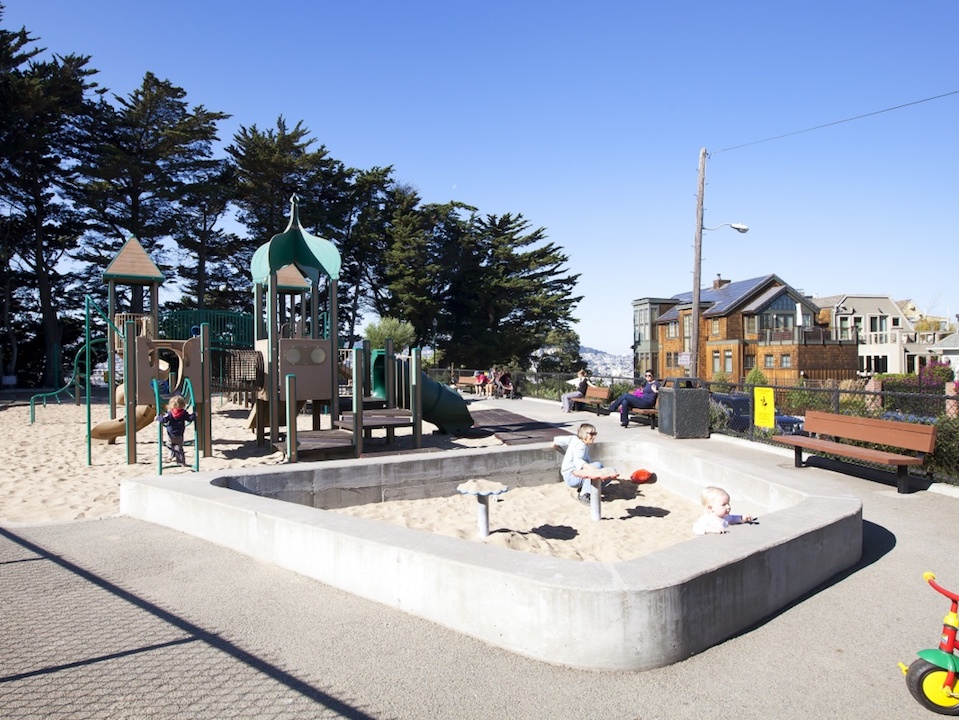 Longtime residents are used to seeing crews shooting movies and commercials—the HQ for MythBusters is on the neighborhood's south side.
Despite the hills, residents bike and walk, spending plenty of time outdoors in Jackson Playground, McKinley Park, and the Potrero Hill Recreation Center, which boasts a gym, basketball and tennis courts, a baseball diamond, and kids play area.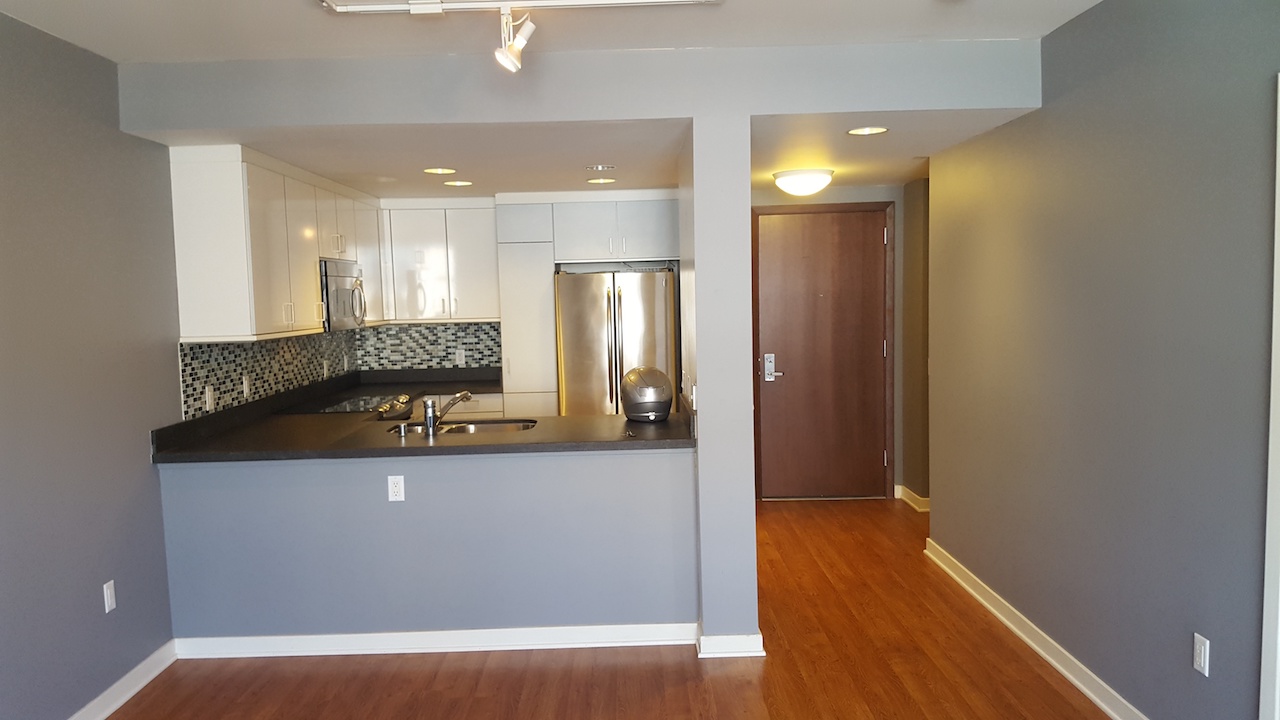 BMR 1 BR/1BA, 451 Kansas St., #427
A below-market rate home is available for sale at 451 Kansas St, #472 through the Mayor's Office Of Housing and Community Development. This property is represented by Jon Iddings (415-531-5266).
Located near Whole Foods, the 1-bedroom, 1-bathroom unit has an open kitchen layout, hardwood floors and hookups for a washer/dryer. To be considered, applicants must submit an application that includes their loan pre-approval, homebuyer education certificate and purchase contract.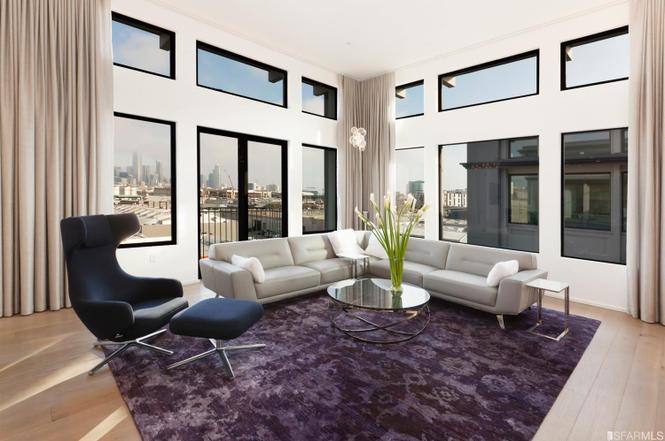 2BR/2BA, 415 De Haro St., #407
At 415 De Haro St., #407, a penthouse with breathtaking city views from every room is now available.
Featuring an open floor plan and the building's only exclusive private roof deck with panoramic skyline views and a modern kitchen, this unit also includes high ceilings, a 146-bottle wine cellar, floor-to-ceiling automatic curtains, and Cat6 wiring with Webpass internet and an Aiphone video intercom.
To learn more about this property, call Vikki Hoven at 415-432-2025, or send her a message.