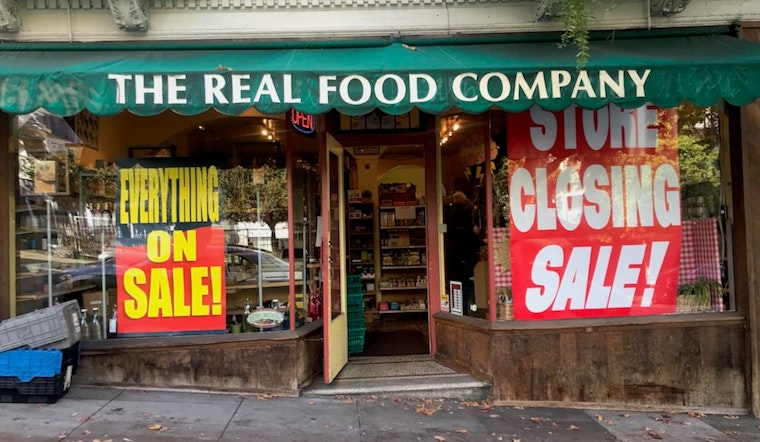 Published on January 19, 2018
Two natural-foods markets in Cole Valley and the Outer Richmond are holding clearance sales before they permanently close, Hoodline has learned. 

Employees at Real Foods Fresh Organics in Cole Valley (1032 Stanyan St. at Carl) and Thom's Fresh Organics (5843 Geary Blvd. at 23rd Ave.) said they learned of the closures in the last 24 hours.
Workers at the Stanyan store, which opened in 1969, said they found out this morning when giant "STORE CLOSING SALE" signs were delivered.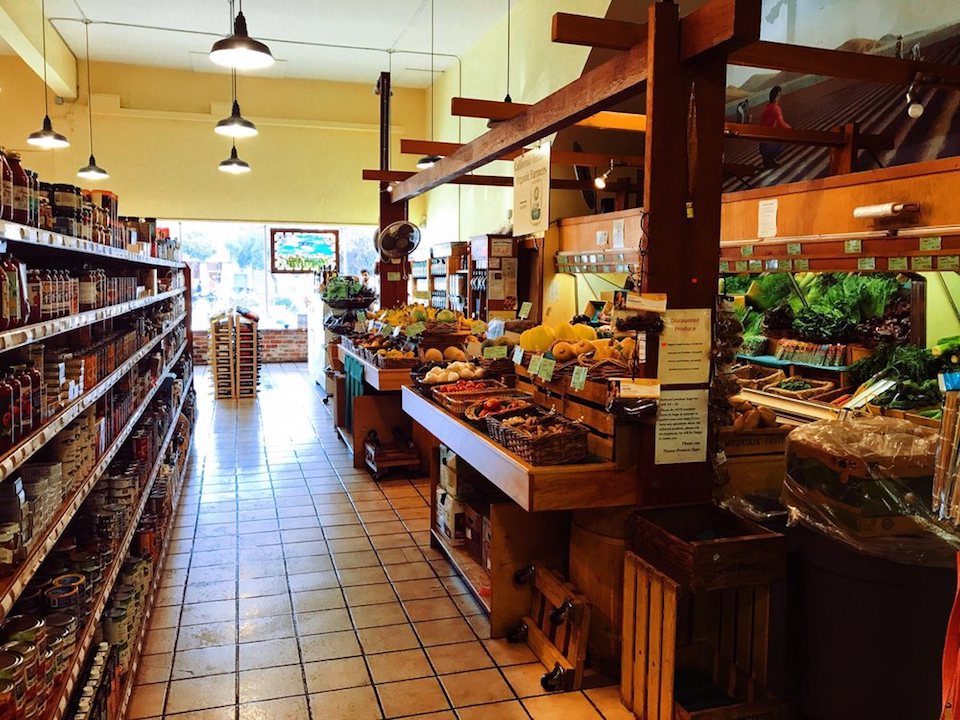 All products have been marked down 10 to 30 percent. Although workers will continue to restock bread and milk, there are no plans to reorder produce and other inventory, they said.

"It feels like we were an institution," said a longtime employee of the Stanyan store who asked to remain anonymous. "It's a tough retail environment, and we're not in exactly the best location," they added, compared to a Whole Foods market at Haight and Stanyan or Luke's Local, two blocks away on Cole Street.

"This wasn't exactly unexpected," the worker said. "We were hoping they'd hold on to it until we turned it around," a nod to the store's 15-person part-time staff.
An employee at Thom's Fresh Organics, which employs approximately nine people part-time, said staff were notified yesterday, but the announcement comes "after a lot of neglect," noting that a cooler has been broken for weeks, the location's been under an extended hiring freeze, and the space lacks central heating.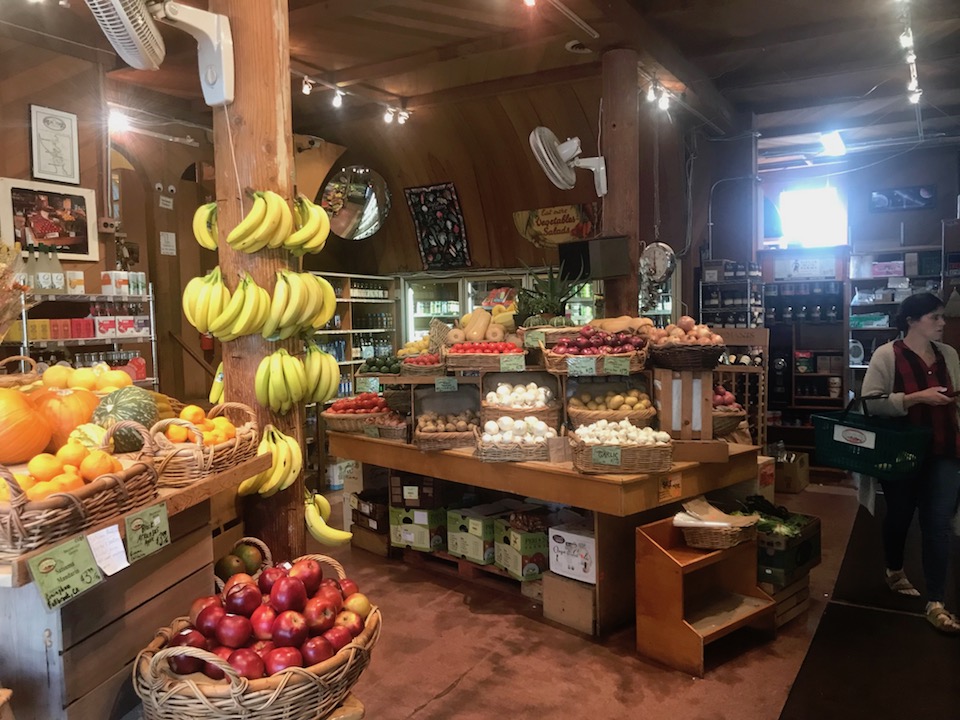 "We're not surprised, but of course, we're angry," they said. "Almost everybody walking through is saying what a shame it is, because this place could really be a very thriving business."
The stores, which were founded by Jane and Kimball Allen, were sold to Nutraceutical in 2002, along with a now-closed location in Noe Valley which shuttered when its staff was laid off in a labor dispute. To settle that claim, the company was ordered to pay workers $371,219.
Last year, the Utah-based natural products company, which once operated more than 20 markets, scaled back retail operations after it was acquired by HGGC, a private equity group co-founded by former 49ers quarterback Steve Young.
"The company is restructuring," said a Thom's employee. "We were told that the west coast locations would remain open, but I guess they decided otherwise."
According to employees, Nutraceutical representatives said stores will stay open until most of the inventory is sold. Workers said equipment, fixtures and furniture are all available for sale.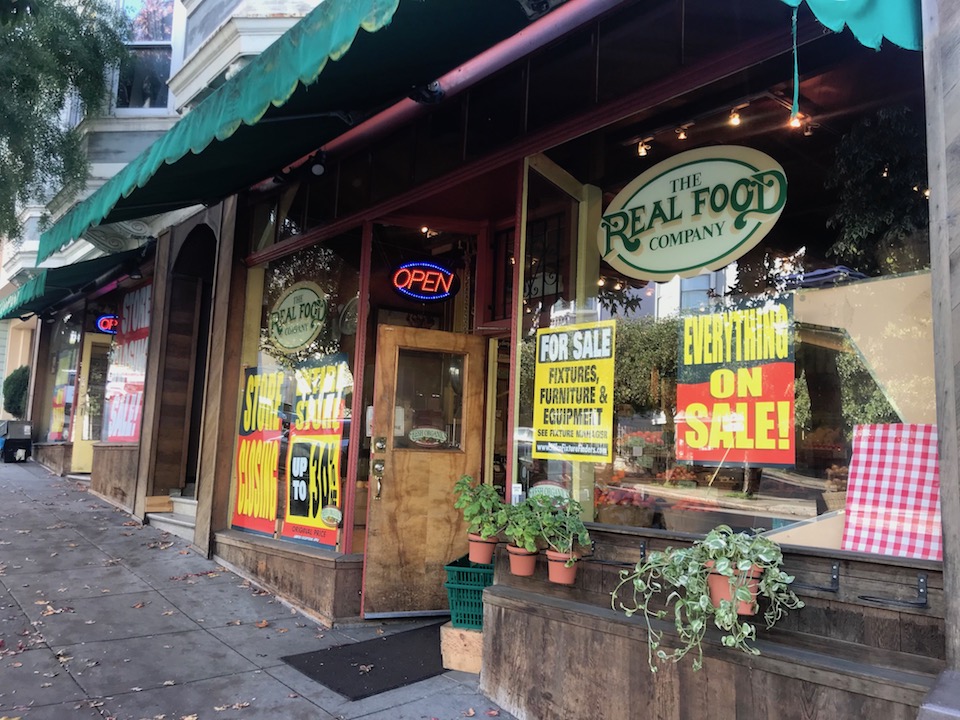 "It's been extremely difficult to stay," said a Thom's worker, "but most of us live in the neighborhood and walk to work, so that's why we're all still here."
A call to Nutraceutical's corporate office was not returned before this story was submitted for publication.
"It's sad to lose a small store in a nice neighborhood," said another Real Foods employee who started recently. "I can find work anywhere, but I don't know where I'm going to find another place like this."