By
Sponsored
- Published on January 24, 2018.
Just off the city's geographical heart, Eureka Valley is a haven for a wide set of San Franciscans.
Its world-renowned "gayborhood" rubs up against some of the city's most exclusive hillside residences with grand Victorian homes providing a handsome backdrop throughout.
Starting with the neighborhood's historic roots, the Castro District is adored by residents and tourists alike. What began as a working-class neighborhood in the late 1800s evolved by the 1960s into the epicenter of the gay rights movement.
With political marches year-round, rainbow and leather pride flags flying high above kink boutiques, bustling LGBTQ bars and nonprofit offices, today, the community's dedication to freedom, diversity and activism remains strong.
On any given Sunday afternoon, longtime Castro residents can be found catching a film noir at the Castro Theater, browsing the latest tchotchkes at Cliff's Variety, wrapping up the weekend with just one more party at The Café, or sunbathing at Dolores Park.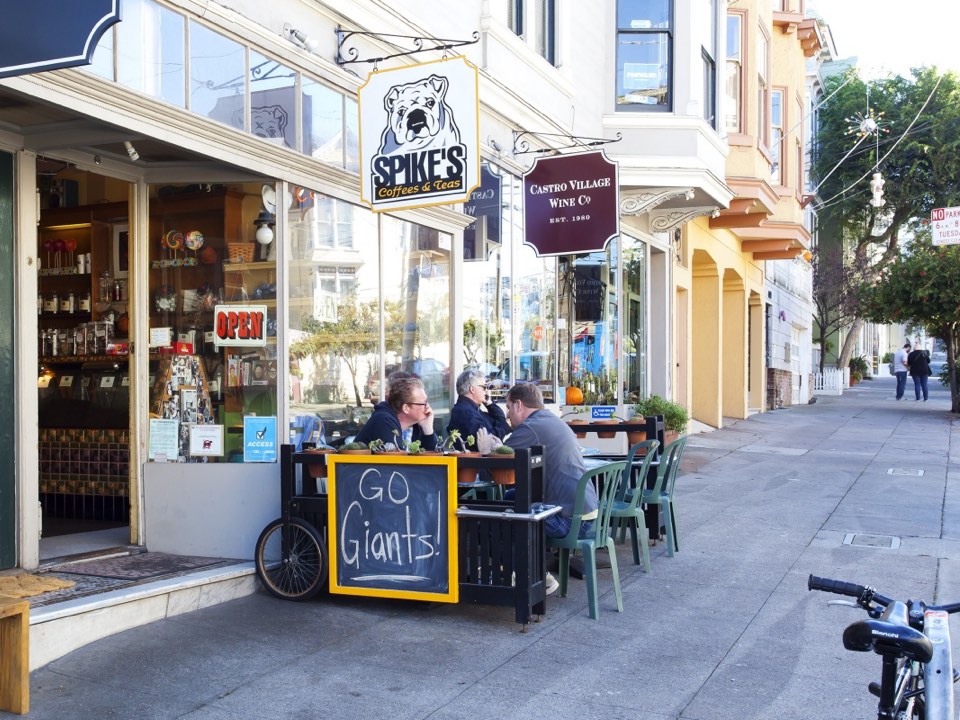 Those who find living directly above the annual Gay Pride Parade and Castro Street Fair just a bit too much excitement can find comfort in quaint flats—often featuring spacious, light-filled floor plans, vintage details and easy access to public transit—lining the Castro's quieter side streets leading up toward the surrounding hills.
For even more serenity paired with iconic views, Dolores Heights is a short, but steep, climb away.
Dwelling along picturesque Dolores Street or the even more exclusive Liberty Hill Historic District between the Castro and Noe Valley offers a more suburban feel—without leaving the city proper.
On Liberty Hill, where 19th century mansions and cottages were left unscathed by the 1906 earthquake and fire, that includes an extremely rare offering for San Francisco: real-life front lawns.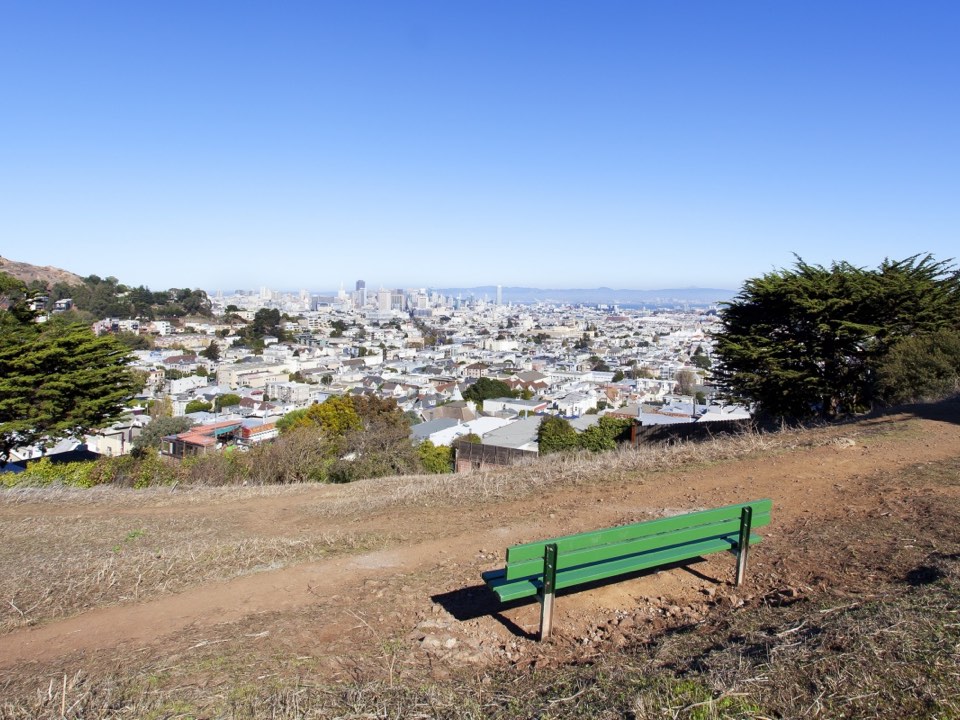 If you're looking to settle into Eureka Valley, visit Zephyrre.com to explore the neighborhood's latest listings.
Since 1978, Zephyr Real Estate has helped buyers and sellers navigate the city's 89 highly diverse neighborhoods.
Clients who work with Zephyr—now the number-one property seller in San Francisco—can expect unprecedented hands-on attention from knowledgeable, local agents supported by innovative processes, expansive networking and unmatched resources.
For questions, and to find your perfect match among Zephyr's nearly 400 San Francisco-based agents, contact the firm through its website or call one of its conveniently located offices throughout the Bay Area.