Chinatown's Great Star Theater has closed, according to its Managing Director, Paul Nathan. 
Nathan and his colleagues took over the theater in 2015 as a nonprofit with the intention of using it as a space to stage live theater, cabaret, concerts and film screenings.
According to Nathan, the theater's closure is a "tragedy," and a dispute between the nonprofit and the theater's landlord was the underlying reason. Although he wouldn't specify the nature of the disagreement, he noted that each side was suing the other.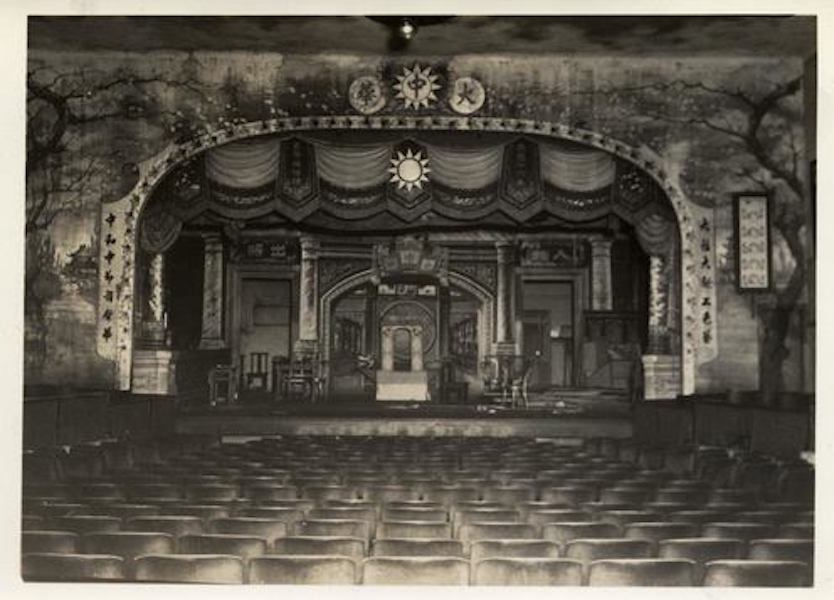 According to city records, the theater is owned by 626 Jackson St. LLC. In 2015, CBS5 reported that the landlord is Julia Lee, a Sunset-based community organizer who served a year of probation over state and federal charges regarding improper campaign financing.
After taking over the space, the nonprofit installed a new lighting and sound system, upgraded the plumbing and added a video projector.
That same year, 31-year-old Kelsey Fourdyce was found dead inside the theater; a wrongful death suit filed by her family against Lee, 626 Jackson St. LLC, Great Star Production LLC, former venue promoter Harris Rosenbloom and several others is still making its way through the courts.
One of the few remaining theaters in Chinatown, Great Star held regularly scheduled movie nights in recent years, along with productions like Misfit Cabaret Christmas, Hair, Big Trouble In Little China (a)Live, and burlesque performances.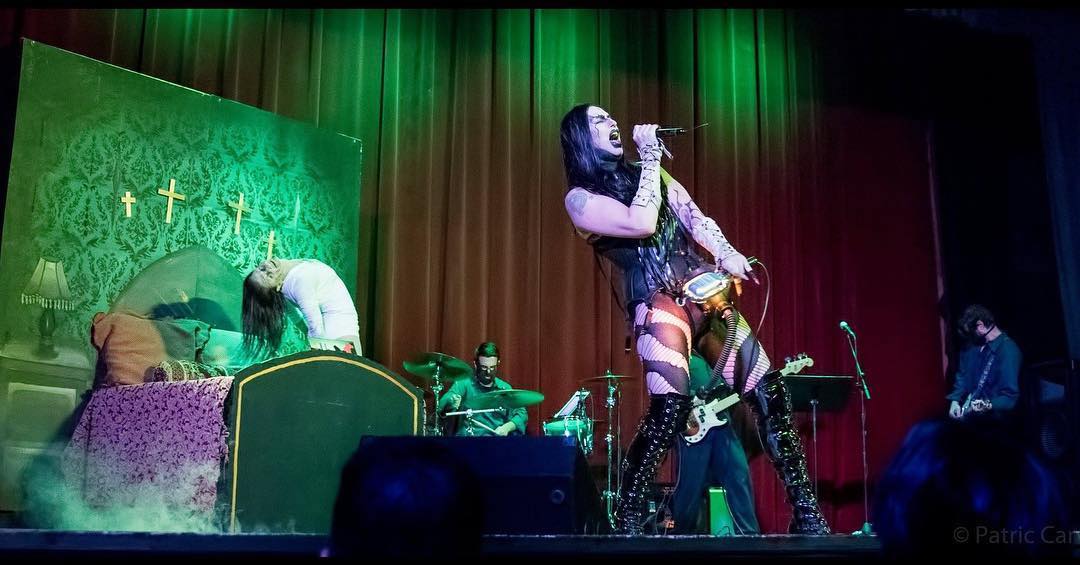 With support from the Kuomintang, a Chinese nationalist party, the space opened as the Great China Theater in 1925 and was home to Chinese opera performances. After a projection booth was installed in 1940, films became part of its regular programming, and the name of the venue was changed to Great Star.
In 1970, the marquee was changed from a traditional pagoda design to a more westernized look and the theater began screening Kung Fu films. Later that decade, it was purchased by Hong Kong-based producer Run Run Shaw, one of six American theaters that ran his films in Mandarin and Cantonese.
By 1999, the theater had stopped showing films but continued staging Chinese operas several times a year.