For months, people walking past the corner of Union and Buchanan streets were tantalized by signs advertising an ice cream shop, but on January 15th, Guido Mastropaolo, Patrizia Pasqualetti and Nicola Trois opened Gio Gelati—an Italian gelateria.
Longtime friends, the trio told Hoodline that the shop is a fusion of Italian and Californian cultures, a blend that CEO Mastropaolo describes as complementary.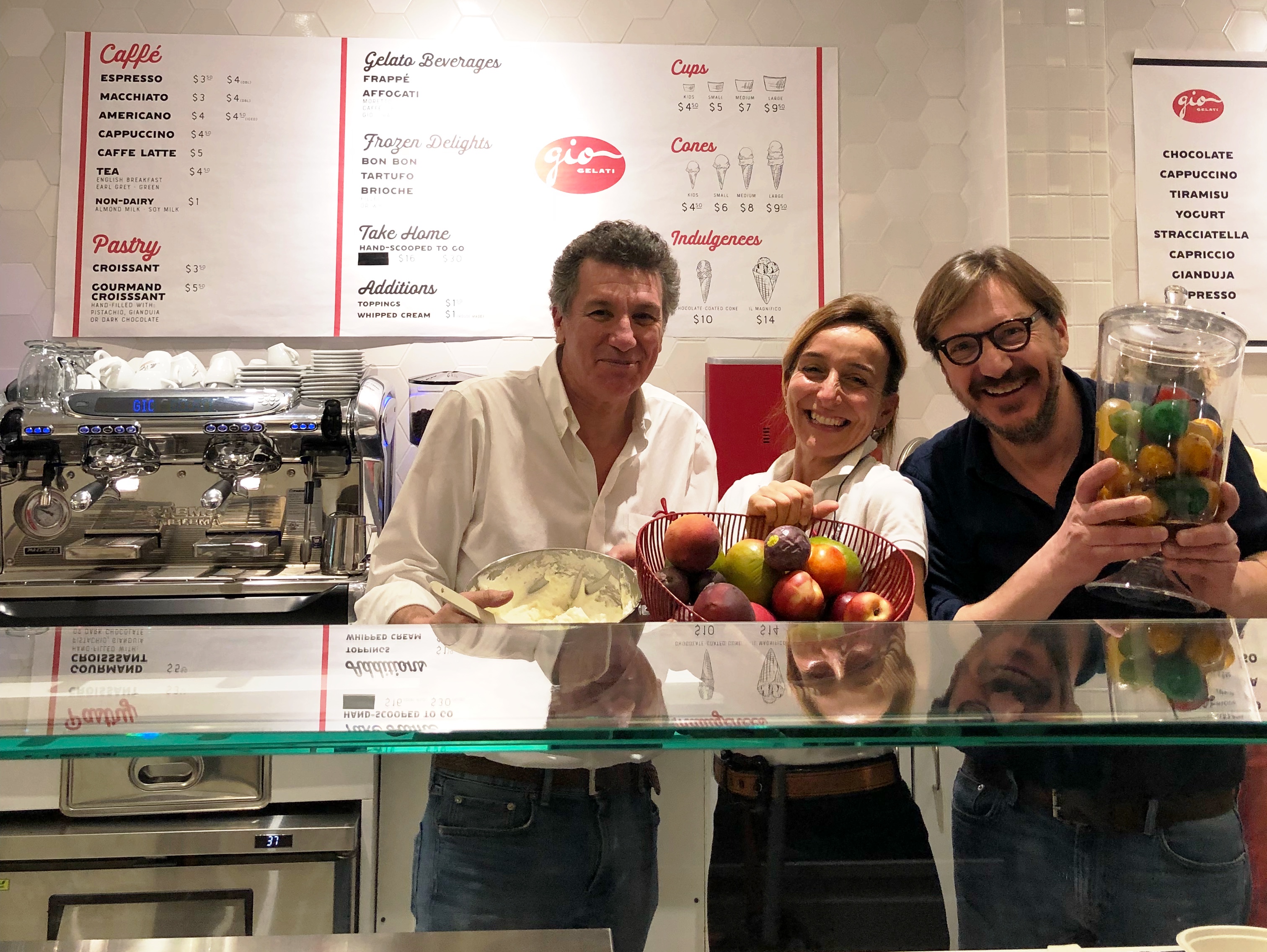 Pasqualetti is a gelato chef well-known in Italy for Gelateria Pasqualetti—a family-run gelato enterprise dating back 40 years. Trois—also known for cooking on Italian TV shows—attended Alma Culinary School and was a chef and instructor at culinary academy Gambero Rosso.
Mastropaolo said he was inspired to open a gelateria after many business trips to San Francisco during his 15-year career in media. Because there's an abundance of fresh local ingredients and "the population is so fascinated by food," he perceived an opening.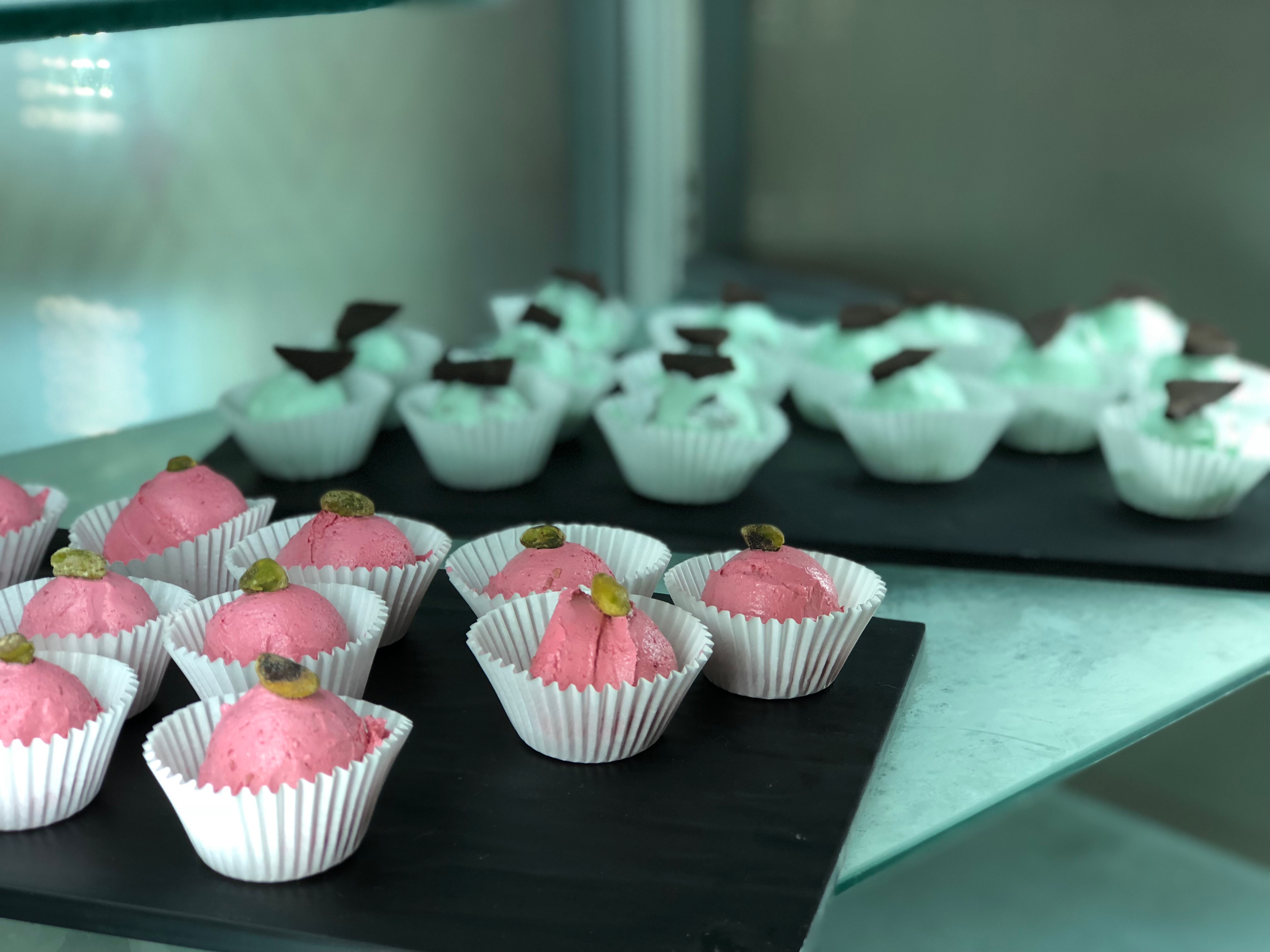 "In Italy, there are so many artisanal gelaterias, and California has such great produce," he said. "It was just a great mix—we can reach another-level gelato in California with the seasonal markets available."
The team's goal is to maintain an artisanal standard and quality by relying on fresh local produce and dairy.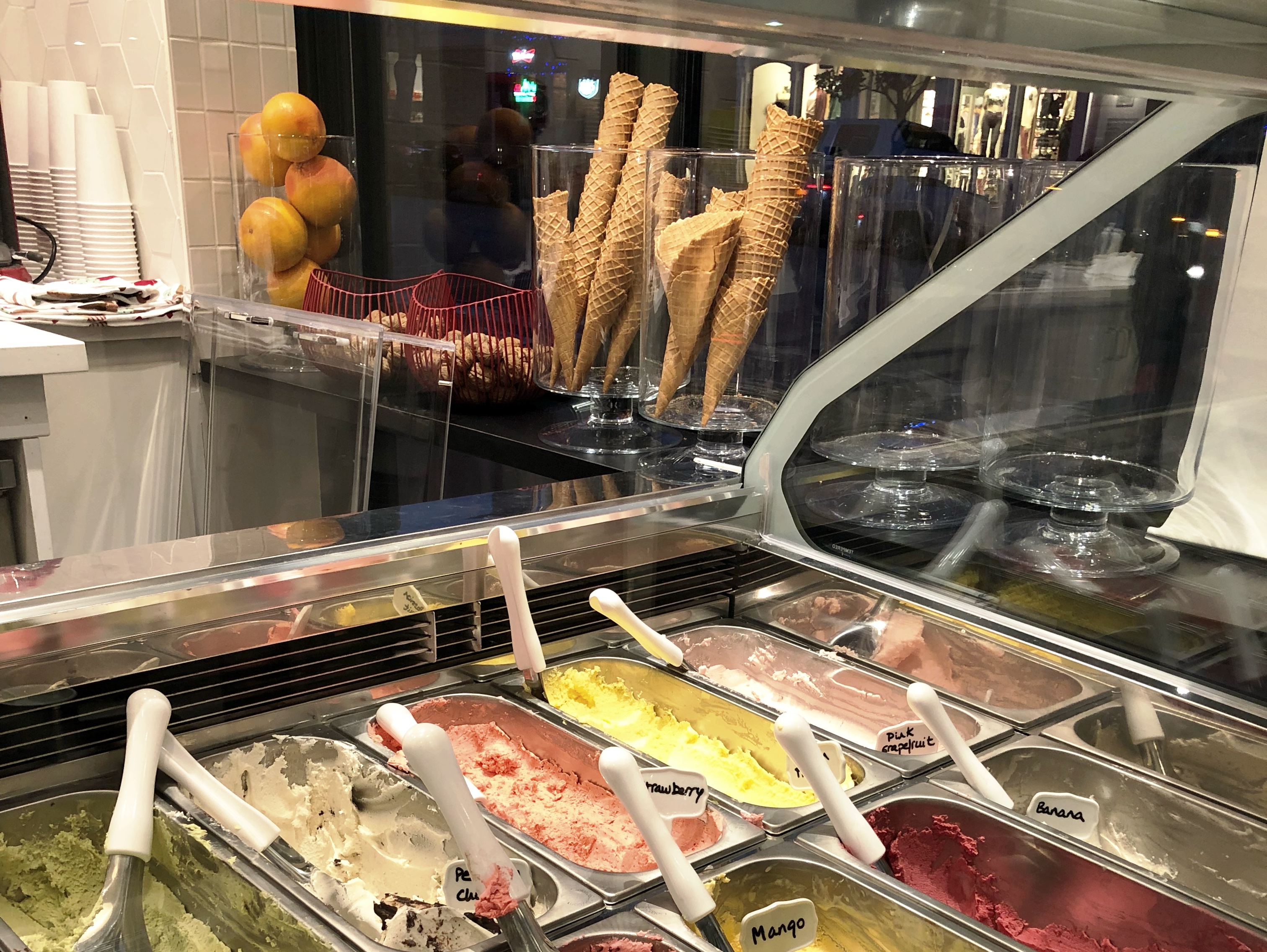 "You can really count and understand the ingredients in our gelato. We go to local markets every few days for ingredients," said Mastropaolo. "If the ingredients are not local, they are from Italy."
Popular flavors include Sour Cherry Crunch and capriccio. The fruit flavors, he says, are "a dedication to California coming from Italian history." Gluten-free cones from Italy are available, and non-dairy selections are made in-house.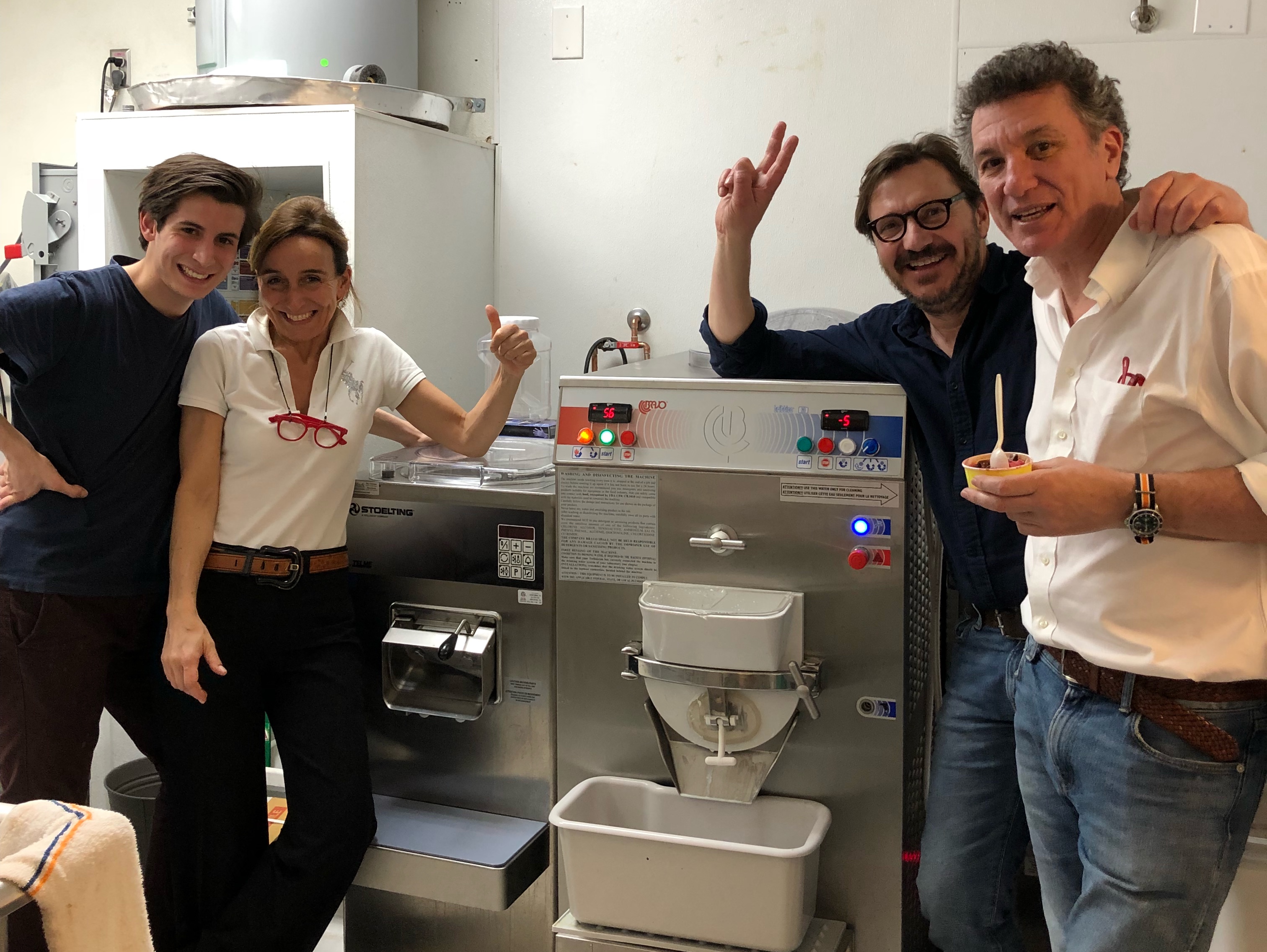 Because the area offers "a very Italian lifestyle of grabbing a gelato and taking a stroll," Mastropaolo said it was an attractive location.
"I was originally surprised by the lack of gelato makers in the city, and I was worried about the interest level San Francisco might have, but the results have shown me the opposite," he said. "The community seems very excited about having us."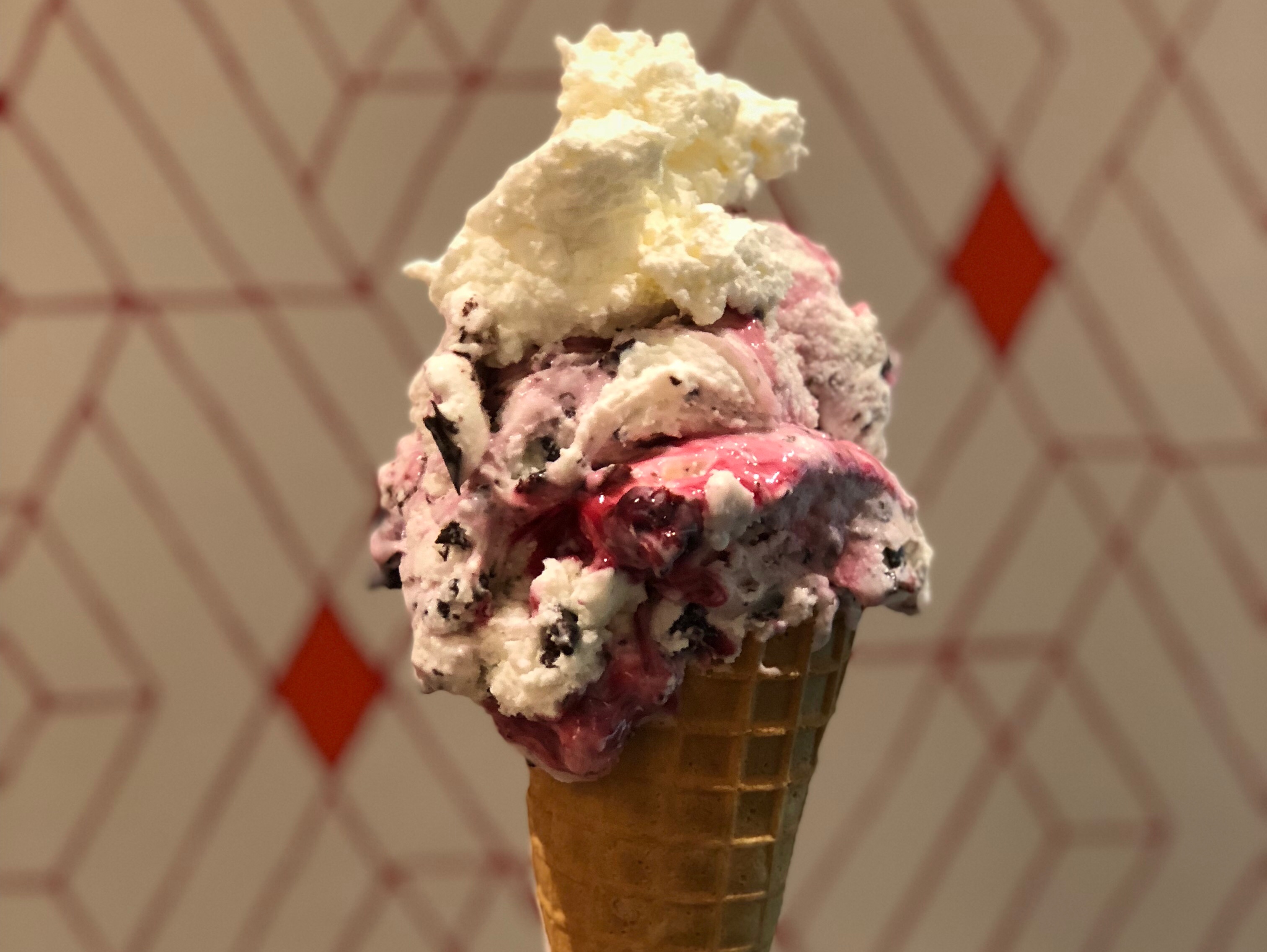 He said the neighborhood and city have been helpful and welcoming; on Yelp, Gio Gelati has already racked up 5 stars, but Mastropaolo said he has a different goal in mind.
"Success for us is seeing Union Street full of people eating our gelato while walking around."
Gio Gelati is open 7 days a week from 10–10 at 1998 Union St. (at Buchanan).