By
Hoodline
- Published on February 15, 2018.
Looking for a new weekday breakfast or lunch spot in the Design District?
Located at 550 15th St. (between Utah St. & San Bruno Ave.) Mayah's Restaurant Cafe is now serving a variety of sandwich mainstays and traditional Mexican-inspired fare from its spot inside Showplace Square West.
The menu features a selection of panini sandwiches like chicken pesto with zucchini, squash, and red onions; torta de cochinita with Mayan-style braised pork; and torta de carnitas with pan-fried pork, black bean purée, avocado and house-made salsa.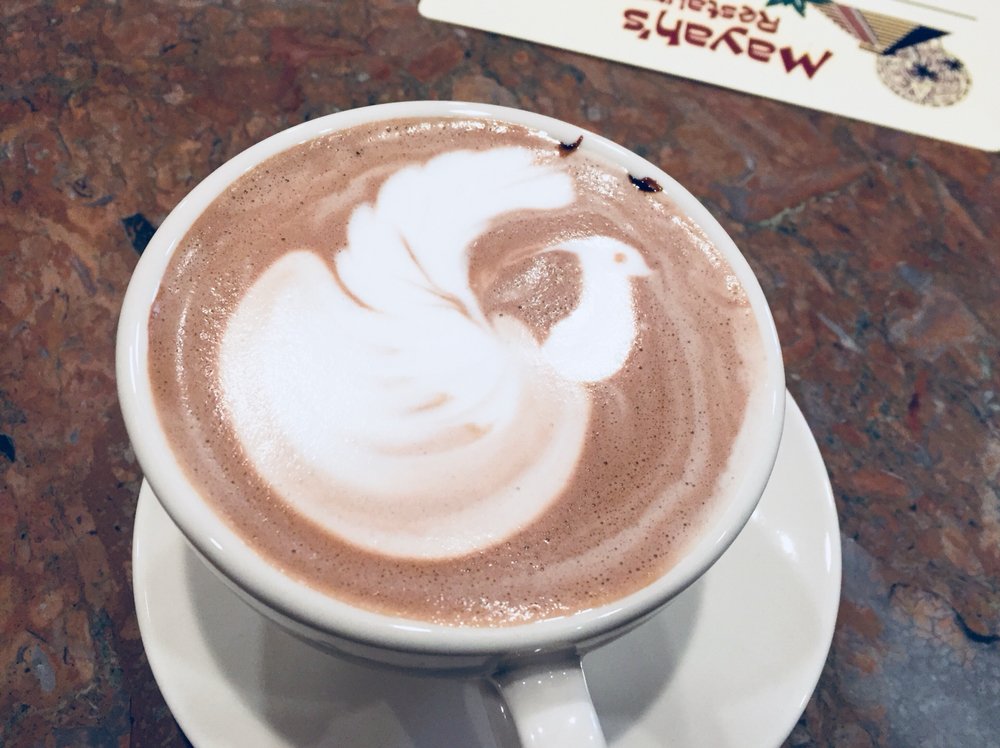 Look for tacos and burritos as well, with a choice of proteins like carnitas, cochinita, chicken, or carne asada with rice, beans, and pico de gallo. 
Switching over to breakfast items, there's breakfast burritos with potatoes, spinach, and red peppers; and plates like huevos rancheros and chilaquiles rico with poblano peppers, cheese and pinto beans. 
Rounding things out are an array of espresso coffee drinks and agua frescas. 
With a five-star rating out of three reviews on Yelp so far, the new café has been warmly received by patrons.
Jasmine J., among the first Yelpers to review the new spot on February 13th, praised the "caring service and delicious food! The chicken spinach quesadilla was stuffed with said ingredients. They made me a special hot salsa in addition to the one provided and my quesadilla had a hearty scoop of guacamole on the side."
Yelper Dolores A. said the eatery has "very nice staff. I had the turkey sandwich with bacon: !!!!AMAZING!!!!! Family-owned—hearing the staff refer themselves as tio (uncle in Spanish) makes you feel welcome."
And Amanda M. said her breakfast burrito "was [well] portioned and great flavor. Fast and friendly staff, and their tacos are good, too."
Mayah's Restaurant Cafe is open weekdays from 7:30am–3pm.