In August 1966, members of the Tenderloin's transgender and gay community launched one of the nation's first militant protests against police harassment and brutality at Compton's Cafeteria.
This week, a small café in the neighborhood becomes a stage for an original play about a moment when TLGB equality joined the national conversation about civil rights.
Produced at New Village Café (1426 Polk St.), The Compton's Cafeteria Riot uses first-person accounts from people who lived through the tumultuous time to create an immersive theater experience.
The production was developed by Tenderloin Museum director Katie Conry and Mark Nasser, a co-creator and original cast member of Tony and Tina's Wedding, an immersive stage play that ran for 22 years off-Broadway and was later adapted into a movie.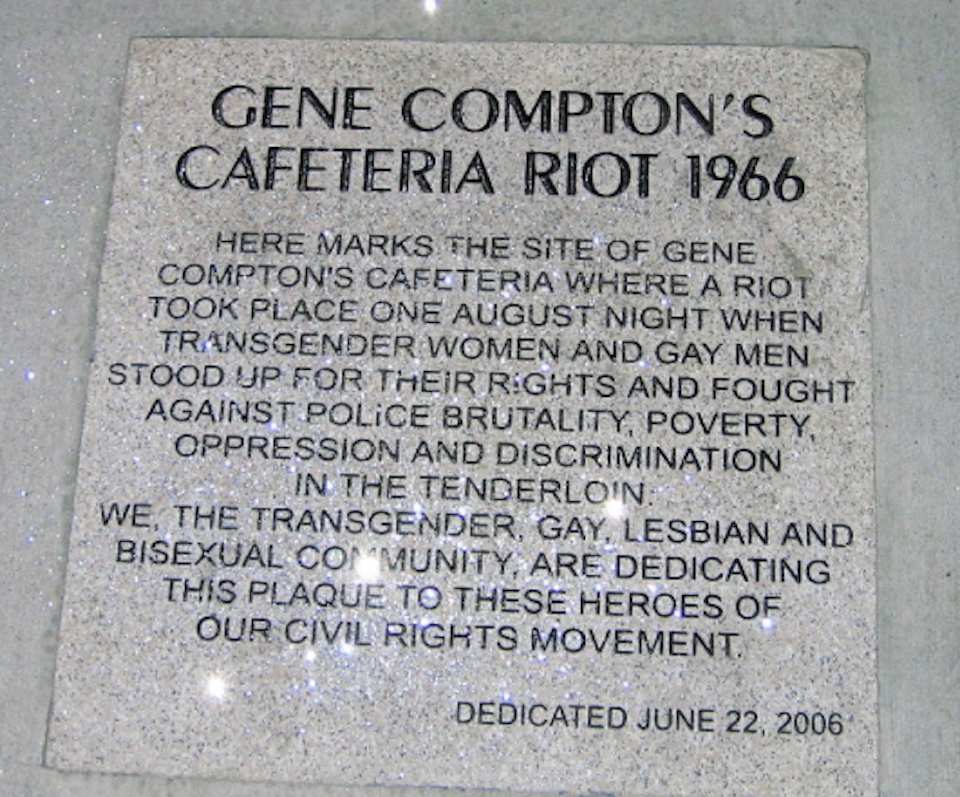 While visiting the museum after its 2015 opening, Nassar approached Conry and suggested they collaborate on a play about the Tenderloin neighborhood. 
"We wandered the museum together and over time settled on the Compton's Riot as the subject of their work," said Conry. Nassar did much of the writing, but he is "a straight, white man from New York," she said, "so he knew he would need some help." 
After getting to know some of the area's best-known drag queens through Beautiful by Night, another museum-supported project, Conry and Nasser recruited them as co-authors.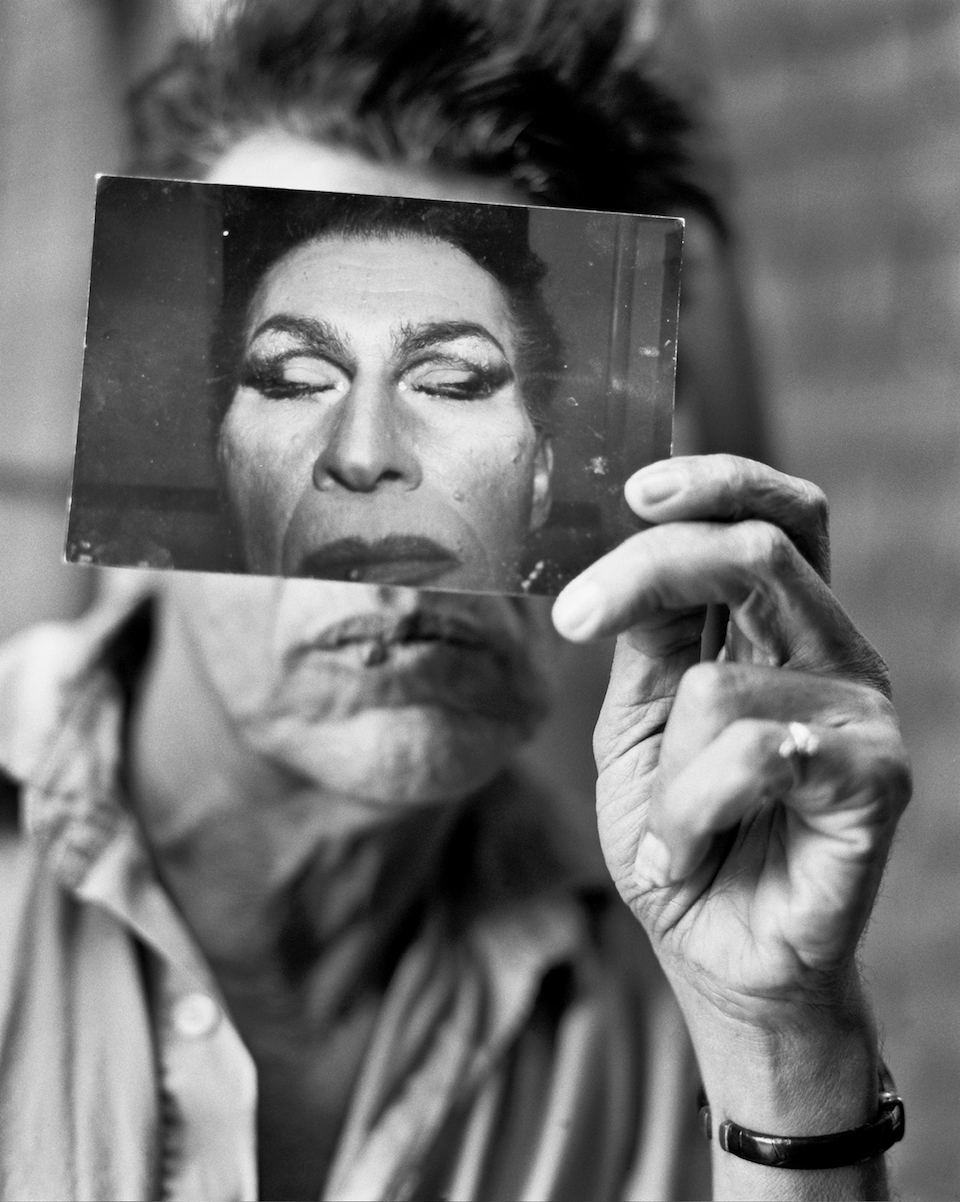 As a result, the action on stage largely dramatizes the personal experiences of Collette LeGrande and Donna Personna, Conry said.
The writers met weekly to work on the script for more than a year and a half and held workshops to gather community feedback as the script was finalized. The first reading occurred on the celebration of the museum's second anniversary last May, with two more held over the course of 2017.
The final script is truly a community collaboration, Conry said. Nassar took extensive notes during the readings, and much of that feedback made its way into the play, she added.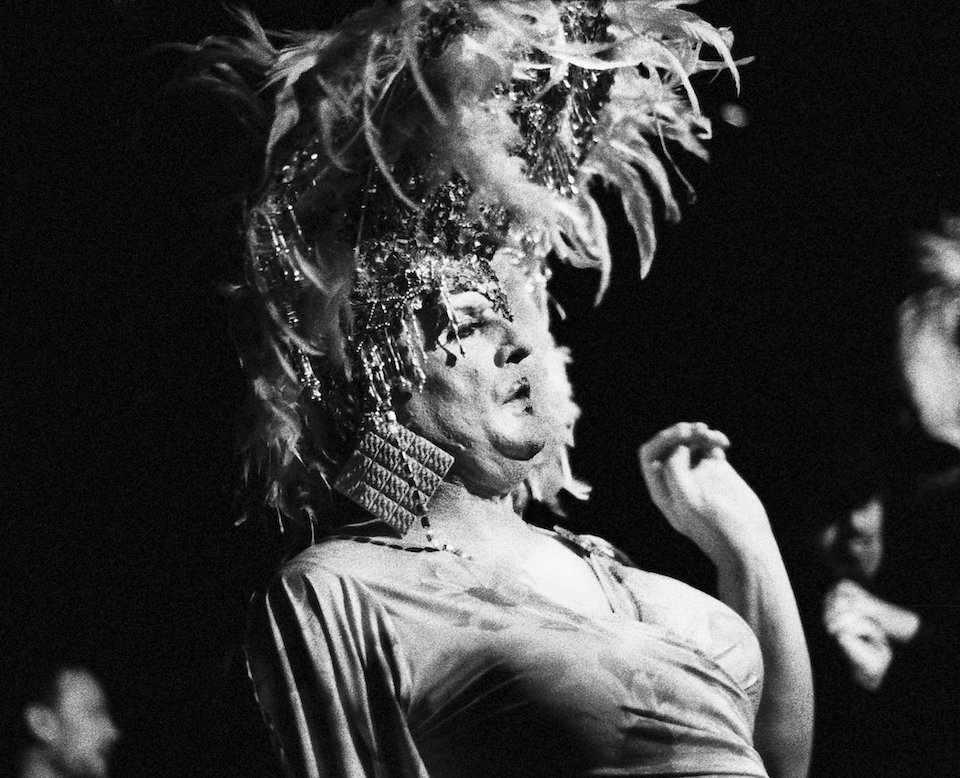 The narrator is based on Vicki Marlane, although she didn't come to the city until the 1970s, Conry said. The story is told by an older Vicki reflecting on her past. 
Young Vicki is portrayed by Claire Farley, the mayor's senior advisor on transgender issues who previously served as director of economic development for the San Francisco LGBT Center.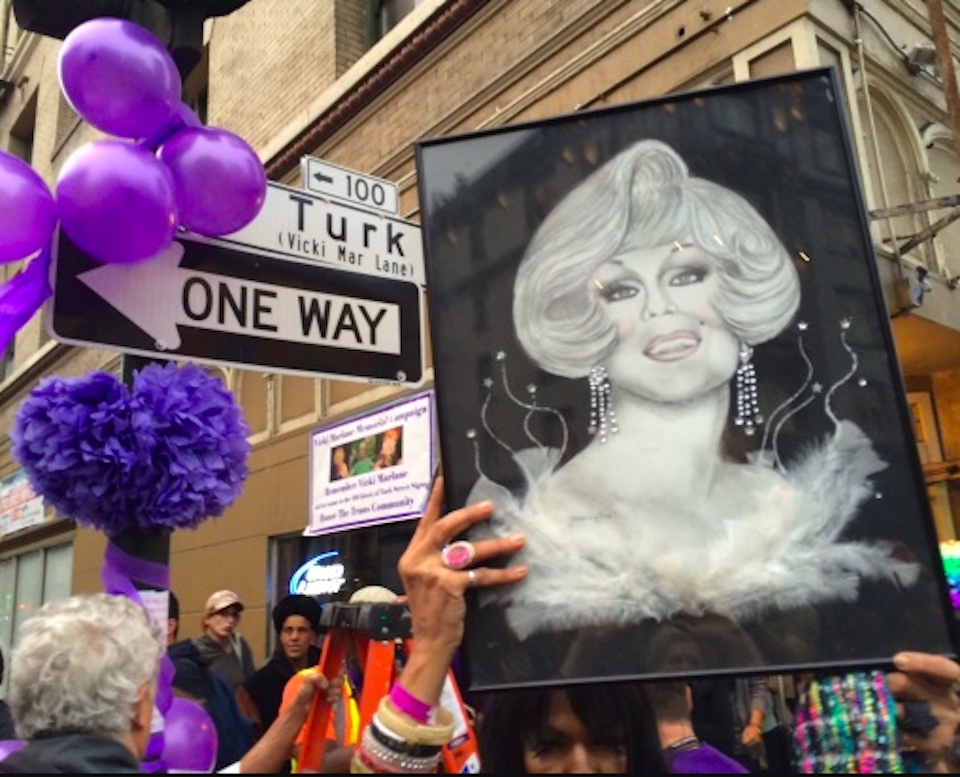 Performer AeJay Mitchell, who is well known in the East Bay theater scene, was asked to be the performance's director.
"We were really interested in AeJay's perspective," and what his personal and professional experiences brought to the performance, Conry said.
Each ticket for the performance includes a diner-style breakfast for dinner, with drinks available on a donation basis, Conry said. 
Opening night is Thursday, February 22nd, with performances at 8:00pm every Thursday, Friday, and Saturday through March 17th.
A number of tickets for each show have been reserved for community members unable to afford the experience for each evening. Those who believe they qualify for free tickets should fill out a short questionnaire or apply in person at the museum.