Tipster Al M. reports that Venus Café, a Bay Area chain of Hong Kong-style eateries, is preparing to open its first San Francisco location in the former Wei Lee Chinese Food & Donuts space at 700 Clement St.
As a cha chaan teng (tea restaurant), Venus Café combines traditional Hong Kong cuisine with Western dishes like French toast and chicken Bolognese. One of the company's signature dishes is the Big Brother, a pork cutlet and chicken wing topped with a fried egg, red and white sauce and cheese.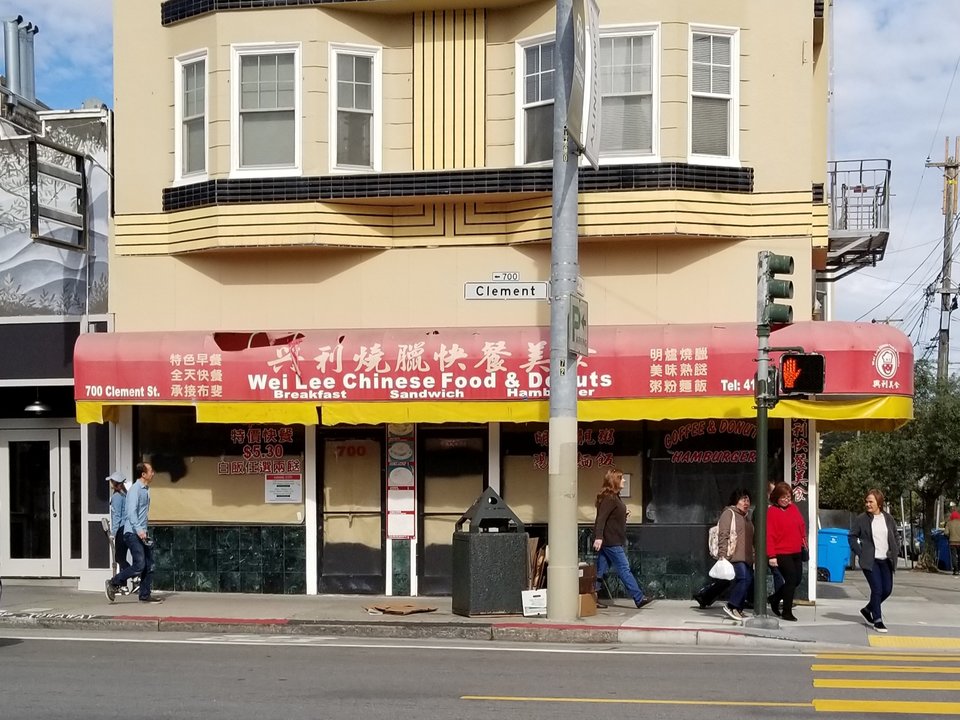 Al said the new spot will specialize in baked rice plates, sandwiches and speciality tea drinks. Soups include housemade wonton and a seafood soup topped with puff pastry.
"As of now," said Al, "there's only a permit in the window indicating that construction work will begin soon, along with another notice posted looking for new hires."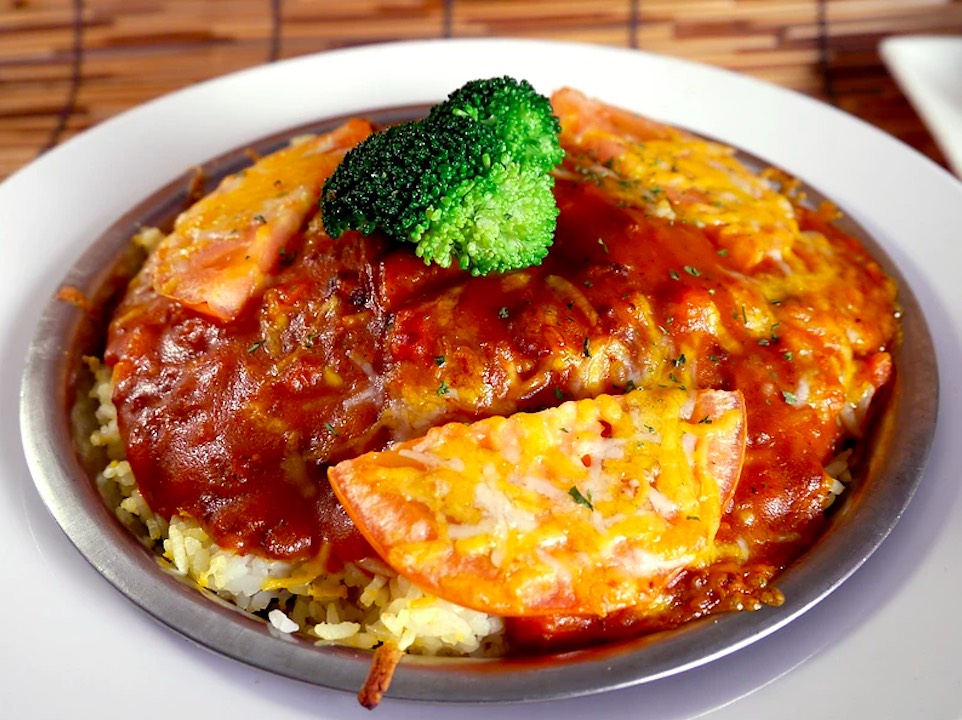 City records indicate that the restaurant is building a new kitchen and service station, along with two new restrooms. Employment applications are being accepted online.
Venus Café offers catering services at its other locations, but it's unknown whether that will be an option at the new Inner Richmond spot.
Have you come across a new (or closing) restaurant? Text your tip and a photo to 415-200-3233, or email [email protected] If we use your info in a story, we'll give you credit.