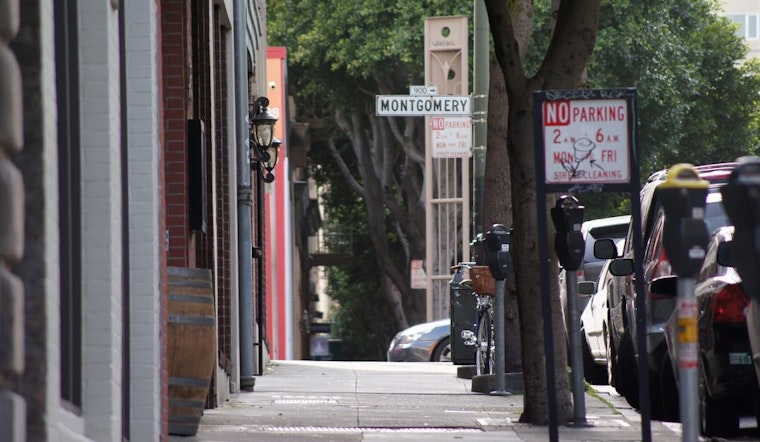 Published on March 08, 2018
Earlier this week, the Board of Supervisors unanimously approved new zoning controls in the Jackson Square Special Use District (SUD), capping the number of new restaurants and bars within the six-square-block neighborhood.
The ordinance—sponsored by District 3 Supervisor Aaron Peskin, who represents the area—amends the Planning Code to require a conditional use permit (CUA) for office uses, business services and institutional uses. 
"Jackson Square is a hidden treasure in San Francisco's varied urban landscape, packed with art galleries, boutique retailers, unique clothiers, along with several amazing bars and restaurants," said Peskin.
The impetus for the move stems from a desire to protect the area's "destination retail and antique store environment" as more customers turn to online retailers for their shopping needs.
Landlords are also seeing in increase in demand for restaurants and bars to take over ground-floor spaces as the viability of retail establishments may lead to long-term vacancies in districts zoned solely for retail, according to a report by SocketSite, which the legislation aims to quell.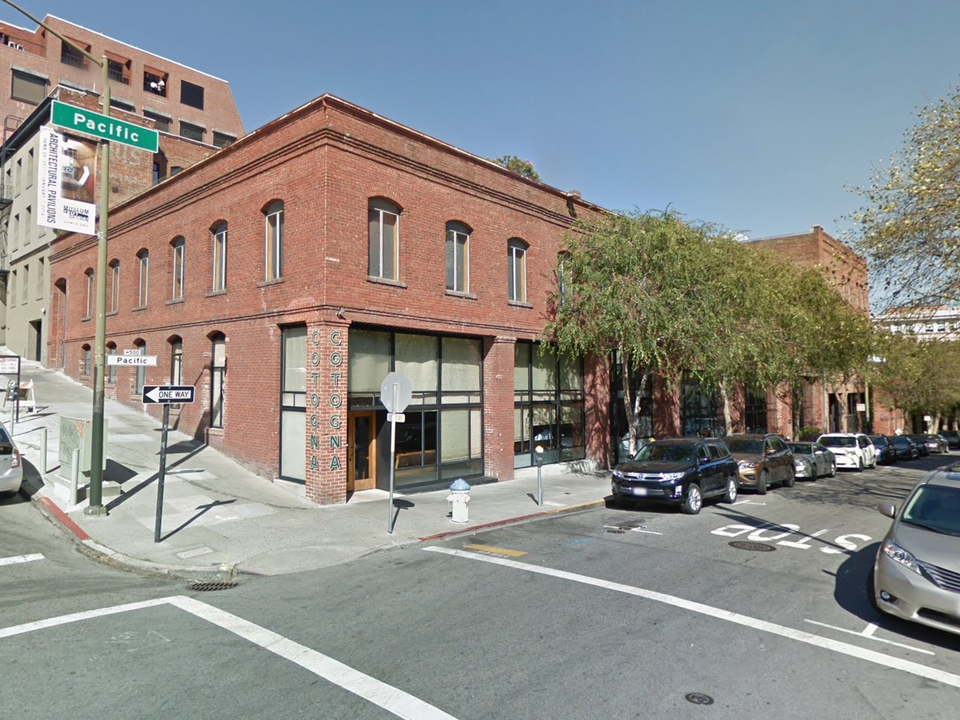 "We've found in other parts of this city that these types of controls help enhance that variety, limit vacancies, and inhibit the type of real estate speculation that too often cannibalizes the most unique, community-serving establishments in our neighborhoods," said Peskin. 
Jackson Square was among the first settled neighborhoods in San Francsico and maintains a unique architectural character reminiscent of the late 1800s. It once comprised part of the bawdy Barbary Coast, but today, the area is known for its concentration of architectural, interior and fashion design firms. 
The district—approximately bounded by Pacific Avenue, Sansome and Washington Streets and Columbus Avenue—was designated the Jackson Square Historic District in 1972 and the Jackson Square Special Use District in 2003 to protect its specialty retail and antique store establishments. 
"Jackson Square has received a lot of attention in recent years for its thriving retail economy," said Matt Stegman, President of the Jackson Square Historic District Association (JSHDA). 
"As with any popular retail destination, maintaining that attraction can be a fragile balancing act," he said. "We're confident that these new controls will achieve the right balance of restaurants and retail while honoring the needs of long-term commercial and residential tenants in this historical enclave."