This Saturday, several women-founded Bay Area brands will gather at the Balboa Theater for Babes @ The Box Office, "a day of sipping, shopping & cinema."
Hosted by roastery and mobile coffee truck Lady Falcon Coffee Club, the event will include a free movie screening and an assortment of pop-up stores.
Lady Falcon Coffee Club owner Buffy Maguire said she organized the event to celebrate female-founded brands in the community, as well as the historic theater itself.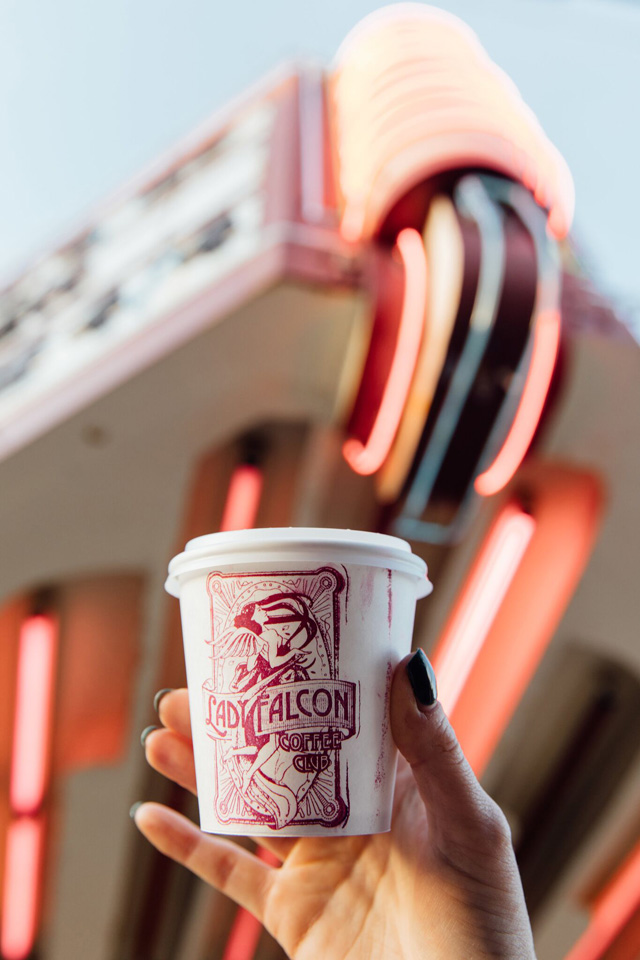 Maguire, who named her company after a mid-1800s Outer Sunset women's bicycling group, said she values the history in the Ocean Beach neighborhoods where she lives and works.
"We thought the Balboa would be a great place to host an event that aims to tell a story about what is going on in San Francisco today, while remembering a piece of where we have been," she said via email.
The event brings together an array of women-founded Bay Area brands, with pop-up shops, discounts, giveaways and a free screening of the movie Pretty in Pink at 10:30am.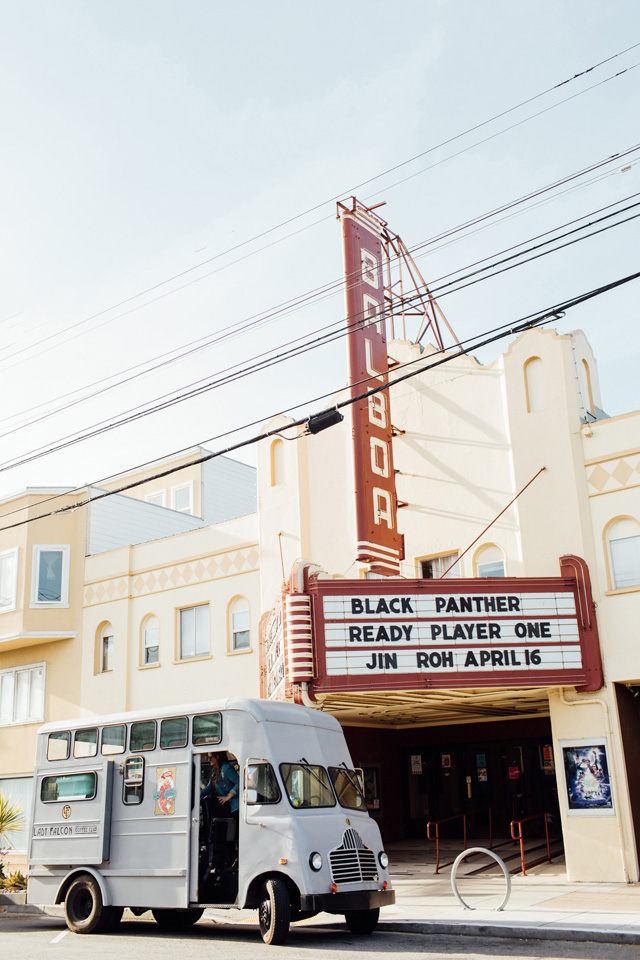 Maguire reached out directly to participating brands, which she said "were building inspiring communities of women [as well as] those that just produce insanely beautiful products".
Participants include San Francisco haberdashers Kin the Label, Yonder Shop ceramic studio, ThirdLove intimate apparel, Mission-based fitness studio and workspace for women The Assembly, and more.
"We'd love for this to become a series going forward," Maguire said, "so hopefully we can expand the roster even more in the future!"
Shops will set up in front of the theater and in its Art Deco-inspired lobby between 10am and 1pm. The Lady Falcon Coffee Club vintage mobile coffee truck will offer free coffee drinks as well as popcorn, beer and cider.