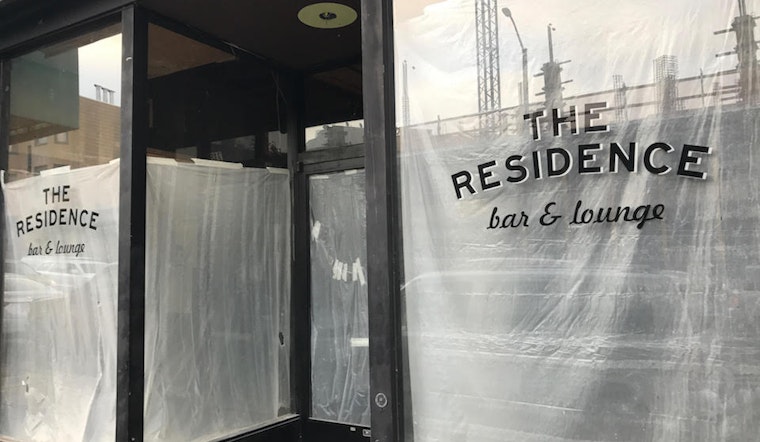 Published on April 12, 2018
In this edition: a Duboce Triangle watering hole is being remade into a tiki bar, a Mediterranean mainstay is opening a new location, and a healthy local eatery closes down. 
Openings
Duboce Triangle
Last Rites (718 14th St.)
As we reported last March, Horsefeather (528 Divisadero St.) owners Justin Lew and Ian Scalzo bought The Residence with plans to launch a bar with a new concept.
Later, we learned that the name of the new pub would be called Last Rites, but now, it appears that the owners have decided to go with a "moodier vision" of a tiki-inspired cocktail bar, Eater has reported.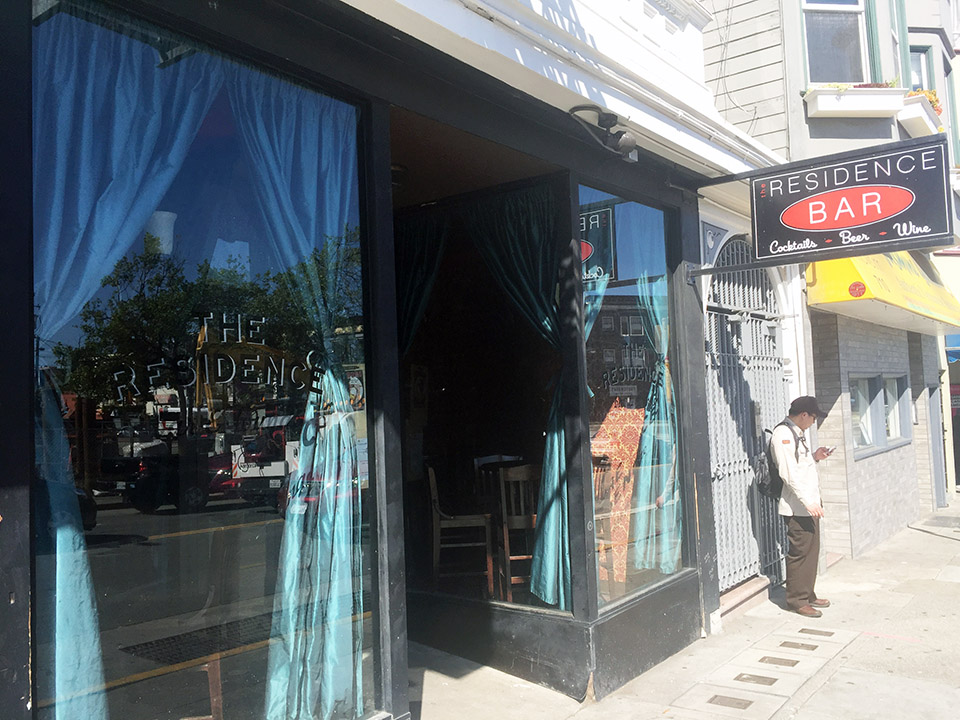 The bar has been undergoing extensive renovations, including the installation of an airplane fuselage to serve as the back bar designed by James Lagoc (Nopa, Bi-Rite, Horsefeather). According to the team, the bar's aesthetic is being described as "Polynesian noir."
As for libations, expect to see offerings like the Cadmael, a beer-based cocktail with house-made tepache and bourbon, an assortment of rum drinks, and a gin drink called Kali MA's Doom with pisco and melon/sauvignon blanc syrup topped with a toasted marshmallow.  
Last Rites is aiming for a May debut.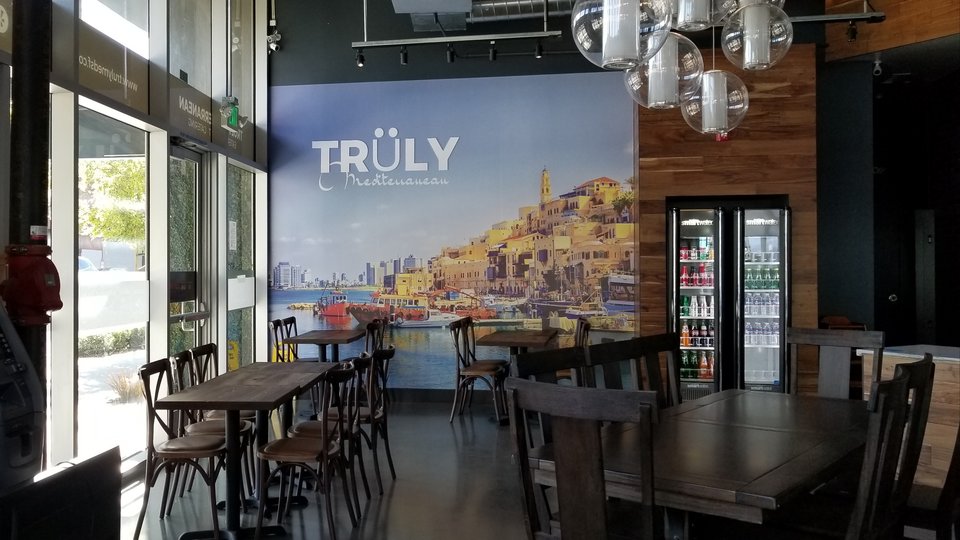 Design District
Truly Mediterranean (900 16th St.)
As we reported last month, popular Mission staple Truly Mediterranean expanded with a new location in Potrero Hill featuring a larger dining room with plenty of seats, a luxury not afforded at its Mission District locale. 
And now that the doors are open, the eatery is hosting a grand opening ceremony tonight at 5pm with District 6 Supervisor Jane Kim and other "distinguished guests."
Founded in 1992 at 3109 Mission St by Farid Tawil and Omar Augustini, the restaurant is known for its authentic, made-from-scratch recipes and dishes prepared sans lard, alcohol or extracts. 
On the menu, expect to see hand-made falafel and Mediterranean combo plates with hummus, baba ghanoush and tabbouleh; lamb shawarma with broiled tomatoes, parsley and seasoned onions; and a chicken kebob wrap with cucumbers, onions and tomatoes.
Closures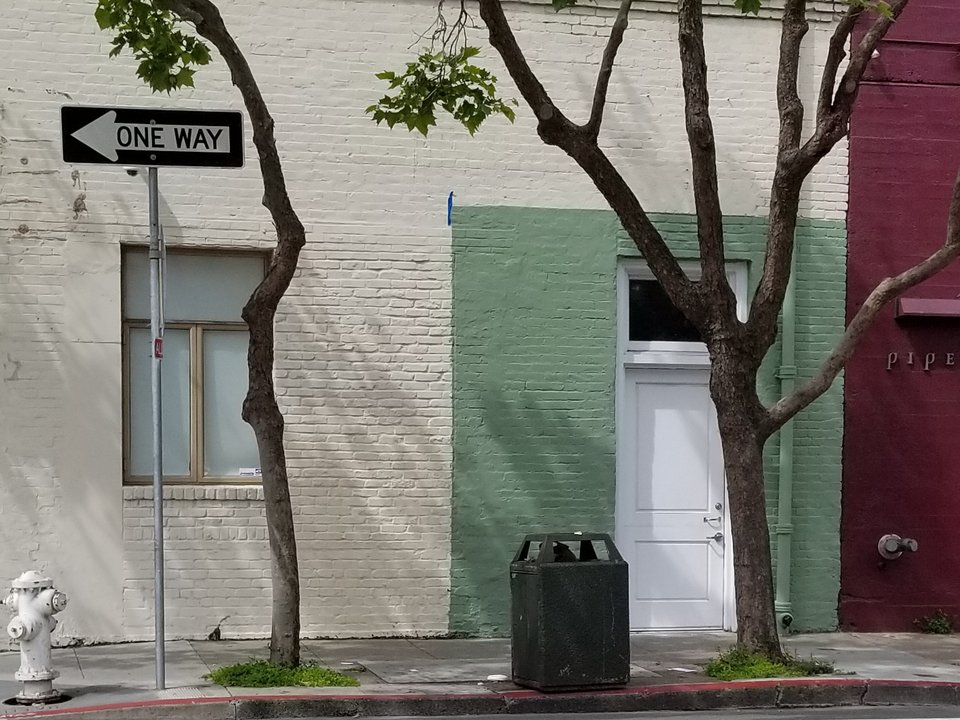 North Beach
Green Box (100 Green St.)
Veteran tipster Al M. reports that Green Box has closed its doors in North Beach. 
"The only thing left is the half-swinging door," he said. "The signage on the light green brick has been painted over, and there appears to be no activity inside." 
According to Yelp, it seems that the healthy eatery—known for its salads, poke bowls and cold-pressed juices—closed late last year. There's no indication on its website that reveals a closure and we've reached out to Green Box to learn more, but have not heard back as of press time. 
Meanwhile, the restaurant's second location in Pacific Heights at 2901 Sacramento St. has closed as well, according to Yelp. Green Box had a catering component, but it's unclear if that portion of the business remains intact. 
Thanks to Al M. for the tip! 
If you've seen something new in the neighborhood, text tips and photos to 415-200-3233, or email [email protected]. If we use your info in a story, we'll give you credit.