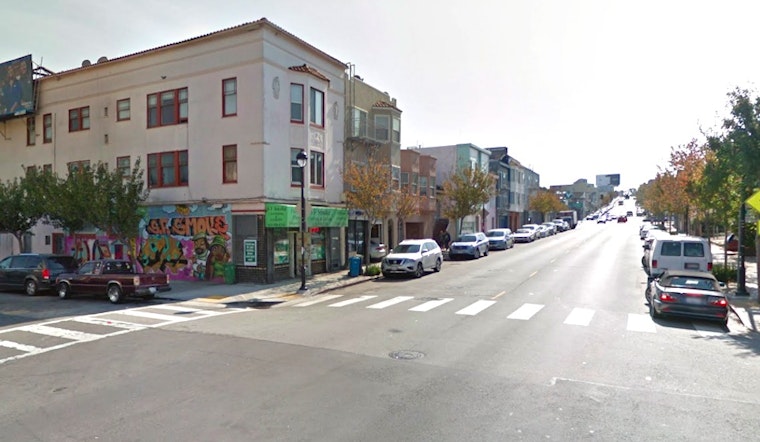 Published on April 09, 2018
A woman who was struck by a driver in the Portola district last night suffered life-threatening injuries, police have reported.
Police from Bayview Station responded to the intersection of San Bruno Avenue and Woolsey Street at 9:54pm, where they found a woman in her fifties with serious injuries. 
The victim was transported to a hospital for treatment, but the suspect was observed fleeing the scene in a vehicle that was not described.
Anyone who has information about this incident is encouraged to contact SFPD via the department's anonymous tip line at 415-575-4444, or text TIP411 with "SFPD" at the start of the message.
Here's why we usually don't include suspect descriptions in crime reports.