In this edition, an Inner Richmond burger joint reopens amid ongoing renovations, signs of life are starting to show at a former Indian eatery, and a fast-casual restaurant announces the opening of its eleventh location. 
Updates
Inner Richmond
Buffalo Burger (5317 Geary Blvd.)
Last month, we reported that Buffalo Burger Restaurant had closed for  renovations as it expanded into the next-door space that once housed Royal Ground Coffee. 
According to public records, the work includes a pass-through that's being created to let employees move between both spaces, and modifications to the former coffee shop, including the installation of a new counter, benches and an upgraded kitchen.
We reached out the burger joint this week and learned that the restaurant has reopened, but "the other side isn't ready yet." An unnamed employee said they weren't certain when the work would be completed, but in the meantime, it's business as usual at Buffalo Burger.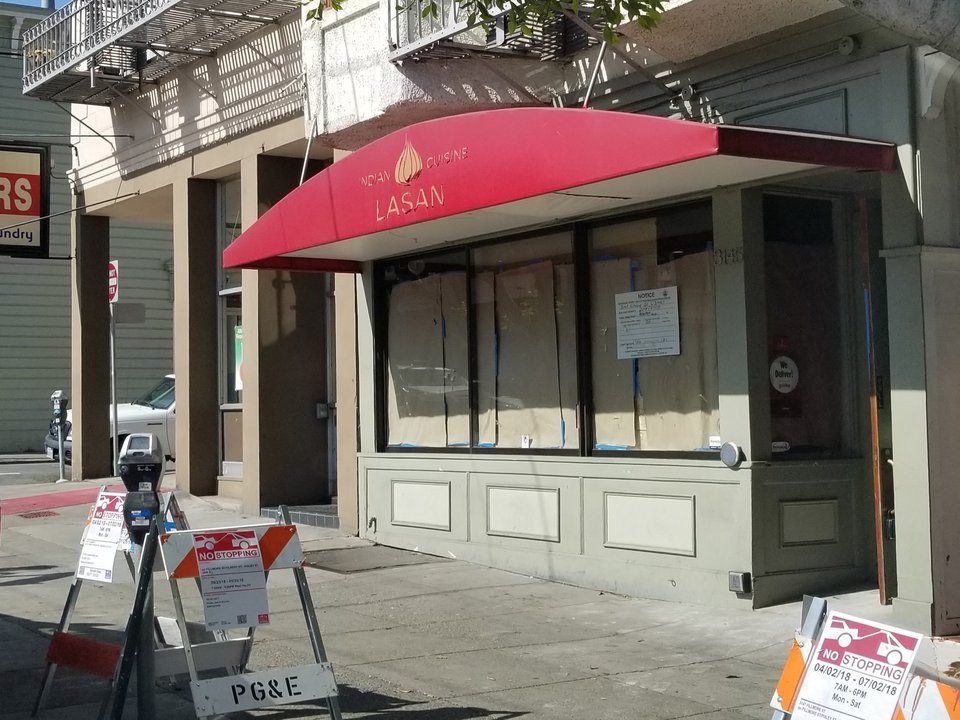 Marina/Cow Hollow
Former Lasan space (3145 Fillmore St.)
Veteran Hoodline tipster Al M. reported signs of movement at the former Lasan Indian restaurant, which closed in late 2016.
"There's a work permit out front and the windows are covered," said Al. But he wasn't able to speak to anyone inside on his most recent visit.
Public records indicate the building is undergoing soft-story seismic retrofitting work and that the space will remain zoned for restaurant use once its completed. There's no word as to which business plans to take over the space or if there are any takers thus far.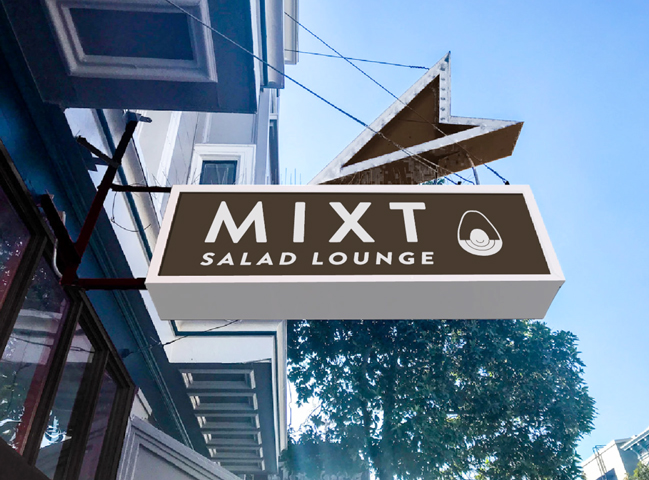 Mission
MIXT (901 Valencia St.)
Fast-casual eatery Mixt has announced the grand opening of its eleventh location at in the former La Rondalla Restaurant and Cantina space set to occur June 1.
The restaurant — known for its fresh salads, grain bowls and "market plates," will be under the direction of executive chef Jeffrey Amber, who previously led the culinary team at nearby Bi-Rite Market.
In addition to offering Mixt's traditional fare — along with a few, new signature dishes and beverages — the Mission location will feature what the restaurant is billing as the "nation's first 'salad lounge' — an over-the-top re-imagining of a cocktail lounge for the health-conscious generation," according to the restaurant.
Shortly after the new restaurant's debut, MIXT will launch on June 13 its summer menu, which will be available at all eleven locations.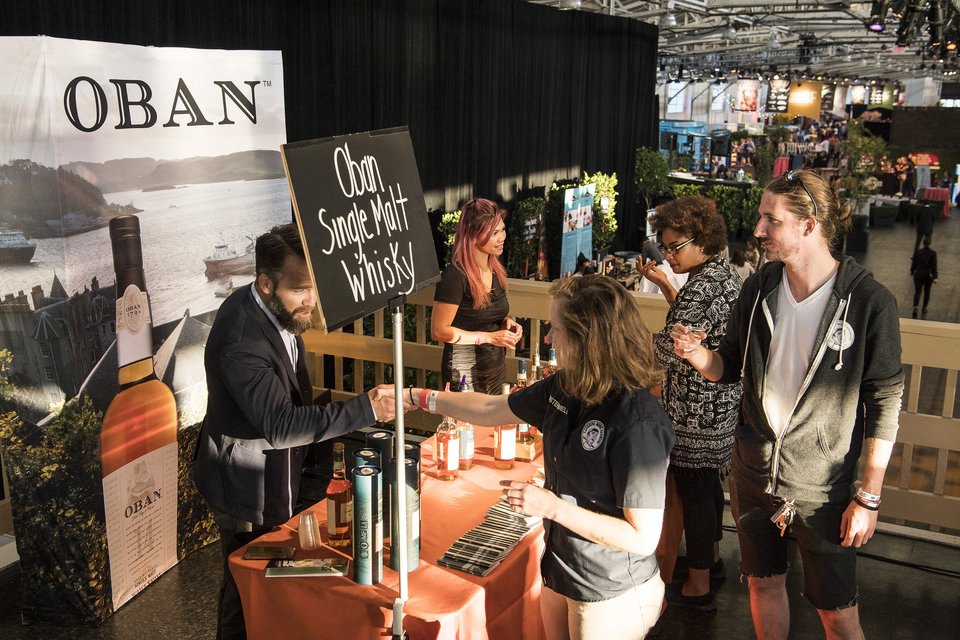 Fort Mason
Eat Drink SF (2 Marina Blvd.)
Lastly, early bird tickets for the tenth anniversary of food festival Eat Drink SF go on sale today. 
The tickets are offered at a reduced price for the August 24–26 event, which  will feature special programing and opportunities to "taste and drink [your] way through the Bay Area's" diverse culinary scene, according to organizers. 
Eat Drink SF was founded by the Golden Gate Restaurant Association in 2009 and features more than 150 restaurants where foodies can directly connect with some of the region's top chefs.
Many thanks to our network of tipsters and superstar Al M.!
If you've seen something new in the neighborhood, text tips and photos to 415-200-3233, or email [email protected] If we use your info in a story, we'll give you credit.