In this edition, a celebration of Indian culture kicks off in Union Square, a healthy FiDi eatery expands to the Marina, and a new Chinese bakery is heading to the Inner Richmond. 
Updates
Union Square
Spring India Day (333 Post St.)
On Saturday, June 9 from 11 a.m. – 6 p.m., Women Now TV is hosting its 4th annual Spring India Day in Union Square. 
The event features street food, cultural activities, dance performances, art, henna demonstrations, and a selection of craft goods for sale. 
Additionally, South Indian food eatery DOSA will be on hand with a lassi bar featuring six varieties of the yogurt-based beverage. The event is free to attend, however, guests who register here will receive a free gift.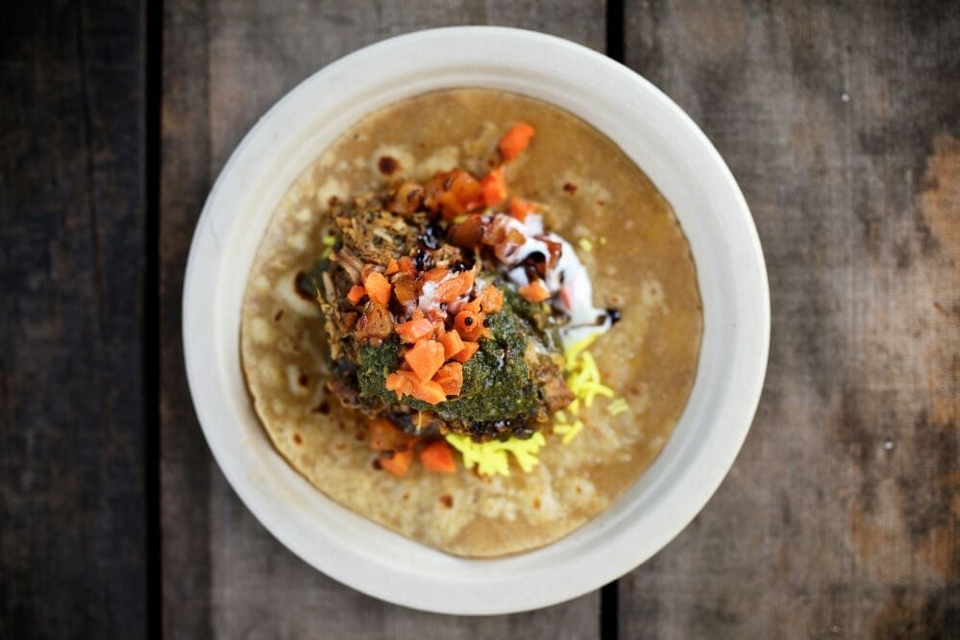 Marina/Cow Hollow
Dabba (2240 Chestnut St.)
Dabba is soon opening its second location in the Marina, located in the former Seed + Salt space, which closed last year. The restaurant, billed as "healthy comfort food just like your Californian-Mexican-Indian-Cajun-Creole mom would make," has its flagship location at 71 Stevenson St. in the FiDi.
Word from a spokesperson is that the restaurant has plans to expand throughout the Bay Area and beyond.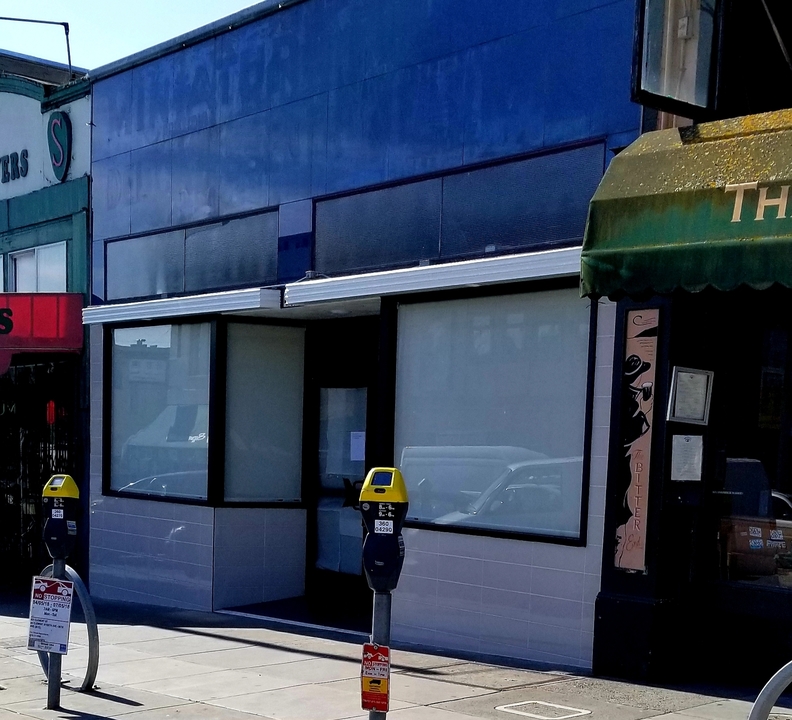 Inner Richmond
Harvest Wheat Field Bakery (431 Clement St.)
Veteran tipster Al M. reports from the Inner Richmond that a new taker has been identified for the space that once housed Alex Bakery, which closed late last year. 
Al stopped by two weeks ago and noticed some movement inside the former bakery, but couldn't identify who would be taking over at the time. He's now learned that Harvest Wheat Field Bakery is poised to open in its stead. 
"As of now, all I see are stainless steel and aluminum bakery racks still wrapped in plastic," said our informant. "It looks to be pretty close to opening, too." 
It appears the bakery is from the same folks behind Fancy Wheat Field Bakery, which has a store at 1362 Stockton St. in Chinatown, one at 2668 San Bruno Ave. in the Excelsior/Portola neighborhood, and Sunny Wheat Field Bakery at 2305 Irving St. in the Outer Sunset. 
We've reached out to a number posted to the new business' window as well as the store in Chinatown but did not receive a reply.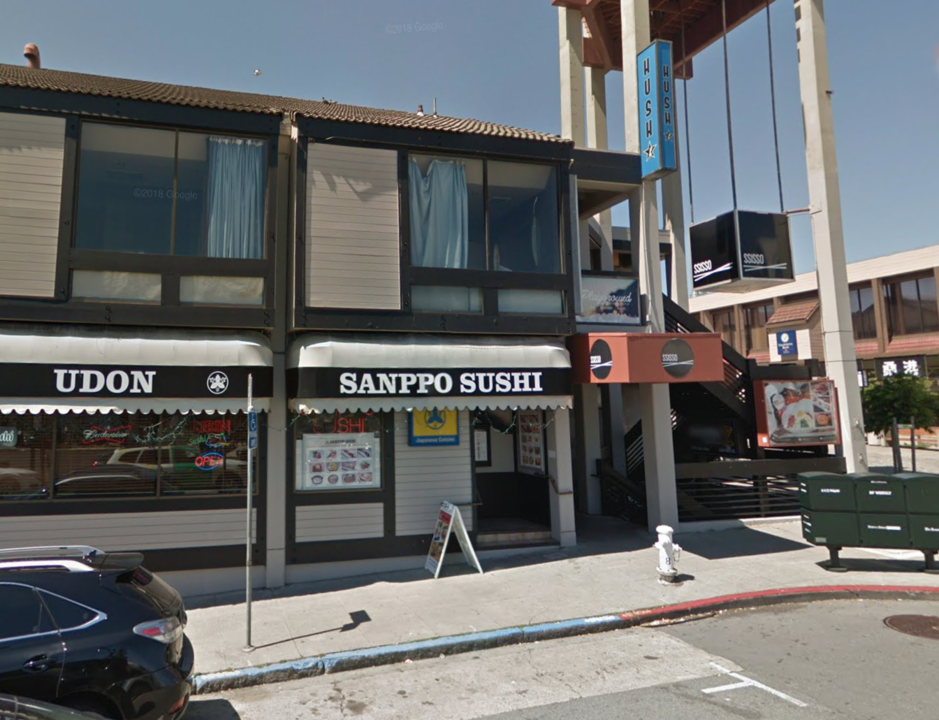 Japantown
Sanppo Sushi (1702 Post St.)
Lastly, Al spotted a Department of Alcoholic Beverage Control transfer application at Sanppo Sushi in Japantown. So far, according to public records, there's not much information about what might take over the space, if at all.  
Thanks as always to our man about town, Al M.!
If you've seen something new in the neighborhood, text tips and photos to 415-200-3233, or email [email protected] If we use your info in a story, we'll give you credit.