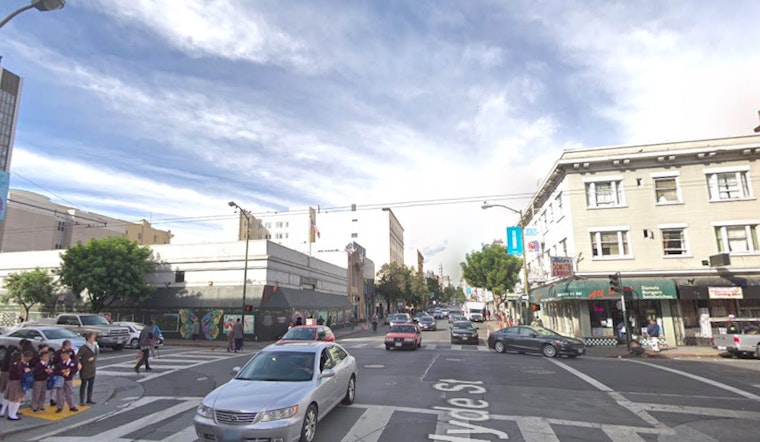 Published on July 26, 2018
An unknown suspect shot two people in the Tenderloin last night, killing one man and leaving the survivor with life-threatening injuries.
The incident took place around 11:45 p.m. near the corner of Hyde Street and Golden Gate Avenue when a suspect shot two male victims, one 37 and the other 50 years old.
The first victim was pronounced dead at the scene, while the survivor suffered gunshot wounds to his chest and torso. As of this morning, police have not released additional information in the case.
This is the 26th homicide reported so far this year in San Francisco, following a shooting in Hunters Point on Tuesday night and another earlier that day that killed one man and wounded another in the Mission district.
Anyone who has information about this incident is encouraged to contact SFPD via the department's anonymous tip line at 415-575-4444, or text TIP411 with "SFPD" at the start of the message.
Here's why we usually don't include suspect descriptions in crime reports.