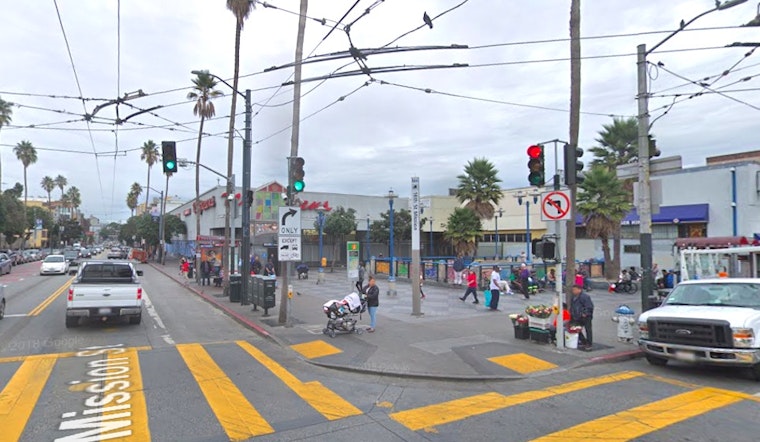 Published on July 24, 2018
One man was shot to death and another was wounded early this morning near the intersection of 16th and Mission streets. 
Police have released few details in the case, but officers responded to the scene around 3 a.m. and found two men aged 46 and 33 years old suffering from gunshot wounds.
Both victims were rushed to a hospital, where the older man succumbed to his wounds as doctors attempted to save him. The other victim suffered life-threatening wounds, but there's no additional word on his condition.
According to Officer Robert Rueca with SFPD's Media Relations Unit, there have been 24 homicides so far this year in San Francisco.
Anyone who has information about this incident is encouraged to contact SFPD via the department's anonymous tip line at 415-575-4444, or text TIP411 with "SFPD" at the start of the message.
Here's why we usually don't include suspect descriptions in crime reports.