By
Hoodline
- Published on July 02, 2018.
Looking to sample the best seafood around town? Hoodline crunched the numbers to find the top seafood spots in Deerfield Beach, using both Yelp data and our own secret sauce to produce a ranked list of where to meet your needs.
1. The Whale's Rib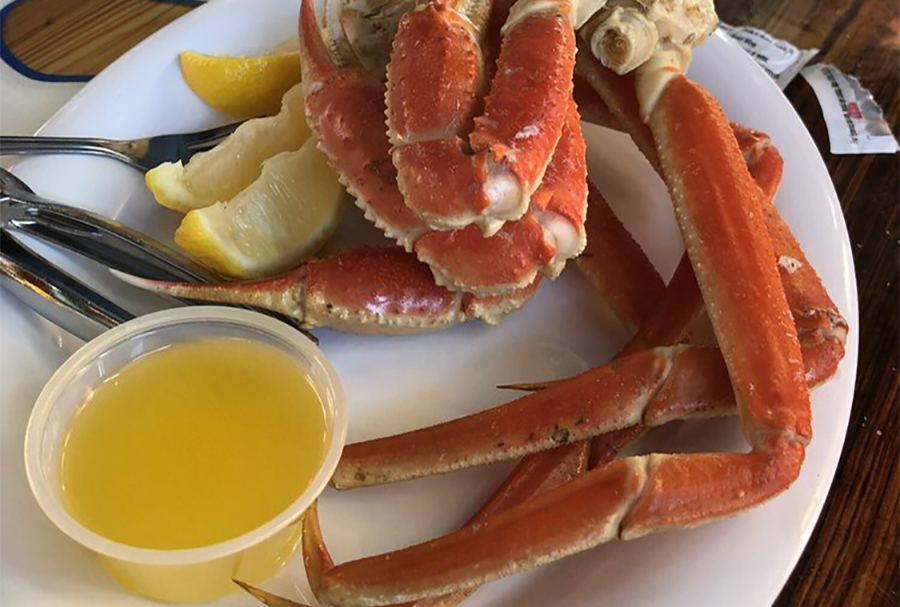 Topping the list is local staple The Whale's Rib, which was featured on "Diners, Drive-Ins and Dives." Located at 2031 NE Second St., it is the highest rated seafood spot in Deerfield Beach, boasting four stars out of 895 reviews on Yelp.
In business for over three decades, the restaurant features a raw bar and an extensive menu. Offerings include the blackened dolphin dinner with broccoli; the Key West sandwich with pastrami, Swiss, purple coleslaw and Thousand Island dressing; and raw clams, oysters and shrimp. See the full menu here.
2. La Panza Latin Bistro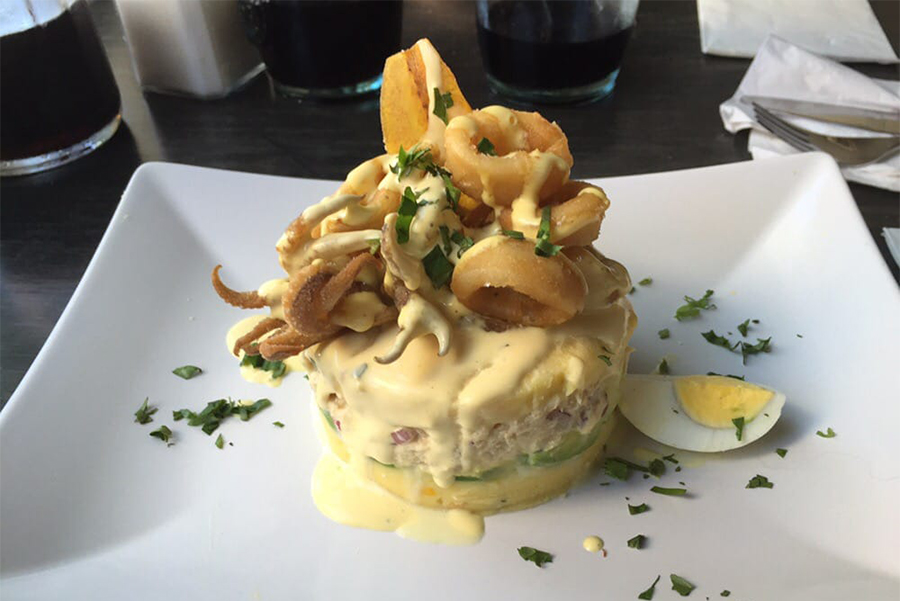 Next up is La Panza Latin Bistro, situated at 131 NE Second Ave. With 4.5 stars out of 125 reviews on Yelp, the Peruvian and Latin American restaurant, offering seafood and more, has proven to be a local favorite.
On the menu, look for Al Rocoto, freshly caught fish with lime juice, Peruvian spices, cilantro and garlic; the Full Panza de Mariscos, a seafood variety platter; and fresh ceviche. Check out the full menu here.
3. Pop's Fish Market
Pop's Fish Market, located at 131 W. Hillsboro Blvd., is another top choice, with Yelpers giving the seafood market 4.5 stars out of 118 reviews.
On its website, the business says in-house fishermen bring fresh catches to Pop's daily. Buy stone crabs, fresh Florida grouper, shrimp and lobster tails to take home, or try a freshly cooked lunch special like the oyster basket with tangy sauce or the fish tacos. 
4. Flanigan's Seafood Bar & Grill
Finally, there's Flanigan's Seafood Bar & Grill, a local favorite with four stars out of 178 reviews. The casual restaurant with an outdoor patio has over 20 Florida locations. Stop by 2041 NE Second St. the next time you're looking to satisfy your seafood cravings.
Noteworthy menu options include lemon garlic grilled salmon, deep-fried shrimp and lightly buttered dolphin sautéed with lemon and white wine, all served with choice of potato or rice. Sandwiches, burgers, beef, chicken, pasta and ribs round out the menu.