Beginning next month, the kitchen and menus at Tenderloin restaurant Jones will be revamped by famed Bay Area drag performer, activist and event coordinator Juanita MORE!
The space at 620 Jones St., with its three separate bars, will be rebranded as MORE!jones, offering Latin-Mediterranean style food and a cocktail pairing menu.
Juanita MORE! has hosted a Sunday Pride brunch at the restaurant for several years. In a press release, Juanita said that "jumping into the kitchen seemed like the perfect fit." 
Juanita has hosted a number of pop-up food events over the past 15 years, becoming well known for her fried chicken, tamales, and family-style spreads. She had previously announced plans for opening her own LGBT-centric restaurant in the Tenderloin, though the project did not go forward.
Dinner options at MORE!jones will include carnitas, pizzas, and chicken livers, with bar snacks available until closing time.
A special drag brunch will be held every Sunday, with offerings like open-face chilaquiles sandwiches and a pizza that Juanita claims can cure hangovers.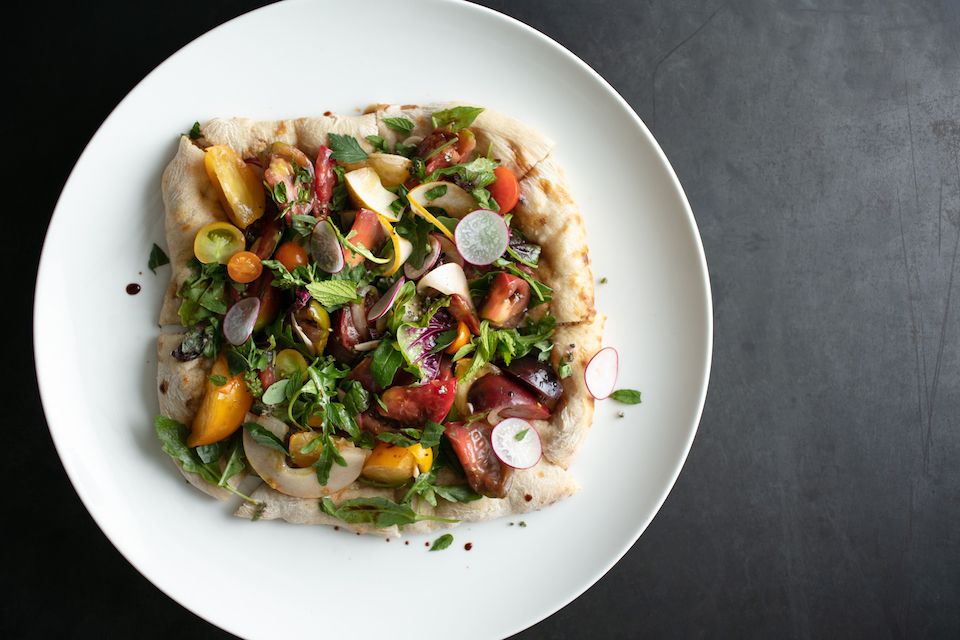 Juanita will also host a family-style dinner on Wednesday evenings, with a "revolving menu reflecting her moods and the seasons," according to her press release. 
To launch the project, Juanita will be working with chef Cory Armenta (Hecho, The Catamount) and food stylist Cole Church (Boulettes Larder, Zuni Cafe), who have both been cooking with her for catering and pop-up events for several years.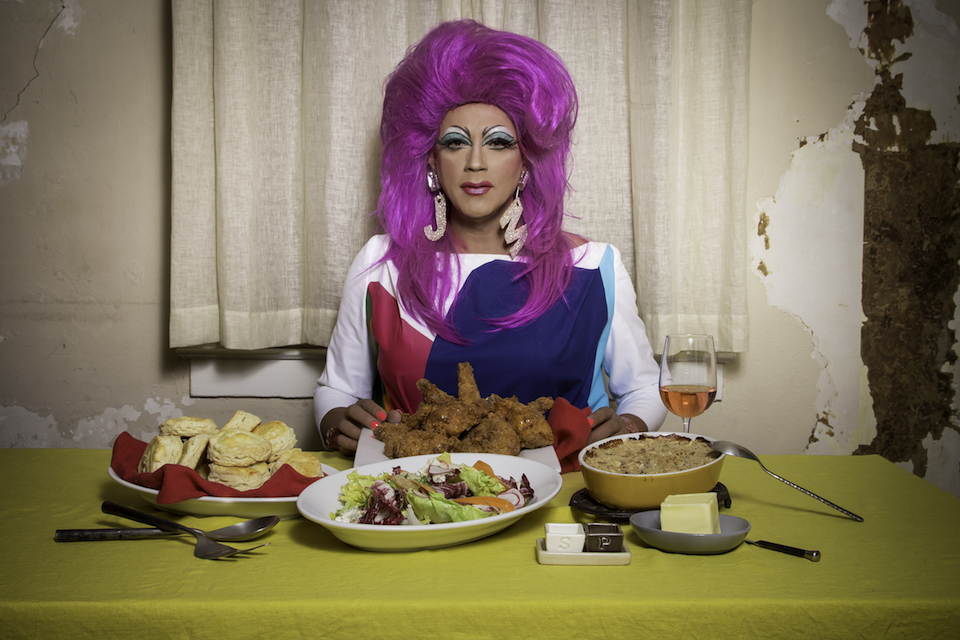 The revamped restaurant will open formally on Tuesday, September 4. Dinner will be served from 5-9 p.m. Tuesday through Saturday. Sunday brunch is set for 10 a.m.-3 p.m.
The bar will "generally" be open until midnight Tuesday through Thursday, Juanita told us, and 2 a.m. on Fridays and Saturdays.