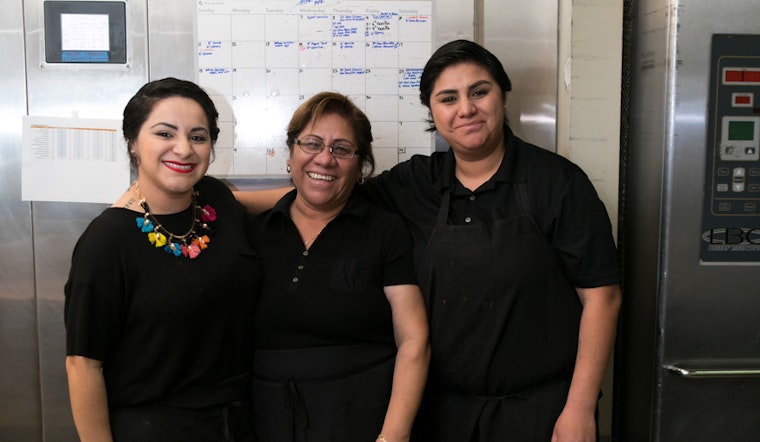 Published on August 31, 2018
Earlier this week, a Mission District food enterprise was awarded the third $5,000 grant from the recently established San Francisco Women's Entrepreneurship Fund, according to the Office of Economic and Workforce Development (OEWD). 
El Pípila is a food vendor led by Guadalupe Guerrero and her two daughters, Brenda and Alejandra. The venture has been operating out of La Cocina's kitchen incubator, and specializes in what the the owners bill as "authentic Guanajuato artisanal cuisine." 
"Thank you to the San Francisco Women's Entrepreneurship Fund for believing and supporting a Latina, women-owned business," said Guerrero in a statement. "My daughters and I are grateful and humbled." 
El Pípila currently pops up at several Bay Area street food fairs and offers catering services. 
In the next few months, it will open its first permanent brick-and-mortar space, on the ground floor of a new condo building at 879 Brannan St. in SoMa.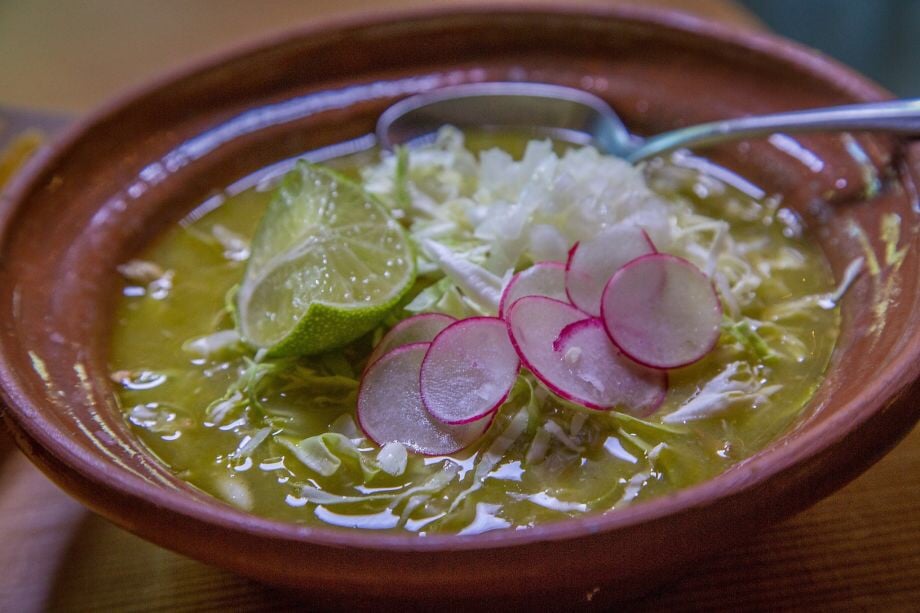 Before starting her business, Guerrero spent nearly 14 years working at a local taqueria, rarely taking a day off to support her daughters. Many of her recipes were passed down to her through family — dishes native to her home state in central Mexico, like green pozole and chile negro nopales. 
In its first two years, El Pípila earned roughly $30,000 in sales solely from catering and special events. After opening a stall in now-closed Mid-Market food hall The Hall, the business earned $150,000 in 2016 and more than $200,000 in 2017. 
Guerrero has since brought her two daughters into the business, and the trio are now working to open La Pípila's first brick-and-mortar restaurant. 
To prepare, La Cocina staff have been helping Guerrero refine her menu, build her brand and negotiate a below-market-rate lease on the SoMa space, a process that has been more than five years in the making.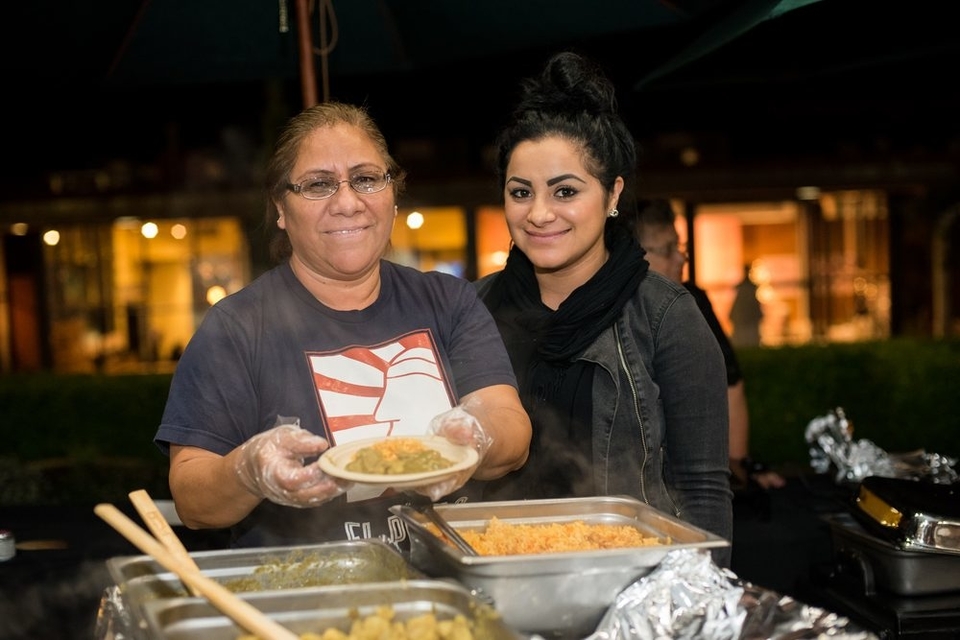 The Women's Entrepreneurship Fund grant will help Guerrero pay for some of the restaurant's final details, like flatware and new signage. Additional support for El Pípila's brick-and-mortar restaurant has come from the private sector, the property owner and community nonprofit lender Kiva San Francisco. 
Guerrero said that when the restaurant opens, she'll be able to employ an additional seven people.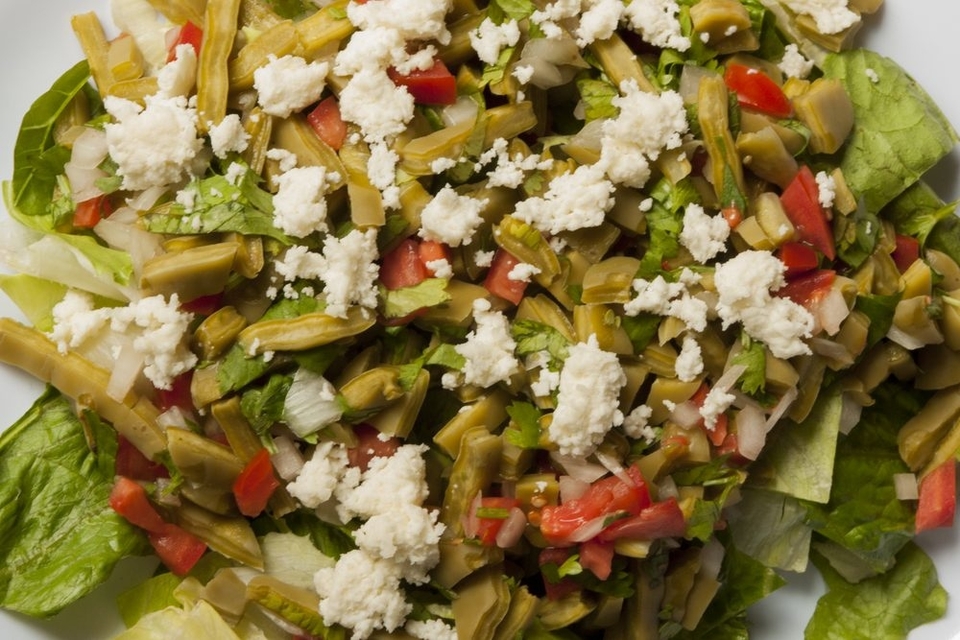 "Guadalupe, a powerful, Latina woman who is low-income, is exactly why we do our work at La Cocina," said La Cocina's program director, Geetika Agrawal, in a statement. "[Her] journey is a testament to the fact that talent is everywhere, but the structures of society unfairly distribute opportunity. When you change that equality, we all benefit." 
The Women's Entrepreneurship Fund, which is administered by OEWD and the Mission Economic Development Agency (MEDA), launched in April, with the goal of awarding $135,000 in grants to support female entrepreneurs who wish to expand operations, finance new projects, make improvements to facilities and create additional marketing campaigns.
Eden Stein of Bernal Heights gallery-boutique Secession Art & Design received the inaugural April grant, while Karwanna Dyson of Bayview multimedia production firm Big Mouth Productions received the second grant, awarded in June.
Over the course of this year, another $125,000 will be awarded to 25 qualifying businesses. To learn more about eligibility requirements, potential applicants are encouraged to visit OEWD's website or MEDA for more information.