Alegre Home Care has closed its Castro recruiting and training office after just one year, due to an apparent planning code violation.
The agency, which offers in-home care for senior citizens and people with disabilities, opened in the former Urban Eyes space at 2253 Market (between Noe and Sanchez) last August. Prior to that, it was located at 1850 Mission St.
The only LGBT-certified home care agency in Northern California, Alegre was founded in the Castro 25 years ago, at 18th and Collingwood streets. It's since grown to eight locations across Northern California, including an outpost in Oakland.
But it appears the agency ran afoul of the planning code. Public records indicate a complaint was filed against Alegre last November for operating a staffing agency in a ground-floor space zoned for retail use.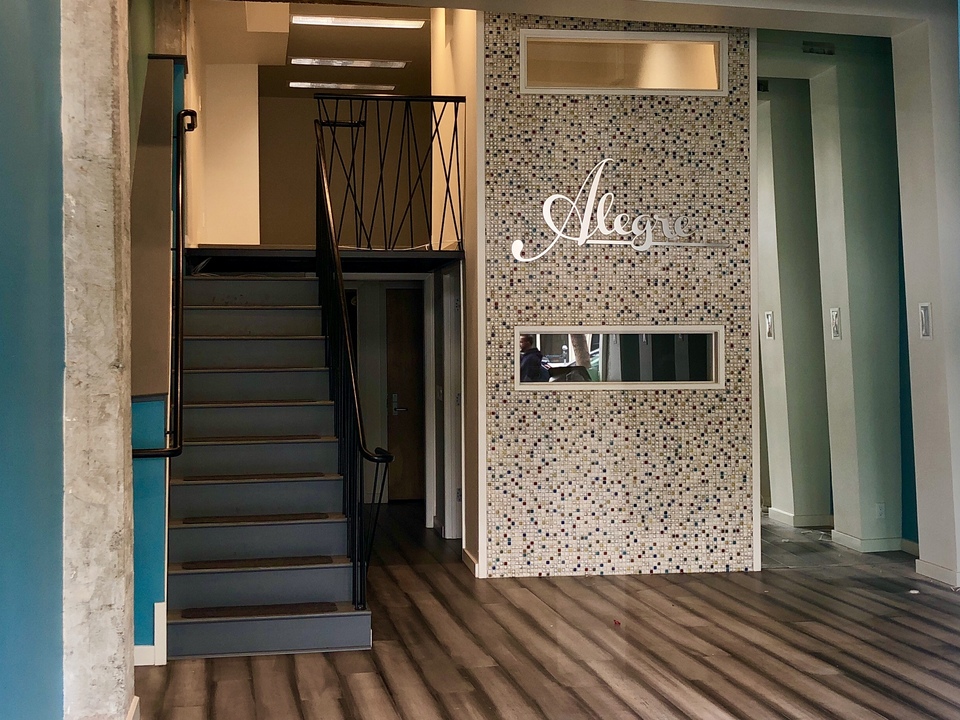 Last December, Planning issued a notice of enforcement for an unauthorized or unpermitted "Non-Retail Professional Service" use of the property. The notice required Alegre to apply for a conditional use authorization in order to keep using the ground-floor space. 
Alegre submitted its application for a conditional use authorization in March, but on September 26, it was withdrawn.
Hoodline contacted Alegre's owner, Charles Symes, for comment, but did not receive a response.
SF Planning spokesperson Gina Simi confirmed to Hoodline that Alegre withdrew its application and vacated the premises, but did not cite a reason.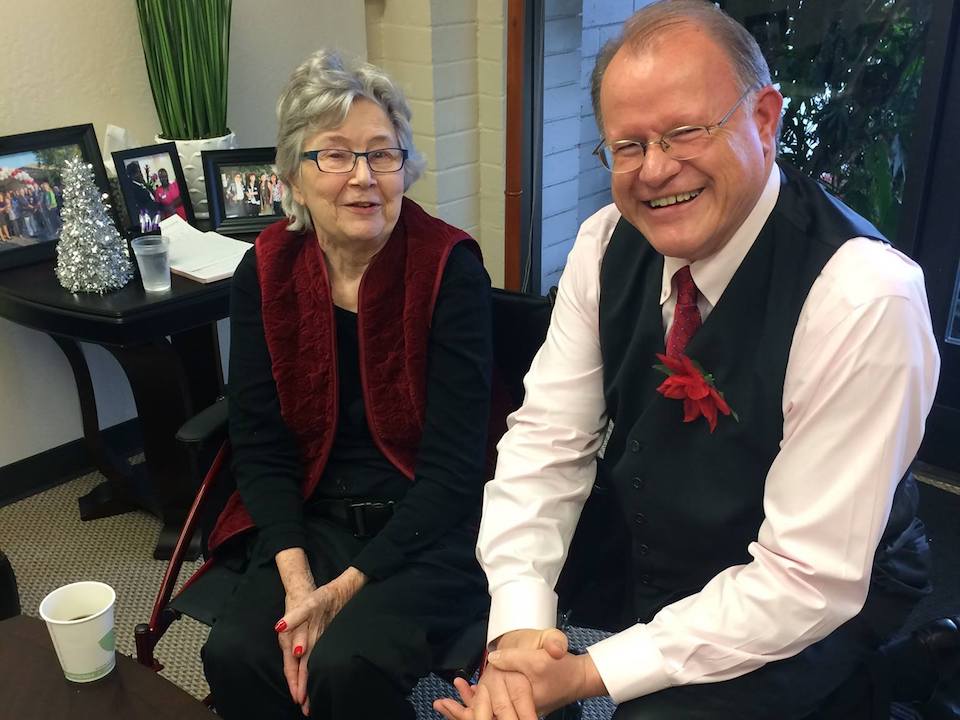 Alegre has thrived as the Bay Area's population of seniors needing care — including LGBT seniors — has grown. In 2015, the San Francisco Business Times recognized it as the second-largest LGBT-owned company in the Bay Area.
Symes, a former Castro resident who now lives in Sutro Heights, told Hoodline last year that his landlord had agreed to a 10-year lease for the space, where Alegre trained its staffers in job tasks like light housekeeping, meal preparation and companionship.
It's unclear what the future of the space will be. There are currently no public records indicating if a new tenant has been found.