SF-based dessert chain Loving Cup has been acquired by bakery juggernaut La Boulangerie de San Francisco, in a move that may signal an expansion. 
La Boulangerie's owners, Pascal Rigo, Nicolas Bernadi, Michael Staenberg, and James Park, made the announcement last Thursday, according to Eater SF. 
Founded by wife and husband team Liz and Dez Fiedler, Loving Cup opened its first location in 2008 in Russian Hill (2356 Polk St.) Known for its rice pudding and non-fat, probiotic frozen yogurt, it's since expanded to stores in Cow Hollow, Hayes Valley, Divisadero and Marin. 
Rigo and Bernadi became investors in the company roughly a year and a half ago, Liz Fiedler told Hoodline. But the pair have been fans of Loving Cup for some time, and even made an offer to buy the business in 2013, she said. 
When Rigo and Bernadi broached the idea again this year, "I think that all the stars aligned, [just] as the business was getting a lot bigger," said Fiedler. 
"My husband and I were doing everything ourselves, and it was really fun, but it's really different going from running two stores to seven," she said. "And Pascal and Nicolas partnered with [Staenberg and Park], who have a lot of history and success with franchising and scaling ... After meeting with them, Dez and I felt comfortable selling the business, because we knew they would do an awesome job."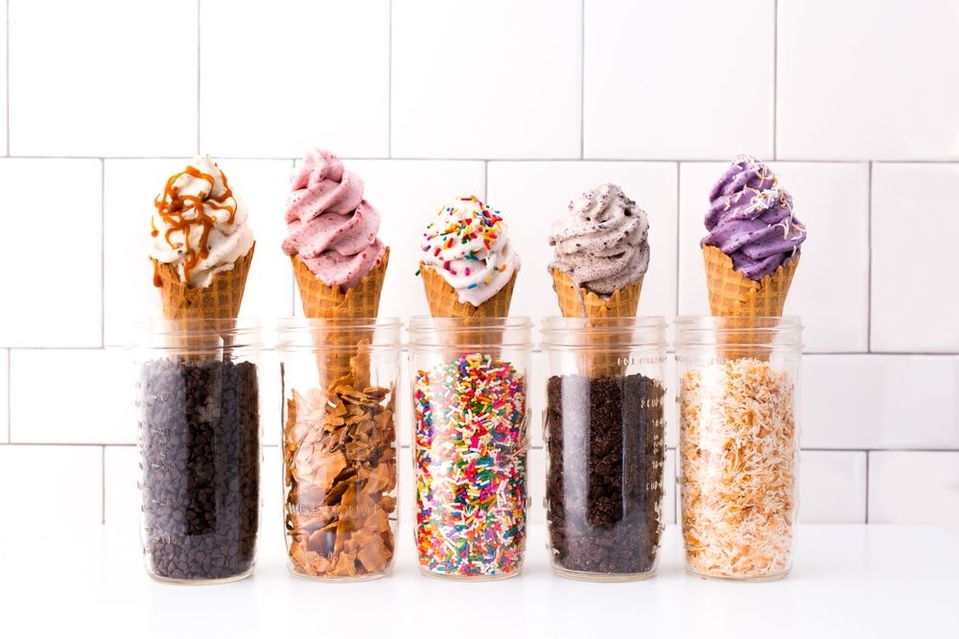 When the Fiedlers originally opened Loving Cup, the plan was to only have one shop. But due to its success, it organically grew, Liz said. 
"Once we got the investors and started expanding, my job changed a lot. I went from being involved and on the floor with customers, to a businessperson," she said. "It changed to a point where it wasn't necessarily the job that I wanted anymore." 
As for the future of Loving Cup, Fiedler said that she expects to see the chain continue to expand in San Francisco, and eventually to the South Bay. She also said she wouldn't be surprised if it goes national at some point.
Launching a chain with a national profile wouldn't be a first for Rigo, who didn't return a request for comment for this story. La Boulangerie's previous incarnation, La Boulange, was sold to Starbucks in 2012, with its products being sold in its stores around the country.
The partnership ultimately went south, but under Rigo, the newly formed La Boulangerie was able to buy back several of the old La Boulange outposts around the city.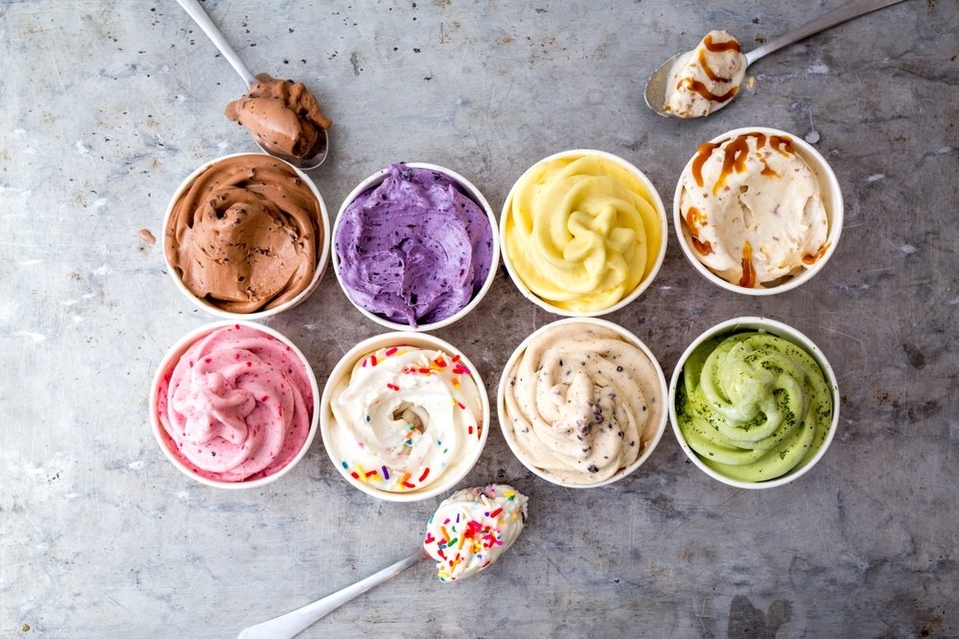 As for the Fiedlers, "we are going to go into beer," Liz said. "It's a little bit of a departure, but Dez is interested in opening a tap room in Marin," near the couple's home in Mill Valley.
"There's not a lot of places to go, and we want to open something that's really family-friendly and dog-friendly as well." 
The couple is also planning on launching another frozen dessert business, expected to roll out in the coming year. Though it's still in its early stages, Fiedler hinted that she's working on a "frozen novelty" dessert to be sold wholesale, instead of at brick-and-mortar stores.
"I'm really interested in doing something non-dairy, to be sold by the pint at grocery stores," she said. "I think that you can make something non-dairy that still tastes like ice cream, and tastes really great."