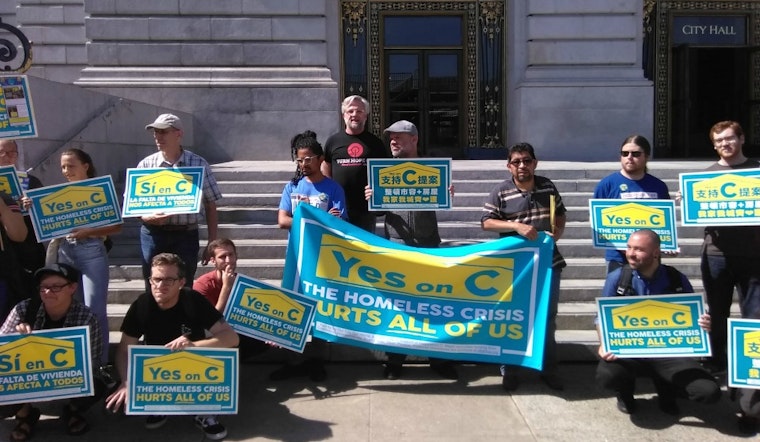 Published on October 10, 2018
With less than four weeks to go until Election Day, campaigning in the city is heating up around Proposition C, the "Our City, Our Home" initiative aimed at taxing corporate revenues to pay for services for the homeless. 
If passed, Prop C would impose an average of a half-percent in gross receipts tax on corporate revenues of over $50 million. The tax revenues, which would amount to $300 million per year, would be used to create 4,000 affordable homes for the lowest-income San Franciscans, more than the city has built in 30 years. 
Other benefits would include rental subsidies for lower-income and disabled San Franciscans; 1,000 new shelter beds; mental health and substance abuse programs; the hiring of more public service workers to help clean the streets; and the addition of more public restrooms.
But opponents have argued that the high taxes could curb job growth, and make San Francisco a less appealing place for employers to do business. They also argue that the issue isn't just local, and the state of California and the federal government should be contributing to fix the problem. 
Those for and against Prop C have both won major recent victories on their respective sides of the issue. Supporters are pointing to a recent study by San Francisco's chief economist, Ted Egan, that concludes the initiative would have a negligible impact on jobs.
Meanwhile, opponents are celebrating the recent news that three powerful San Francisco political figures — Mayor London Breed, Assemblymember David Chiu and State Sen. Scott Wiener — have come out in opposition to the legislation.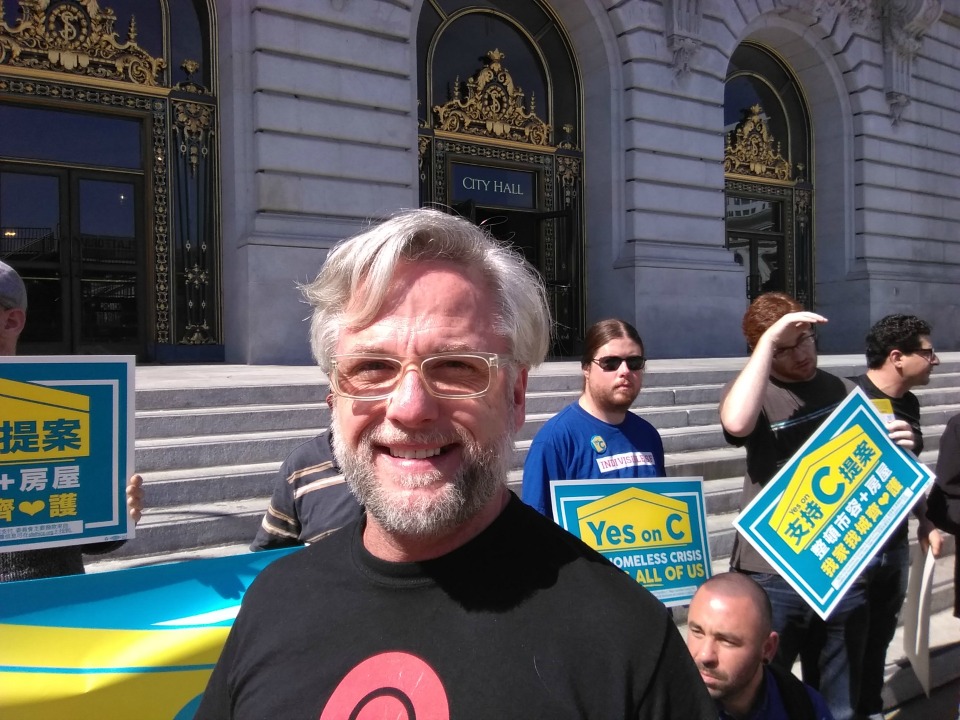 A number of city supervisors supporting the Yes on C campaign have pointed to Egan's report, which states that the increased spending on housing and related services will stimulate those sectors of the economy, leading to positive multiplier effects on other industries.
"This report from our chief economist confirms what we know from experience and common sense: that housing, shelter, mental health and substance abuse services are the answer to the homeless crisis raging in the streets," District 9 Supervisor Hilary Ronen told Hoodline. "Prop C will help our local economy and allow all our residents to live with dignity."
District 1 Supervisor Sandra Lee Fewer is also a supporter of the Yes on C campaign.
"I think the memo from the San Francisco chief economist tells us that a vote for Proposition C is a vote in the right direction to address the homeless issue," Fewer said, noting that San Francisco is suffering from the worst wealth gap the city has ever experienced.
"Prop C will reappropriate a small portion of the tax breaks that our largest companies were given by the Trump administration," Fewer added. "These monies will help us address the needs of our most vulnerable who are on the verge of homelessness, or are already homeless."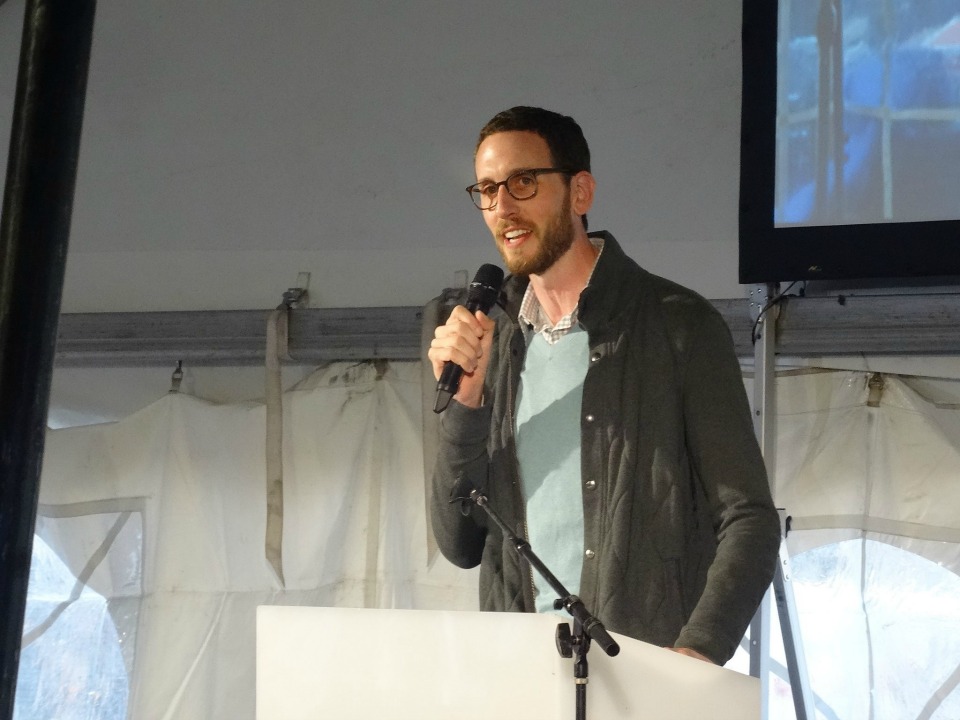 In a Medium post opposing Prop C, State Sen. Wiener wrote that the legislation would impose a 33 percent increase on San Francisco's already high gross-receipt business taxes, which currently make up more than half of the city's current tax revenue. He also noted that Prop C makes future funding inflexible, even if homelessness is no longer a concern down the line. 
"These funds would be dedicated in perpetuity to homeless services and housing and could never be used for any other purpose, no matter the circumstances or changing needs," he wrote. 
Opponents of Prop C don't dispute that homelessness is a major issue confronting San Francisco, notes Jim Lazarus, Senior Vice President of Public Policy for the San Francisco Chamber of Commerce, which has come out against the initiative. 
But with the city already spending $400 million a year in homeless services, his organization believes that another $300 million won't make much of a dent, and could deter tax-averse companies from bringing jobs to the city. 
"Without any accountability or a real plan to effectively spend another $300 million a year, why should the voters think the city, by throwing millions more at the problem, can solve what is at heart a state and regional problem?" Lazarus asks. 
"The amount of homeless persons in San Francisco over the last decade has only increased, despite nearly tripling the amount the City spends addressing homelessness since then," concurred Jess Montejano, a spokesperson for the No on C campaign. "It is abundantly clear that just more money alone is not the sole answer to reducing homelessness in San Francisco." 
But Brian Basinger, executive director of Q Foundation, a nonprofit that provides rental subsidies low-income seniors and disabled people, feels that the concerns of the No on C contingent are unfounded. 
"Coastal California has had a 38 percent increase in homelessness while San Francisco's was just 7 percent, because we invest in people," he said. 
---
For more information on Proposition C, check out its Ballotpedia page.