Brewcade (2200B Market St.) is moving forward with its plans to expand into the adjacent space previously occupied by Mexican restaurant Botellón, as well as acquire its full liquor license and kitchen for serving food. 
Hoodline readers will recall that plans to expand the popular arcade bar, open since 2014, were initially revealed back in September. While Botellón was still open at the time, it closed just a few weeks later, after less than a year in business. 
Brewcade owners Shawn Vergara and Tiffny Vergara Chung were on hand at yesterday's Castro Merchants meeting to ask the group for its support of the expansion plan.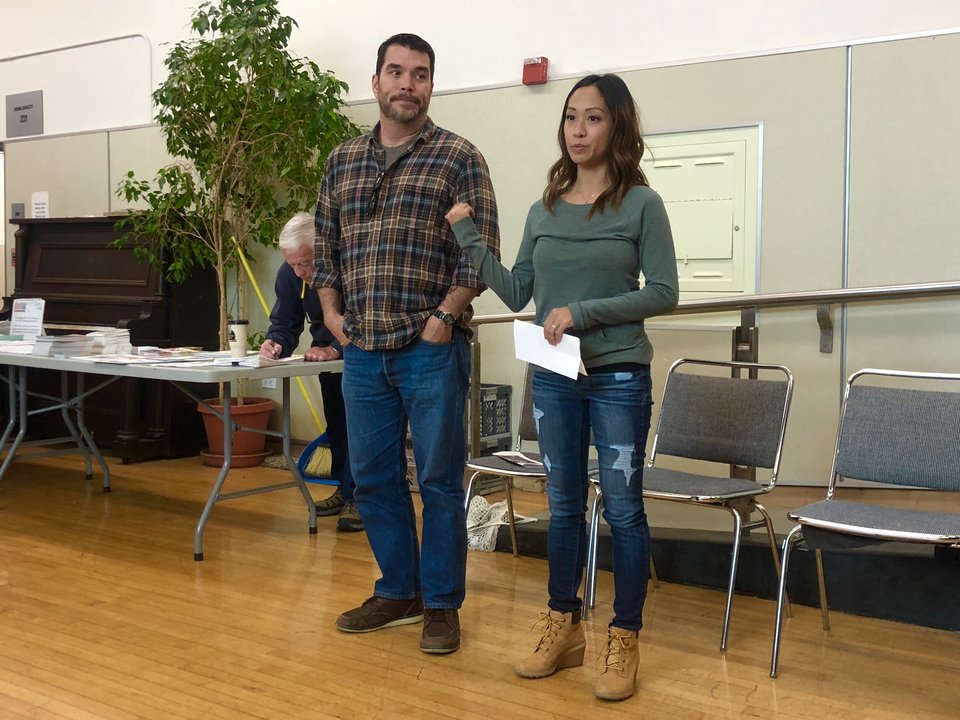 Vergara Chung explained that the bar is currently in the process of purchasing Botellón's Type 47 liquor license, which would allow the expanded bar to offer food, full liquor and cocktails. Currently, it is only licensed to serve beer and wine. 
An official liquor license change of ownership notification has already been posted in the window of Botellón.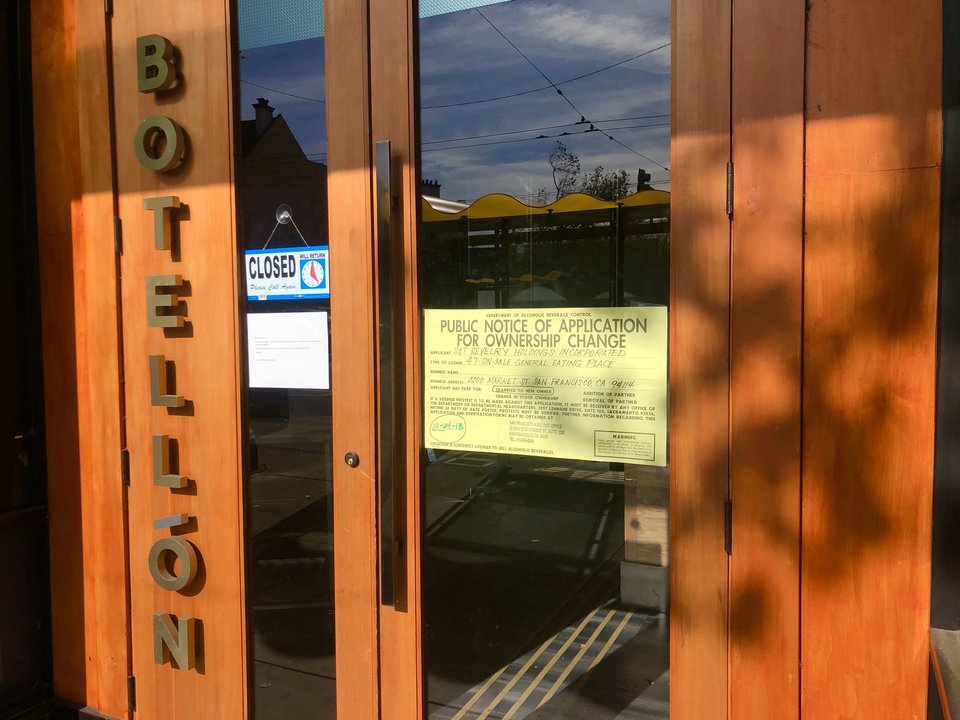 Expanding into Botellón's space will allow Brewcade to "flush out our concept completely," Vergara Chung explained.
Brewcade currently boasts around two dozen arcade cabinets and six pinball machines. To compete with other arcade bars in San Francisco like Emporium SF, Coin-Op and Golden Gate Tap Room, Vergara said he's hoping to add pool tables, skee ball and air hockey.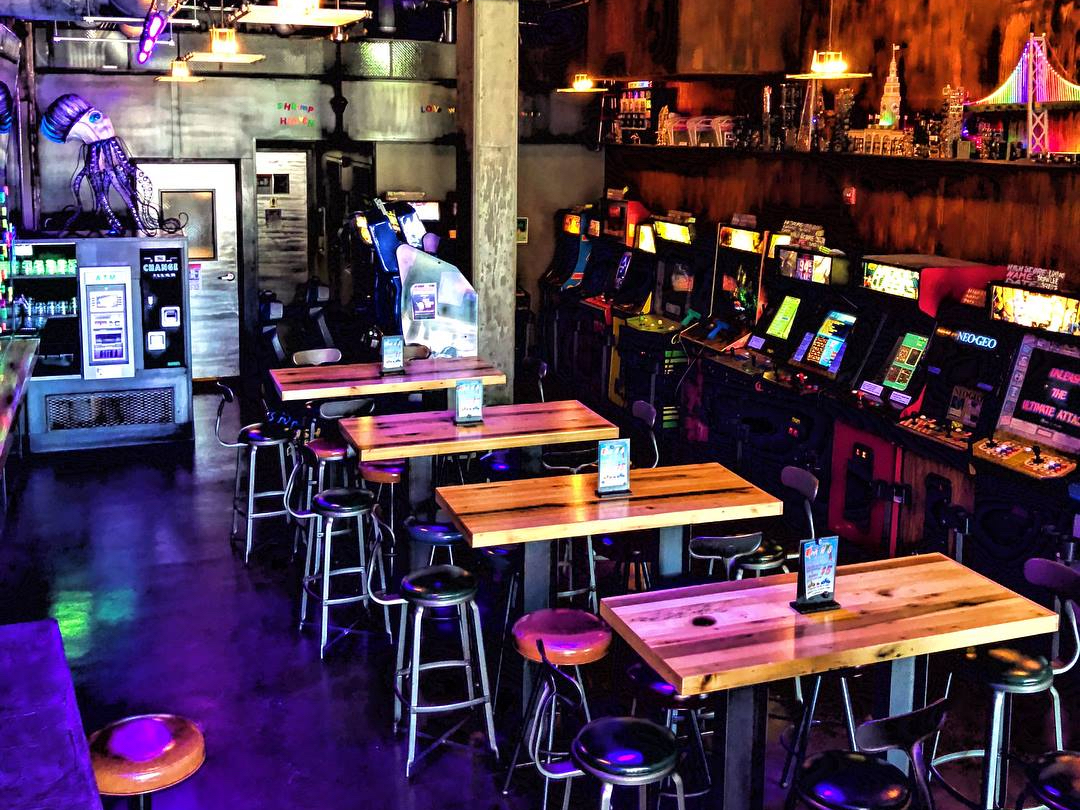 Last month, the Planning Department issued a letter of determination about the expansion, addressing some questions and concerns from Brewcade's landlord, Leticia Luna.
Because the combined business will be over 2,999 square feet, host 11 or more amusement games and exceed 75 contiguous linear feet along Market Street, Brewcade will need to pursue a conditional use permit from Planning for the expansion. Vergara Chung says that process will begin once the liquor license transfer is complete.
To combine the spaces, Brewcade will also have to take down a non-load-bearing wall that currently separates the two spaces.
Vergara Chung said she anticipates escrow on the business being completed by the end of the year.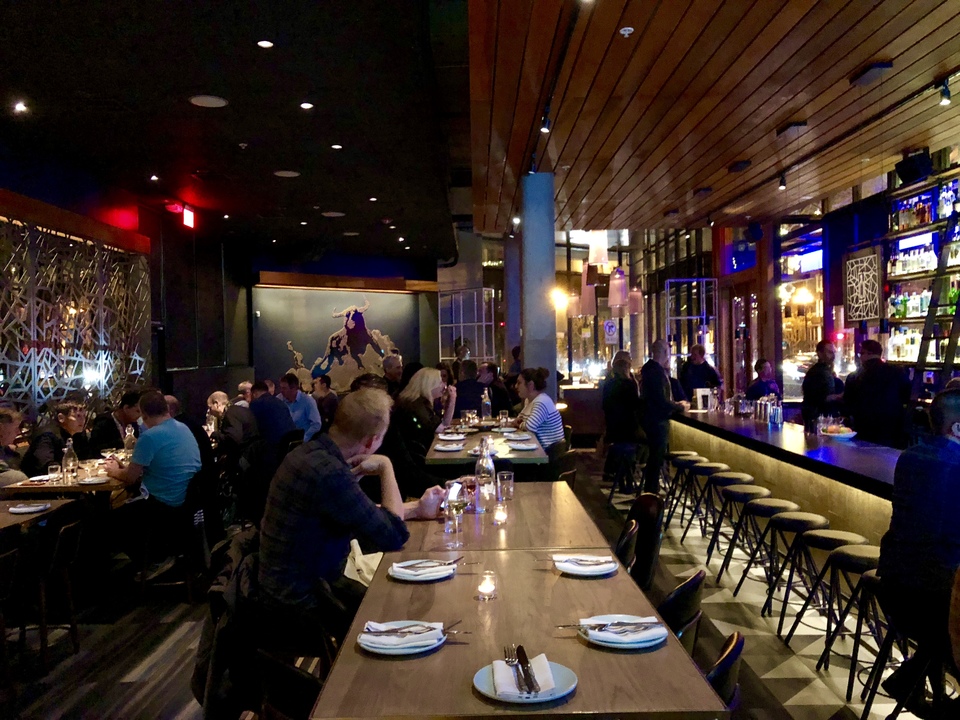 Should everything go according to plan, Brewcade is looking at completing its expansion by late spring or early summer of 2019.
At the end of its presentation yesterday, Brewcade received a unanimous vote of support from the Castro Merchants, joining the support it's received from property owner Luna and the Duboce Triangle Neighborhood Association.