After nearly five years in the Castro, Spanish restaurant Beso (4058 18th St., at Hartford) served its final meal last Thursday.
An employee, who asked to remain anonymous, confirmed the closure, telling a reporter he had just learned about it himself. Hoodline also reached out to  owners Nick Ronan and Damien Chabaud-Arnault, but did not receive a response.
Beso, which opened in August 2014 in the space previously occupied by the Castro Country Club, was the second restaurant from Ronan and Chabaud-Arnault in the neighborhood. Their first, Bisou, closed last June after eight years in the Castro. The French restaurant was popular with the weekend brunch crowd.
Ronan and Chabaud-Arnault, who met while working together at Forest Hill bistro ChouChou, had also planned a third Castro restaurant, but those plans never materialized.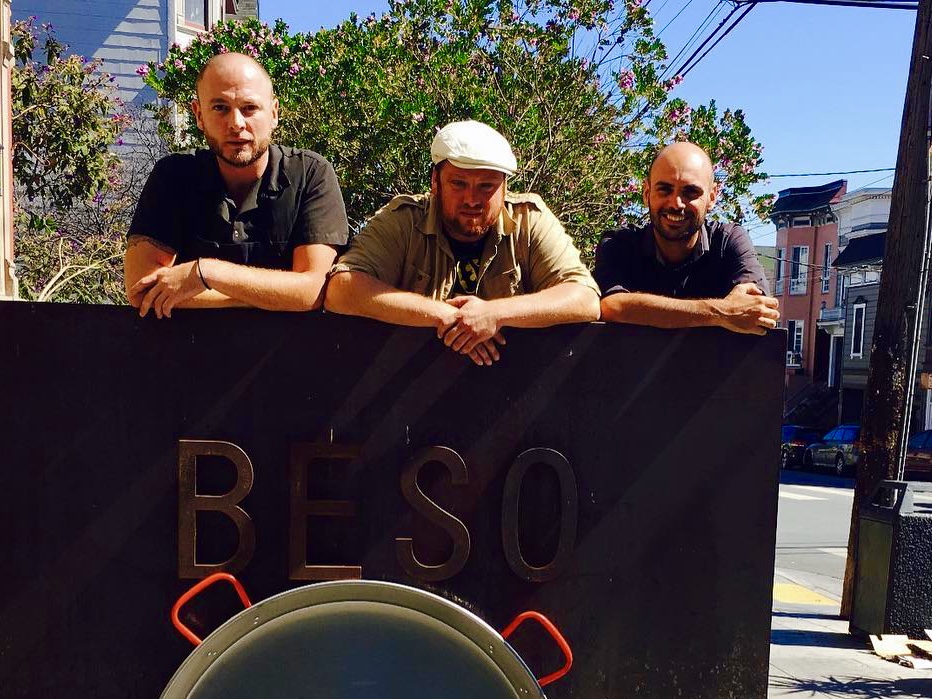 Ronan and Chabaud-Arnault recently opened The Pawn Shop, a new restaurant in SoMa (993 Mission St.) A partnership between the pair and the owners of neighboring nightclub Monarch, it offers Spanish-style small plates, and is accessed through a secret door behind a fake pawn shop.
The anonymous Beso employee said the owners "took care of [staff] by offering us jobs and helping us find other places to work."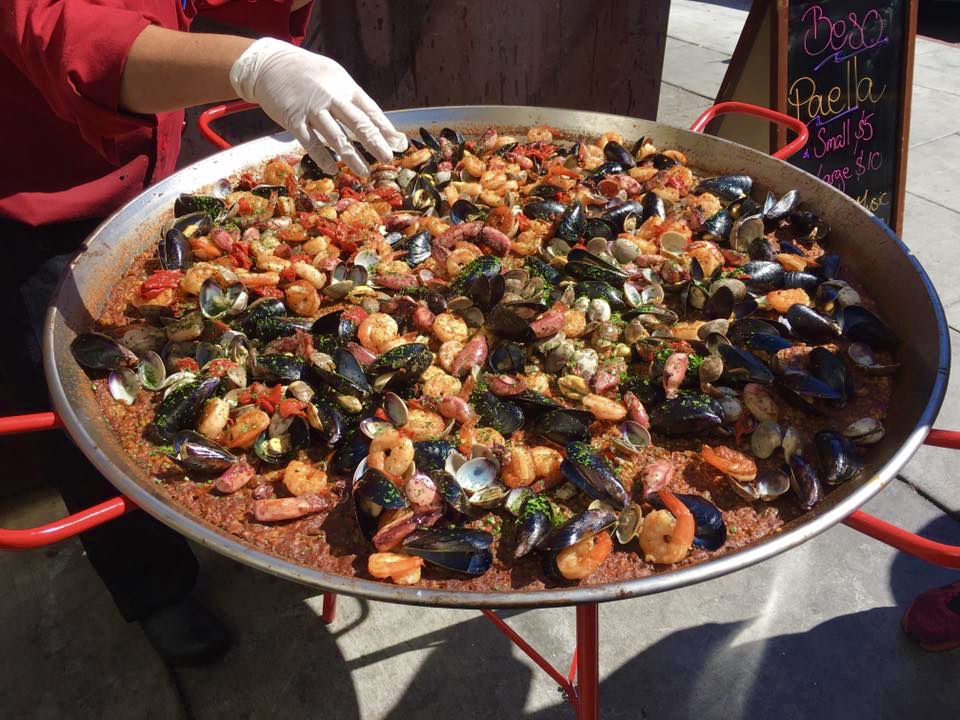 "I'm sad to see Beso closing the food was great and the staff always very welcoming," Castro resident and frequent Beso patron Craig Cochran told Hoodline.
"It's also frustrating to lose yet another good Castro restaurant," he noted. Bisou's space has remained vacant since its closure last summer.
There's no word yet on a replacement for either Beso or Bisou, but we'll keep you posted if one comes to light.