After getting in hot water with the San Francisco Planning Department over his use of a former restaurant space as a commercial kitchen, Castro restaurateur Ali Yaldiz is planning to reopen it as an eatery.
Yaldiz, who owns Park Gyros Castro at 449 Castro St., previously ran an ice cream and dessert shop, Sweet Castro, at neighboring 451 Castro St.
But after closing Sweet Castro in November, Yaldiz turned its former space into a commercial kitchen, to help support Park Gyros' busy catering business. 
"Park Gyros is doing so well that we need the extra space," he said at the time. "The ice cream business was pretty good, but we just need more room for Park Gyros."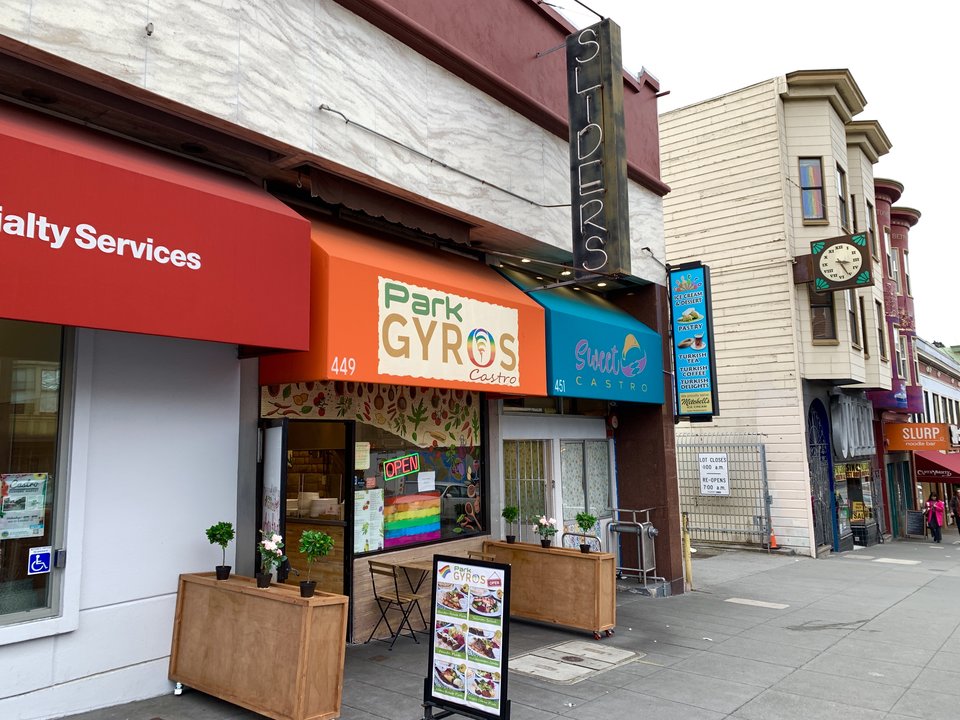 But using the space as a commercial kitchen ran afoul of the city's Planning Code, as 451 Castro is only permitted for limited restaurant use.
After an anonymous complaint was filed in early December, the Planning Department issued a notice of violation to Yaldiz on December 21. 
"The violation pertains to the establishment of a non-retail sales and service use on the subject property," the notice said. "More specifically, it has been reported that the above property is being used as a commercial kitchen that is not open to the public." 
The notice gave Yaldiz 15 days to either stop using the space as a commercial kitchen, or file a change-of-use application with Planning to have it re-permitted as one. If he didn't comply, he could be subject to fines of $250/day.
But Yaldiz continued to operate the commercial kitchen out of 451 Castro St., and did not apply for a change of use permit. It wasn't until his landlord intervened, in late January, that he stopped using the space.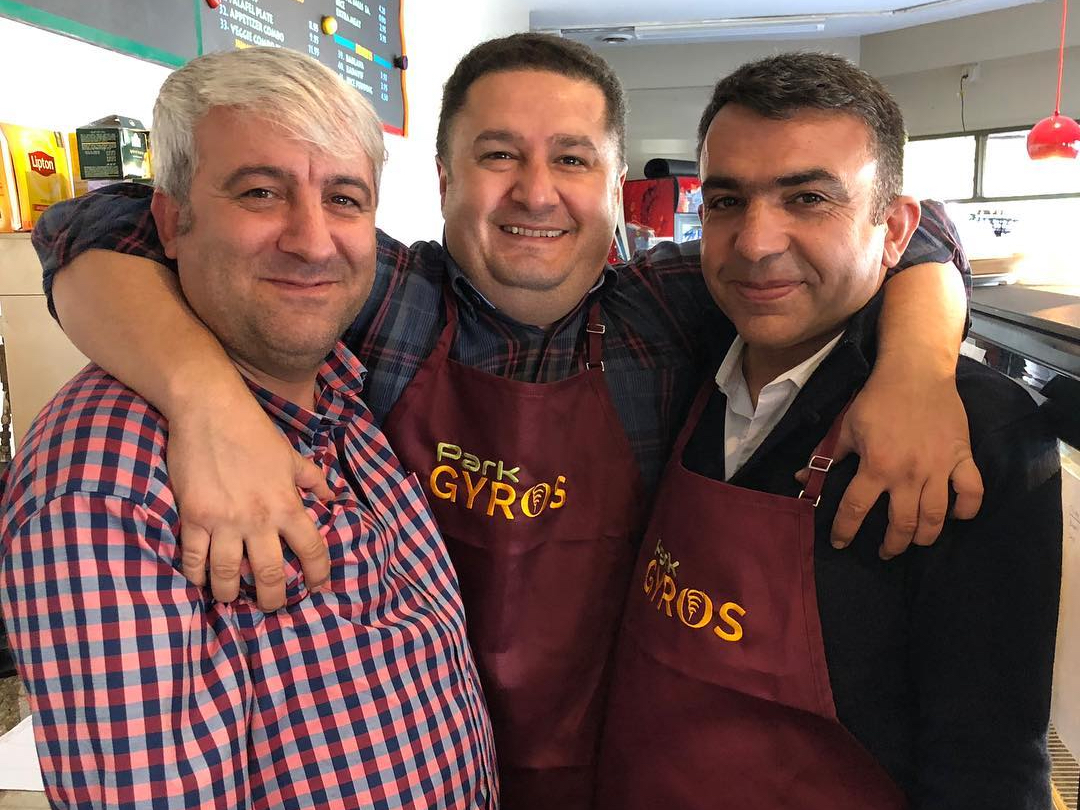 Hoodline spoke with Yaldiz, who confirmed he's discontinued the use of the kitchen at 451 Castro. He continues to use the space's walk-in cooler, which he says is fine with Planning. (A Planning Department spokesperson did not respond to a request for comment.) 
Since he won't be applying for a change-of-use permit, Yaldiz, who also owns another Park Gyros location in the Inner Sunset and formerly owned Mission Turkish restaurant Tuba, now needs to reactivate the Sweet Castro space as a limited restaurant.
Yaldiz tells Hoodline that he plans to reopen the space within the next month or two, though he's still deciding what kind of business to open there. One idea he's considering is a sandwich shop.
We'll keep you posted on his plans for the space.