After less than two years, New York-based Spacious is ceasing operation of its San Francisco co-working spaces.
Founded in 2016 by Chris Smothers and Preston Pesek, Spacious turns restaurants and bars into ad-hoc workspaces, giving the laptop crowd a comfortable place to work and participating businesses an extra source of revenue during hours they would otherwise be closed.
For $199/month, members could access any Spacious location, which included free coffee and tea, high speed Wi-Fi and power outlets, along with quiet spaces to take a phone call or have a meeting.
Spacious Bay Area launched in 2017 with five locations in San Francisco: the Castro's Finn Town, North Beach's Park Tavern, SoMa's Press Club, Fillmore's Elite Cafe, and the now-closed Alta in Mid-Market.
In May 2018, the company received $9 million in venture capital investment, with plans to expand to 100 locations.
But despite adding several new restaurants in San Francisco (including 1760, Barcino, Buffalo Theory, Kaya, Maven, and Sabros), it never achieved its goal of expanding to the entire Bay Area.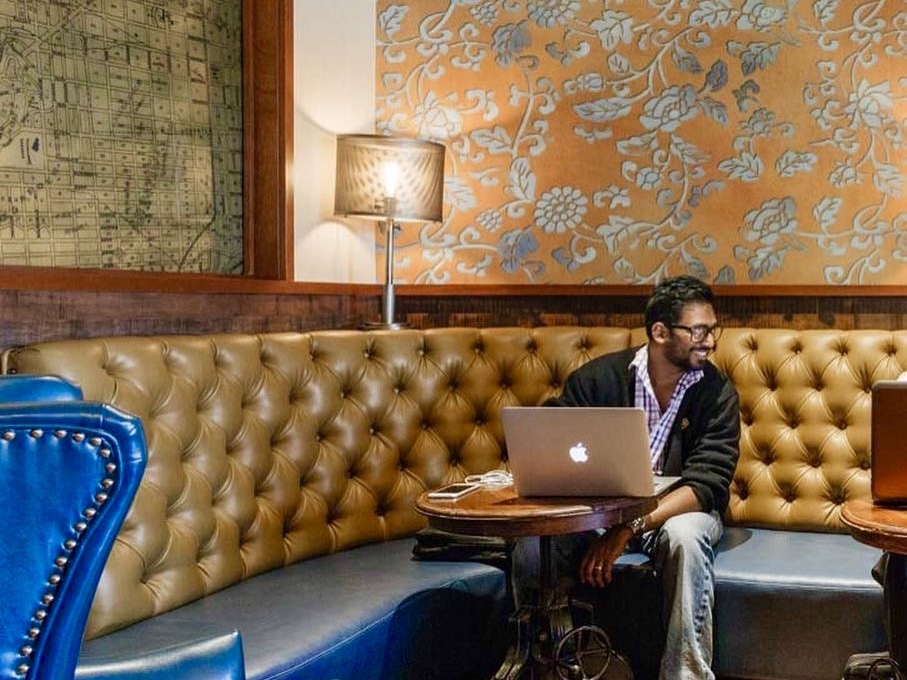 Co-founder Pesek said "the often ambiguous information and lack of a clear process of obtaining the regulatory approvals needed from SF Planning" was a significant factor in the company's decision to leave San Francisco.
When Spacious launched back in 2017, SF Planning department spokesperson Gina Simi told Hoodline that because Spacious is not a retailer, it wasn't subject to formula retail rules. Those rules require businesses with 11 or more locations worldwide to receive special approvals to open in many neighborhoods.
But shortly afterward, in December 2017, the department opened a planning code violation investigation. The investigation was ultimately never closed, and SF Planning made no determination.
Simi countered Pesek's claims about the regulatory process being confusing, saying that Planning "provided clear information to Mr. Pesek about the Planning Code and thorough direction about the process and how to come into compliance, should that be necessary."
"If they decided to close their locations, I can't see how it was because of any ambiguity from Planning," she said.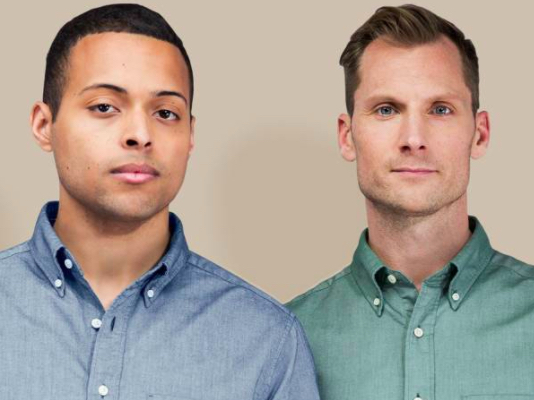 Recently, Pesek has taken to Twitter, responding to calls for Spacious to obtain conditional use authorization from Planning.
"We recognize that local communities in SF have every right to decide if they would like to have us as a neighbor," Pesek said. "We are at the table to have that conversation, and see if we can persuade the city and its residents that we offer a true win-win."
While Pesek said Spacious plans to relaunch in San Francisco, he did not provide a timeframe. In addition to sharing space with restaurants, he said the company would be interested in activating long-vacant retail spaces.
"We would be excited to return and make our contribution as a good neighbor, but only if we can obtain the confidence that we will be welcomed," Pesek said.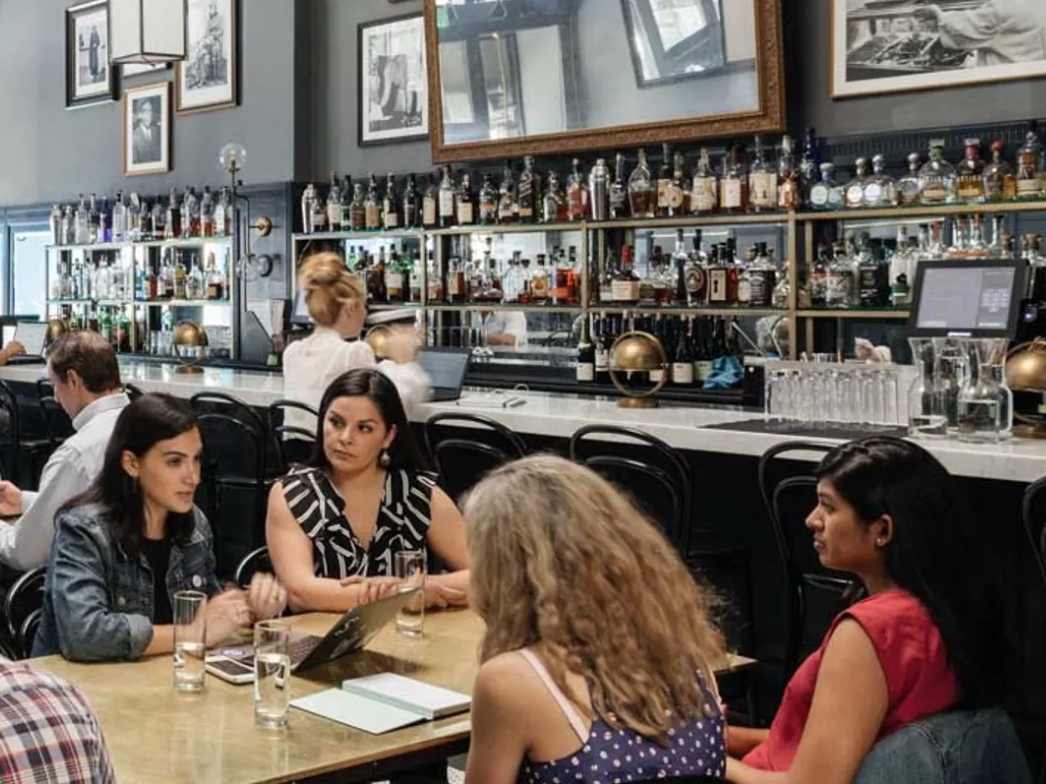 One of the company's biggest pitches was that it offered restaurants much-needed foot traffic during hours when they would otherwise not be earning any revenue.
But Rick Hamer, owner of Finn Town, says his restaurant will be able to carry on without the extra funds. 
"It was a good source of extra income," he said. "But this allows us to free up the space to do more private parties and other events during the day."