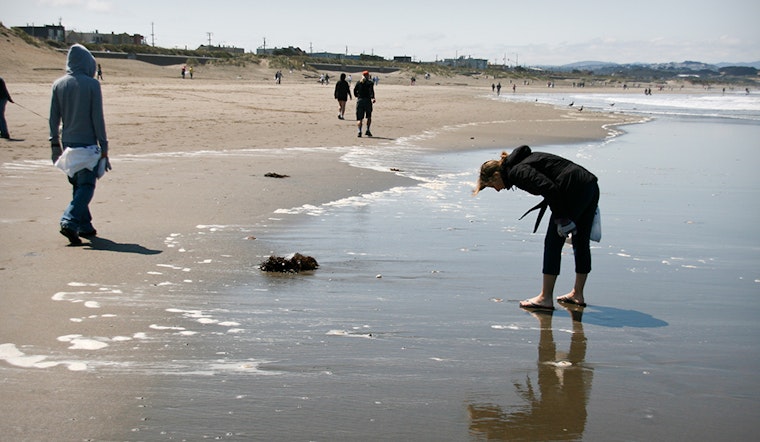 Published on July 18, 2019
This weekend's San Francisco weather forecast is calling for sunny skies, creating the perfect opportunity to check out a street festival or participate in a beach cleanup.
For those who'd rather stay in the shade, indoor activities include an orchid festival, dancers at Grace Cathedral or a journey to outer space with SFMOMA's newest exhibit. 
Here are our top picks for getting out and about in San Francisco this weekend. 
'Far Out' at SFMOMA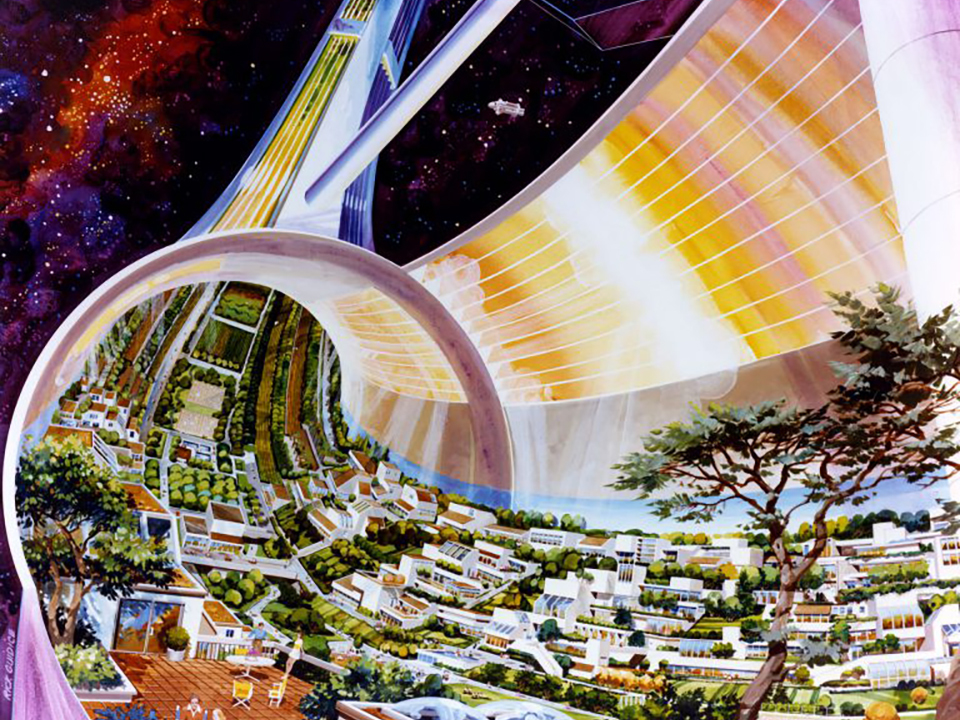 The newest exhibit at SFMOMA is "Far Out: Suits, Habs, and Labs for Outer Space," honoring the 50th anniversary of the moon landing by showcasing the work of architects, artists, and designers who tried to imagine life far out among the stars.
The exhibit will feature both conceptual and real designs for space suits, habitats, and laboratories, alongside a selection of film and visual art about life in space. Featured artists and designers will include Rick Guidice, Raymond Loewy, Neri Oxman and Tom Sachs.
When: Thursday, July 18, 10 a.m.-Sunday, July 21, 5 p.m. (Thursday and Friday's showings are exclusive preview days for SFMOMA members.)
Where: San Francisco Museum of Modern Art, 151 3rd St.
Price: $25
SF Movement Arts Festival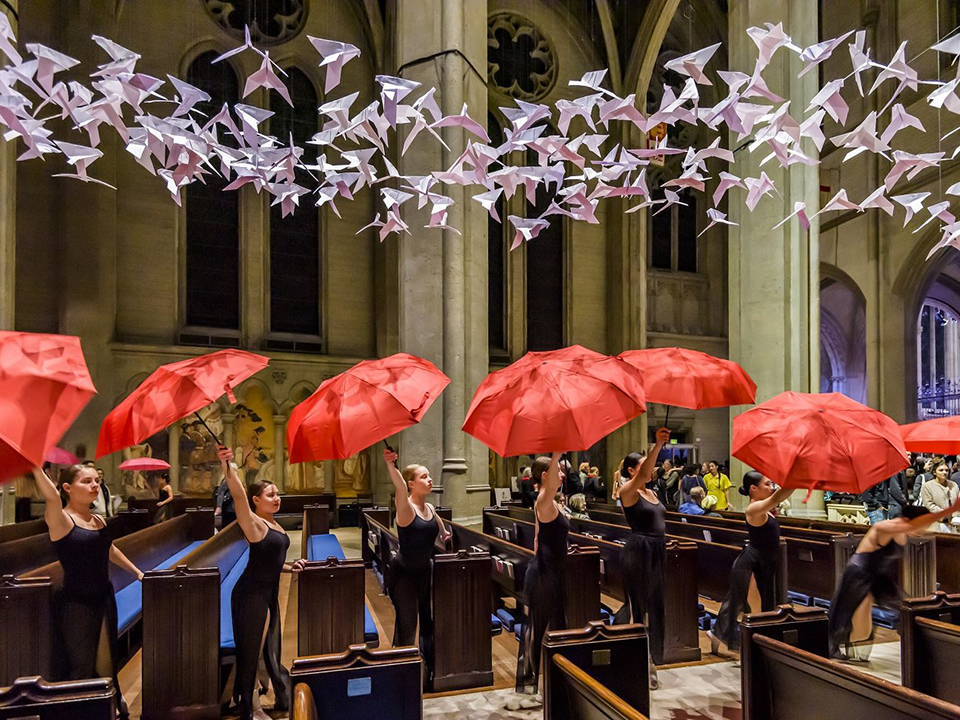 Grace Cathedral and its chapels, hallways and stairways will be transformed into a giant stage for this movement-centric arts festival, spotlighting more than 250 local dancers, actors, musicians and visual artists from around California through multiple simultaneous performances.
Each "station" will have up to six groups performing a rotating selection of short pieces, with guests able to explore at their own pace. Featured dance styles include ballet, hip-hop, ballroom dancing and movement choirs, addressing topics ranging from female empowerment to cultural heritage to personal loss. 
When: Friday, July 19, 5:30-8:30 p.m.
Where: Grace Cathedral, 1100 California St.
Price: $35-45
Ocean Beach cleanup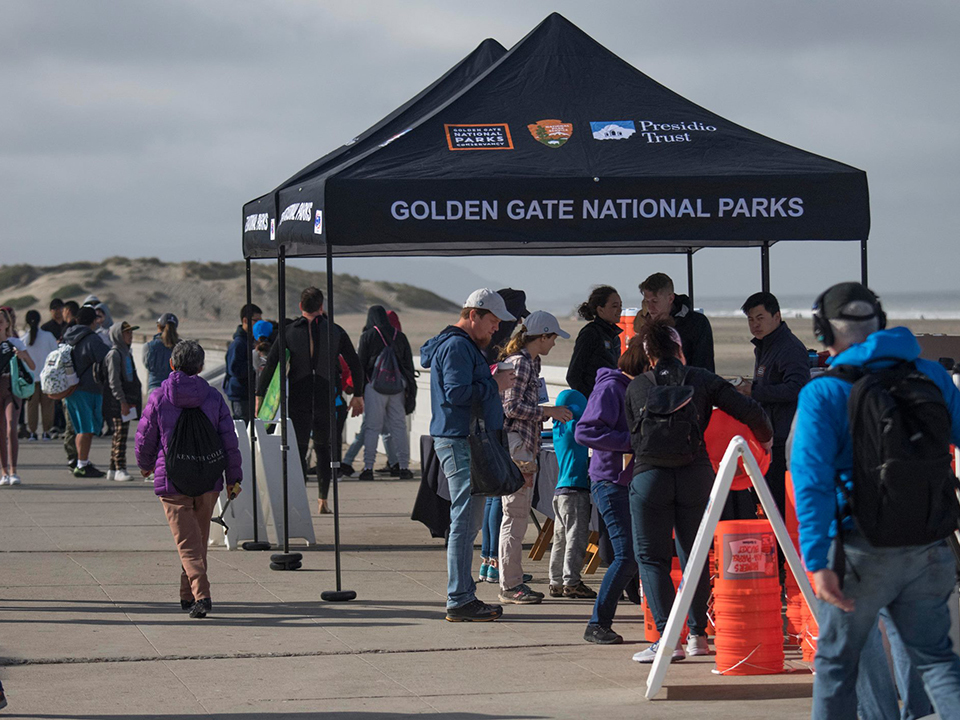 Want to burn a few calories and help improve Ocean Beach in the process? Join rangers from the National Park Service for this volunteer cleaning and greening event, which will help keep the shoreline looking its best. Projects will include litter removal, weeding plants, vegetation pruning and painting.
When: Saturday, July 20, 9 a.m.-12 p.m.
Where: Meet at Stairwell #17 (directly across from the Park Chalet).
Price: Free; registration is encouraged, but not required.
Orchids in the Park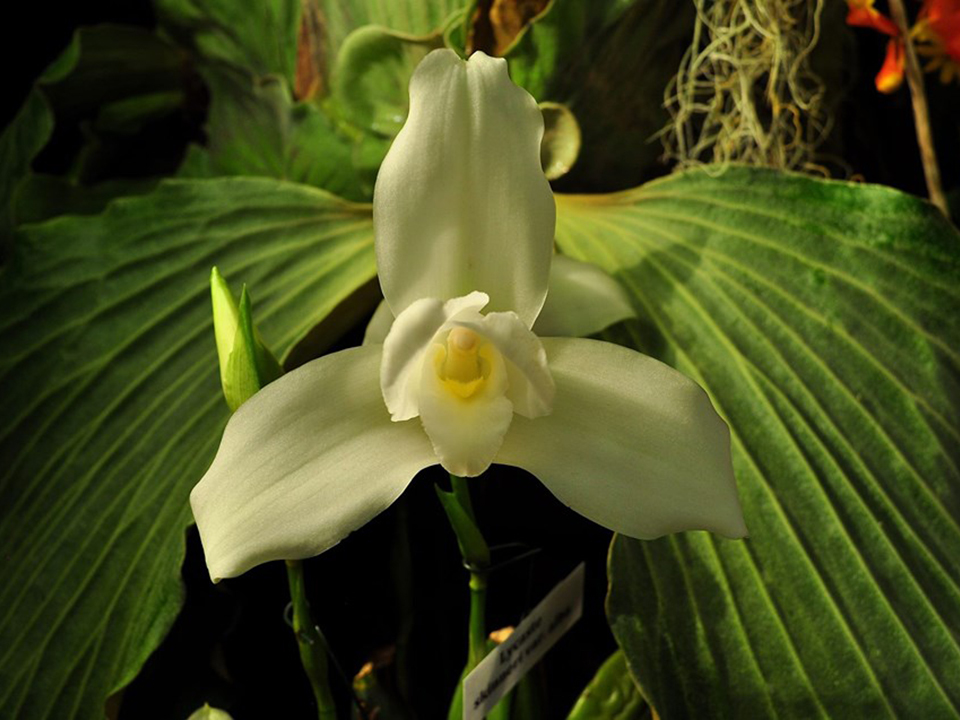 This weekend, the Hall of Flowers will once again welcome the Bay Area's largest summer orchid event, featuring 20 international vendors selling and displaying a wide range of beautiful flowers. In addition to purchasing orchids and supplies, attendees can check out seminars on topics like "Orchids 101" and choosing the best growing materials to ensure their plants thrive. 
When: Saturday, July 20, 10 a.m.-Sunday, July 21, 5 p.m.
Where: Hall of Flowers, 1199 9th Ave.
Price: $5
SF Anime Festival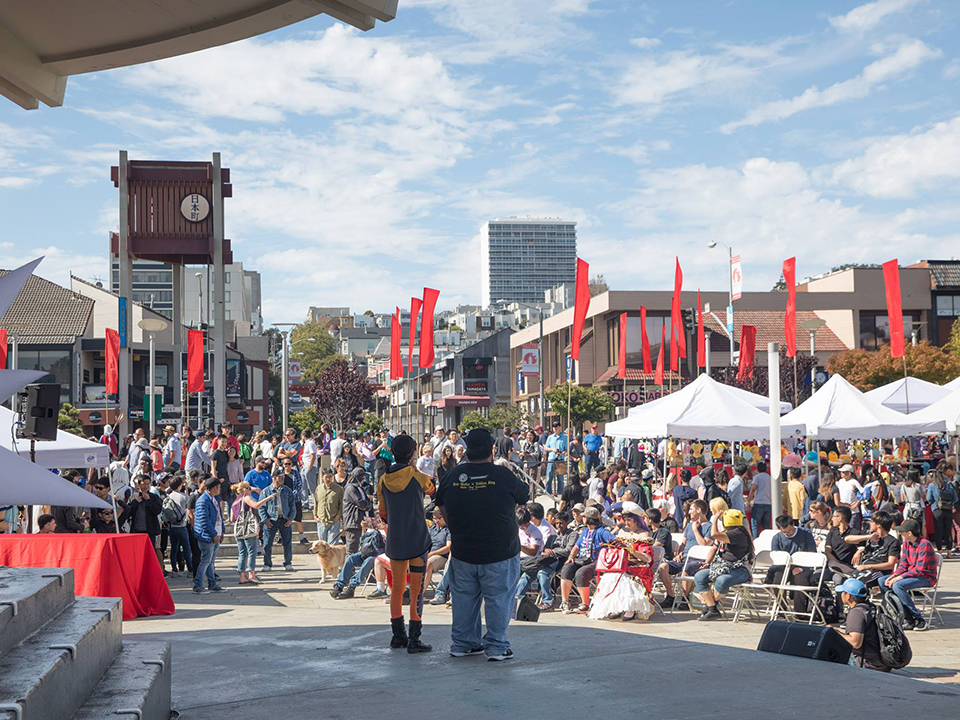 Whether you're an anime fan, a cosplayer or just want to meet up with friends, Japantown's annual anime festival offers the chance for photo shoots, shopping, performances and even some anime-inspired snacks. Stop by the Senpai booth for "Cosplay 101" lessons from fashionable anime fans, or showcase your own cosplay creations to a panel of judges to win prizes. 
When: Saturday, July 20, 11 a.m.-4 p.m.
Where: Japan Center, 1737 Post St.
Price: Free