After 10 years in a repurposed Masonic Temple at 25 Van Ness Ave. (and Oak),  nonprofit Project Homeless Connect (PHC) is moving to the Urban Life Center at 1031 Franklin St. (and O'Farrell).
PHC, which connects San Franciscans experiencing homelessness with services, is losing its current city-owned space to the Department of Public Health. CEO Meghan Freebeck was informed of the DPH's plans about a year ago, and the organization immediately began its search for a new space.
The opening at the Urban Life Center, affiliated with St. Mark's Lutheran Church, emerged while PHC was collaborating with the office of District 5 Supervisor Vallie Brown on connecting a homeless man to services. 
"During one of these meetings, our office learned that PHC would soon lose their lease and was running out of time to find a suitable space," said Brown's legislative aide, Shakirah Simley. "Supervisor Brown connected the dots, and we introduced PHC to St. Mark's, which created a match made in heaven, so to speak."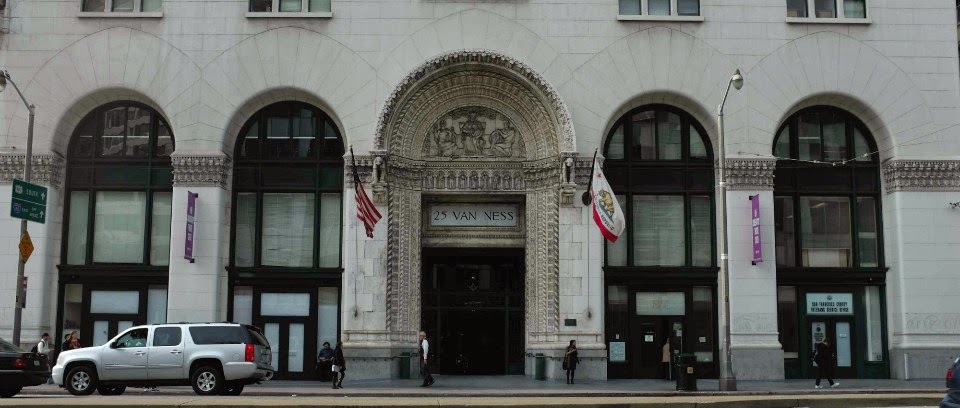 PHC's move will also allow the Urban Life Center to establish a safe resting place for chronically unhoused people in Hayes Valley and the Western Addition, a goal of Supervisor Brown's.
The center will offer them a place to sit, have a snack or charge their phones, and the opportunity to connect to the drop-in services offered by PHC, like monthly vision, dental and hearing screenings. 
"We are really excited," said Freebeck, who noted that post-move services will resume on September 17. "It's been a long process."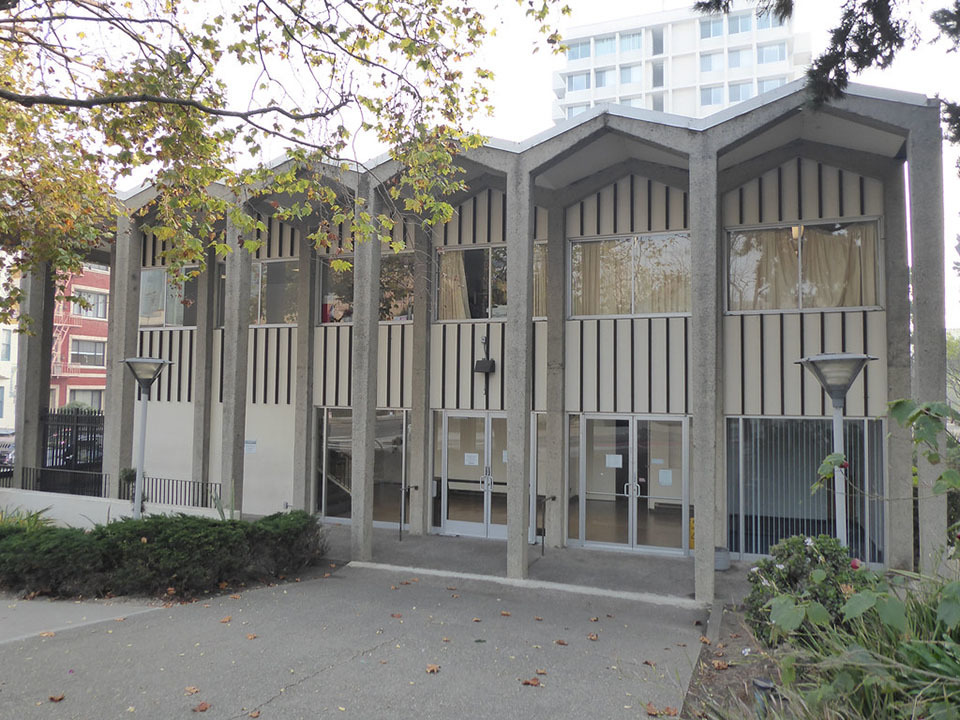 But the move also comes with financial challenges, including the loss of all the furniture, computers, and IT infrastructure the city has lent to PHC over the past decade.
The nonprofit has launched a fundraiser for $15,000, which it will use to pay for new computers, Wi-Fi setup and rewiring for power outlets. So far, it's raised only $475. 
While PHC operates a mobile CareVan, "we are deeply rooted where our offices are," Freebeck explained. The organization's referral phone line is one of its key services, connecting homeless people with important resources or making calls on their behalf.
For those who can't contribute money, PHC is also seeking in-kind donations for the new office, including keyboards, mouses and mouse pads, storage units and filing cabinets, office supplies, and chairs.
Potential donors can email [email protected] to find out what items the nonprofit still needs.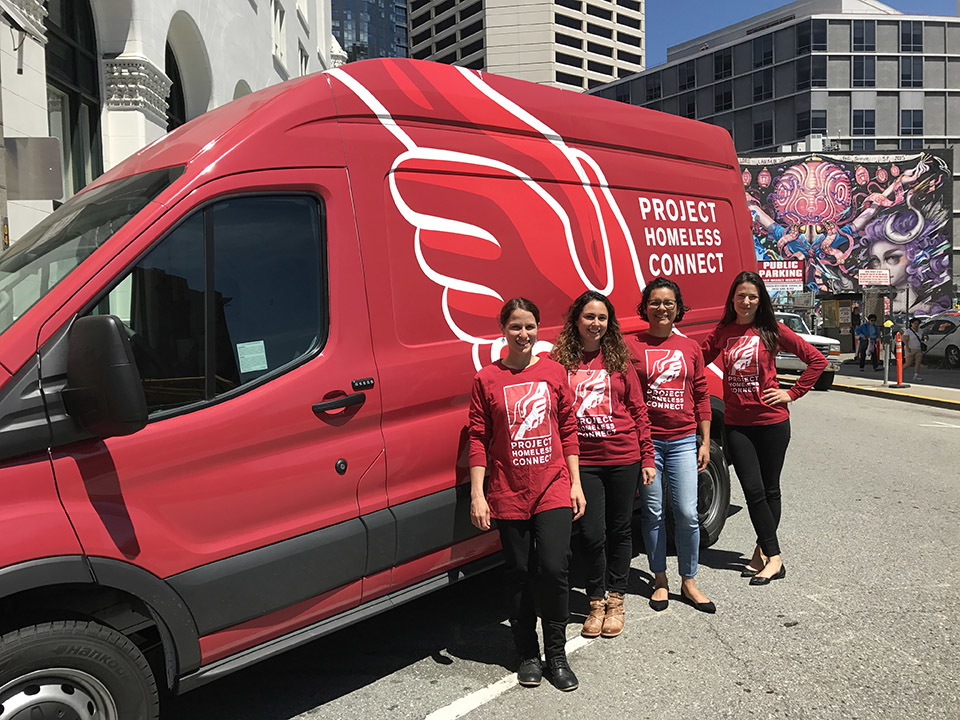 PHC is already getting to know its new neighbors, participating in community events such as last weekend's Western Addition Peace Festival.
On October 16, it will host its 75th Community Day of Service at the Bill Graham Civic Auditorium, connecting people in need to more than 150 providers, including mental health counselors, job training programs and the food bank.