Work is underway on the $5.5 million round of improvements to the Haight entrance to Golden Gate Park.
With several areas in and around the project site under wraps and work crews in place, San Francisco Recreation and Parks says the job is progressing according to schedule.
"If all goes as planned, we should be wrapping up the project by the end of March," said Rec & Park deputy director of communications Tamara Aparton.
Aparton said work is currently in for the Oak Woodlands and the soon-to-be concession kiosk, which will most likely be operated by nearby Flywheel Coffee.
"Both [these areas] will be under construction for the duration of the project," Aparton said, but other work, including sidewalks and entry plaza improvements, will begin in November.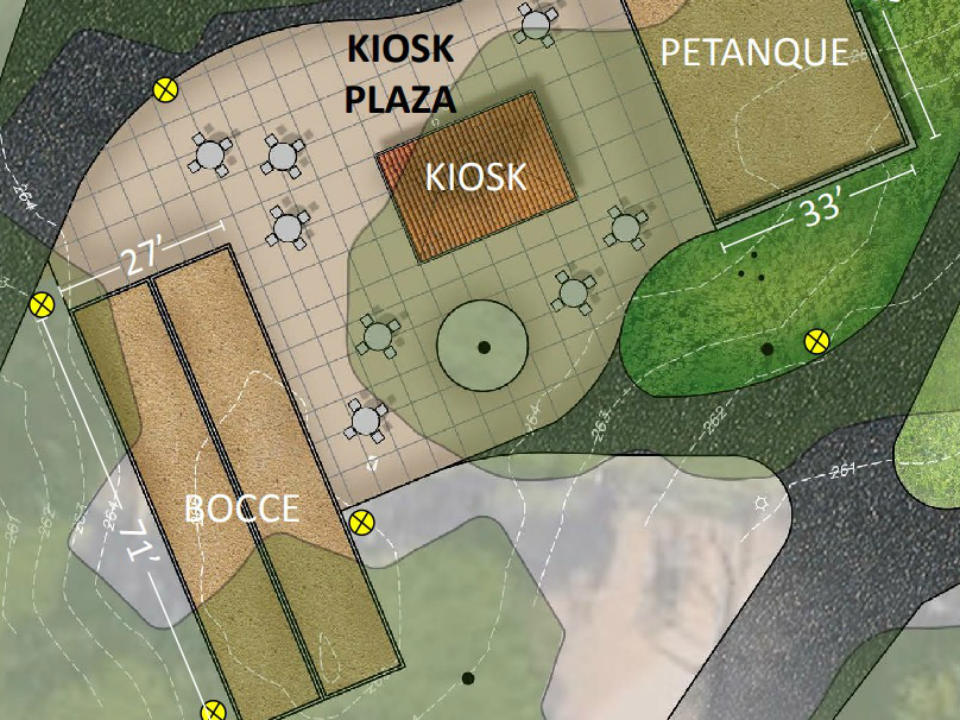 "We operate in phases to minimize disruption to the public," Aparton said. Traffic signal prep work on the Upper Haight transit improvement and pedestrian realm project is also currently impacting the intersection at Haight and Stanyan.
Further changes to the Stanyan area will include improvements to Oak Woodlands, a newly designed entrance plaza and plantings, sidewalks, outdoor seating, bocce and petanque courts, and a public restroom.