Published on November 14, 2019
With the holiday season fast approaching, festive parties and arts and crafts fairs are upon us once again. This weekend, join a joyful evening of music, celebration and community with GLIDE, attend a winter gala for urban cyclists, or warm up with a special anniversary yoga class. If shopping is your thing, you have two arts and crafts markets to choose from.
Here is everything you need to know about our top event picks this week.
GLIDE Annual Holiday Jam: Dare to Love
This annual event raises funds for GLIDE's Daily Free Meals program and other services. The evening will feature special performances by 12-time Grammy Award-nominated Ledisi, Grammy Award-winning singer Lisa Fischer, the GLIDE Ensemble and The Change Band. Grammy Award-nominated hip hop crew Alphabet Rockers will also perform, and Renel Brooks-Moon will return as the evening's emcee.
Along with the entertainment, some of the Bay Area's favorite restaurants will provide specialty tastings of their signature items.
When: Thursday, November 14; Doors open for the Holiday Jam at 5:30 p.m. for the 7 p.m. program
Where: The Masonic, 1111 California St.
Price: Individual tickets range from $50 to $10
Holiday Art Market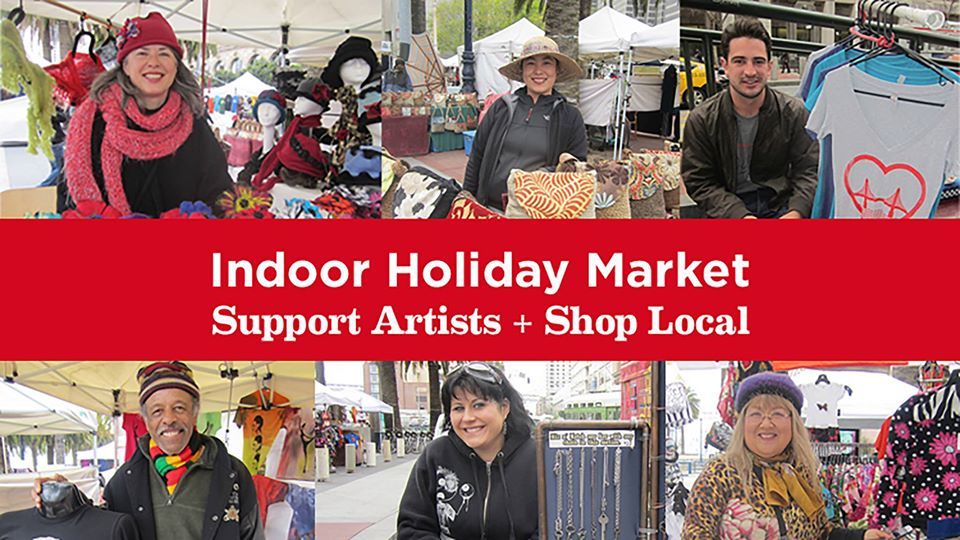 Shop small and find local, handmade gifts for you and your loved ones. This market is hosted by the San Francisco Arts Commission in partnership with the War Memorial Veterans Building.
When: Friday, November 15, 10 a.m.
Where: In the lobby of San Francisco Arts Commission, 401 Van Ness Ave.
Price: Free
Yoga Tree 20th Anniversary Celebration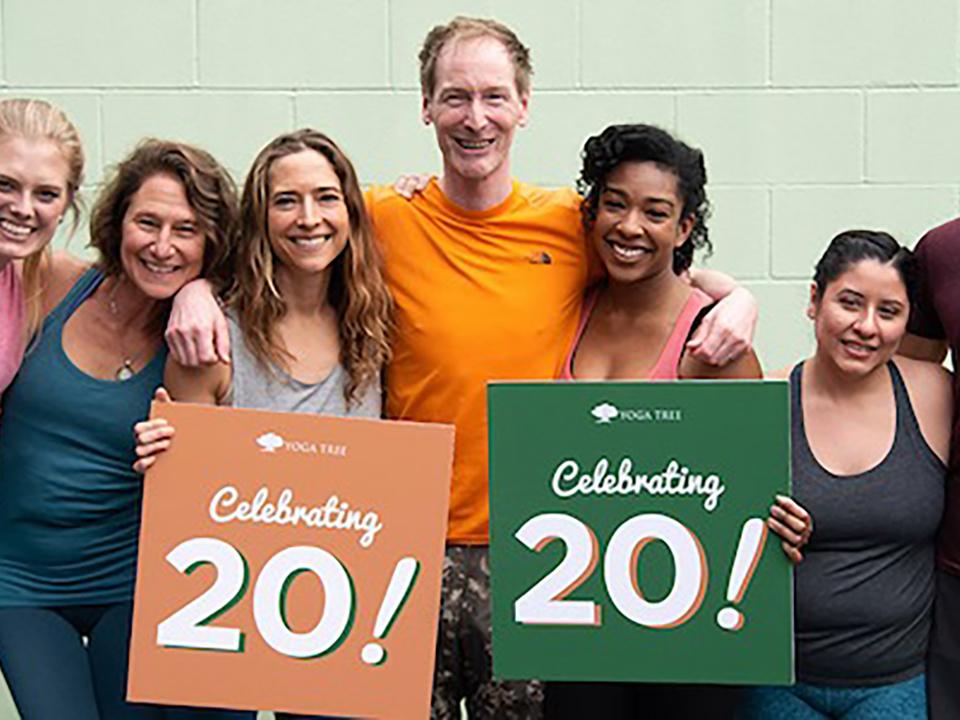 Join yoga teachers David Moreno, Janet Stone, and Pete Guinosso for a special class followed by some treats. The event is a fundraiser for The Global Movement Network, an organization that raises money for environmental activism through yoga classes, retreats and other events.
All attendees of the 20th anniversary party will be entered to win prizes, from a free private class with 20 friends to a travel yoga mat.
When: Saturday, November 16, 1:30 p.m.
Where: Yoga Tree Castro, 97 Collingwood St.
Price: $10 suggested donation
Renegade San Francisco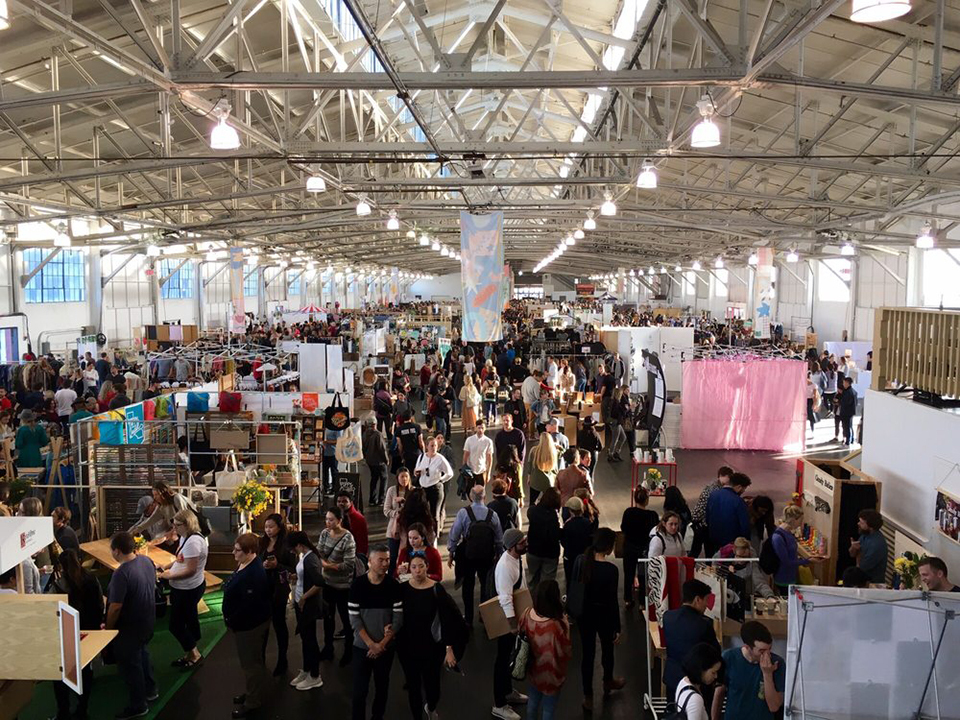 Renegade San Francisco (formerly known as Renegade Craft Fair) returns to the Fort Mason Center this weekend. The Festival Pavilion offers a bright and airy marketplace for attendees to "discover new artists, shop innovative design, and enjoy immersive features", according to organizers. It's a great opportunity to shop some holiday gifts from local makers.
Grab a seasonal drink while workshopping with bayside views, groove to DJ sets, eat from local food trucks, and more.
When: Saturday, November 16, 11 a.m. – Sunday, November 17, 5 p.m.
Where: Festival Pavilion, 2 Marina Blvd.
Price: Free
SF Bicycle Coalition Winterfest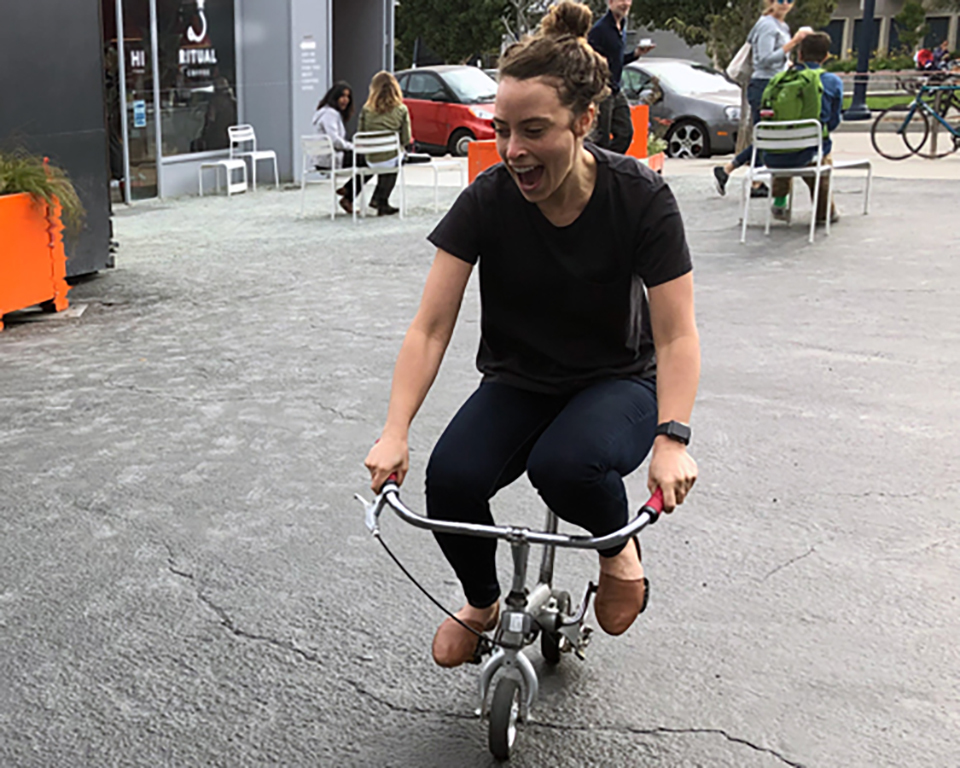 Expect a wall of bike-themed art donated by local artists, miniature bike races, a bike auction, and more at the annual winter gala for the SF Bicycle Coalition, Winterfest. There will also be a screen printing station, a participatory art wall, and a special area for kids and parents. Food and drink will also be available.
When: Saturday, November 16, 2 p.m.
Where: County Fair Building, Golden Gate Park, 1199 9th Ave.
Price: $15 for current SF Bicycle Coalition members, $50 for an event ticket and a one-year membership. Tickets available on the SF Bicycle Coalition website.