Tomorrow, December 21, will be the first day of business for the first and only cannabis dispensary in the Haight Ashbury — a neighborhood people have flocked to for decades to buy their pot illicitly.
The dispensary, Berner's on Haight, is a collaboration between two San Francisco natives: Shawn Richard, the licenseholder under the business name Cole Ashbury Group, and Gilbert "Berner" Milam, the operator.
Milam is well-known in the cannabis industry for developing Cookies, a family of trademarked marijuana strains and related merchandise. The brand also owns a non-cannabis retail store that opened at 1429 Haight St. almost five years ago, selling apparel and accessories. 
Milam's collaboration with Richard makes Berner's one of the first two dispensaries to open under the city's social equity program, which ensures that legal cannabis businesses directly benefit people impacted by the War on Drugs. (The Castro's forthcoming Eureka Sky, set to open before the end of the month, is also co-owned by an equity program participant.)
Richard, who grew up around the Haight, said he was selling and distributing marijuana in San Francisco long before it became legal. Now, he has the opportunity to do so with the city's blessing.
"This is the end of the rainbow," Richard said. "I'm so proud, I'm so excited. We're all San Francisco natives, this is huge."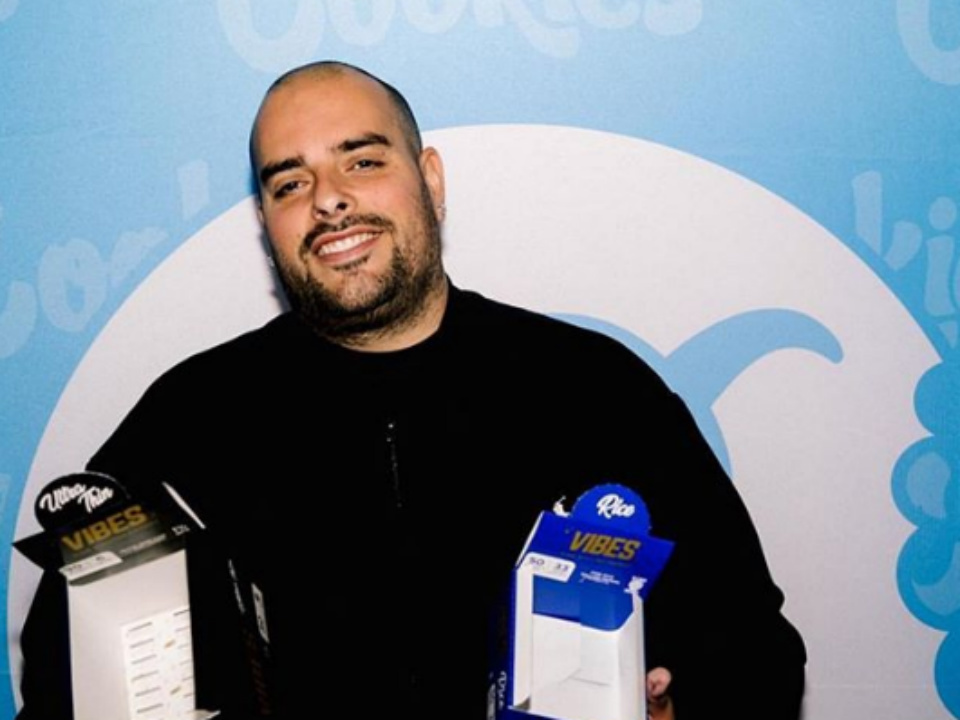 While the new space is on the smaller side, Kayla Green, a spokesperson for Cookies, said that it will be stocked with all of the Cookies genetics, as well as partner strains. 
Berner's will feature over 60 strains of marijuana flower, as well as an array of drinks, edibles, tinctures, vape kits and prerolls.
Preparations in the space were still underway Friday afternoon, with Cookies and Berner's team members working around the clock to get the space ready for the weekend.
The store will make its debut with an 8:30 a.m. ribbon-cutting ceremony on Saturday. After that, Berner's on Haight will be open daily from 9 a.m. - 10 p.m. Green also confirmed that Cookies' Haight Street retail store will continue to operate.