Good news is on the docket for dim sum lovers citywide: Tablehopper reports the imminent return of Hong Kong Lounge II, the beloved Richmond District dim sum restaurant that closed a little over a year ago, after a massive fire. 
An offshoot of Hong Kong Lounge, also in the Richmond (5322 Geary Blvd.), Hong Kong Lounge II was destroyed after contractors breached a gas line last February. The resulting explosion decimated the restaurant's building at 3300 Geary Blvd., and shuttered neighboring buildings for weeks.
The blaze injured no one, but cost the neighborhood a dining option that was highly acclaimed and regularly drew brunch lines a dozen people deep.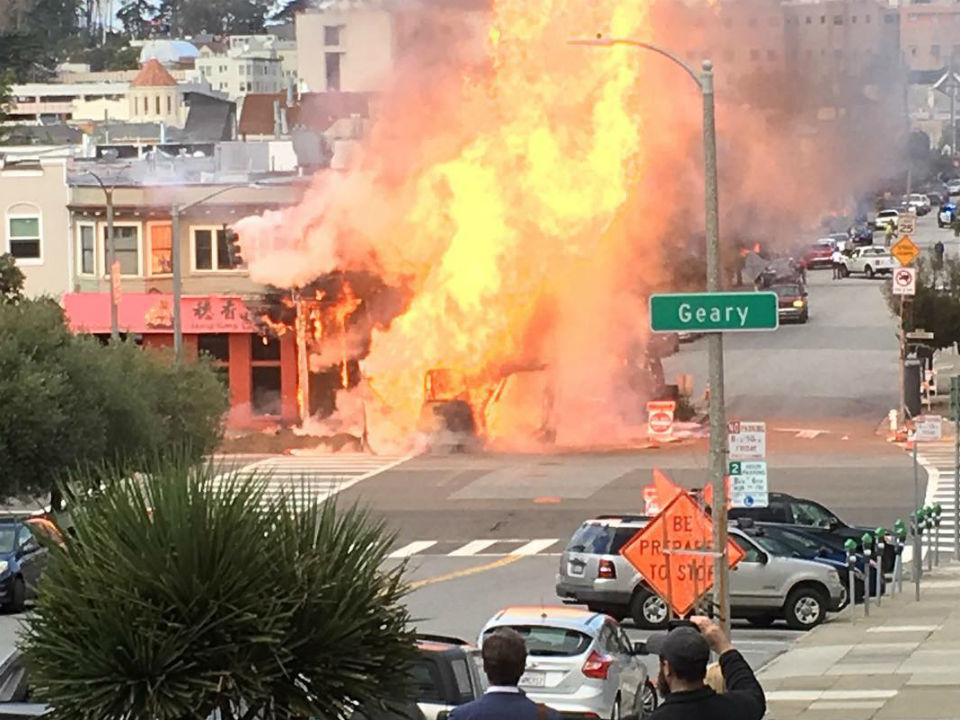 Unfortunately for the Richmond District, Hong Kong Lounge II will reappear in SoMa instead. It's taking over the ground floor of new SoMa development 99 Rausch, (Folsom Street between 7th and 8th streets), where it will have a new name: Hong Kong Lounge Bistro.
Locals may recall the development for its role in the 2017 demise of neighboring cafe-laundromat Brainwash, whose owner said that construction on the 111-unit building caused a 20 percent dip in revenue.
The owners of the business declined to provide Tablehopper or Hoodline with many details on the project, including an estimated opening date.
But with the same ownership as Hong Kong Lounge, it's conjectured that fans can expect a similar range of offerings to both of its predecessors.
We're also looking into whether Hong Kong Lounge II, whose owners received post-fire assistance from the city, plans to reopen in the Richmond. Stay tuned for more info.