With Valentine's Day approaching, love is in the air. Whether you're considering a special sleepover with your sweetheart at the Academy of Sciences or a cuddling session with baby goats, we've got some heartwarming weekend options.
Or if you prefer to avoid the romantic hoopla, there's also yoga walks, free film screenings and a stroll through the tulips to consider.
Here's where to get out and about in San Francisco this weekend.
Tulipmania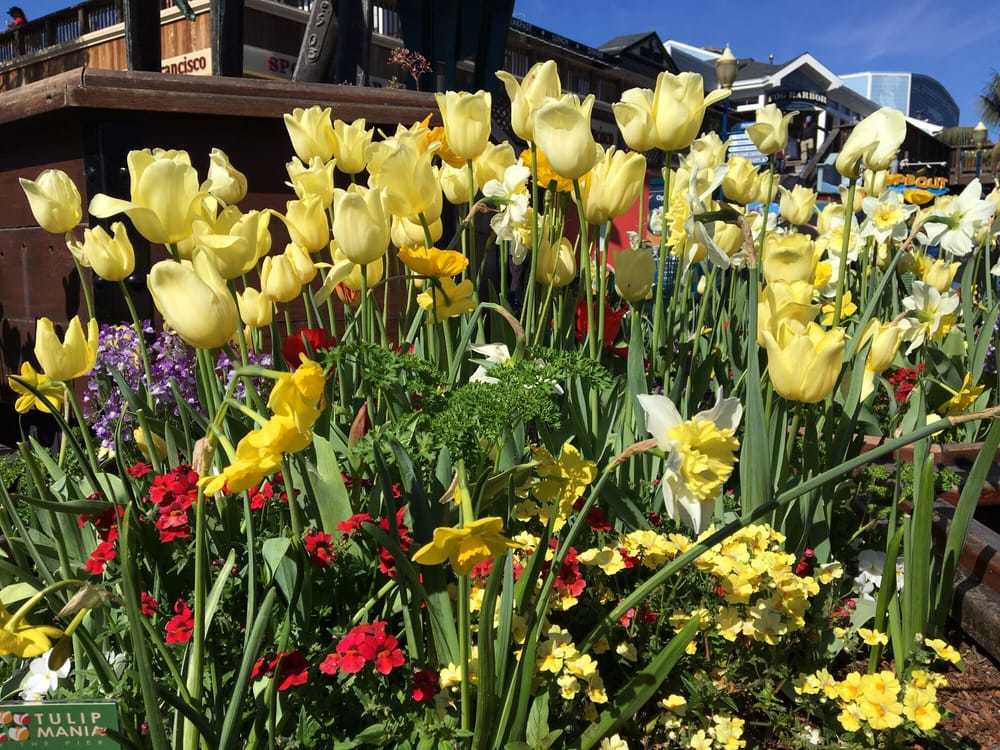 Tulipmania, Pier 39's floral festival, is back, with more than 39,000 blooming tulips and other seasonal garden favorites. Take a self-guided tour of the flowers, or learn about their history and pick up some gardening tips on a guided tour (10 a.m. daily; meet by the sea lion topiary at the entrance).
When: Until Monday, February 17
Where: Pier 39
Price: Free
Movie Night: If Beale Street Could Talk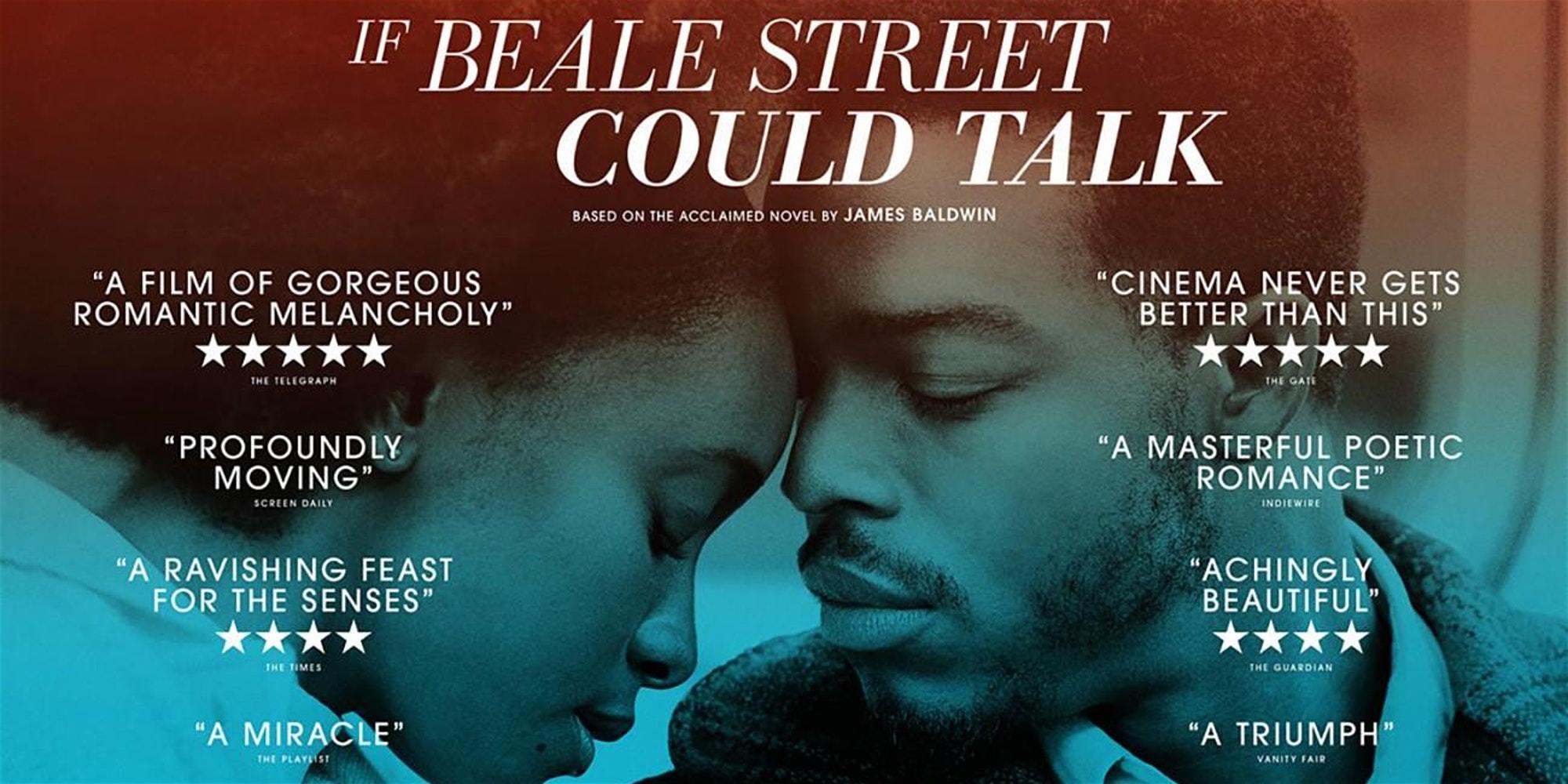 The recent Oscars might have you remembering "Moonlight," 2017's Best Picture winner (and victim of an infamous accidental envelope switcheroo). But you may not have seen director Barry Jenkins' 2018 follow-up, based on the classic James Baldwin novel about a devoted Harlem couple in the early '70s torn apart by the racism of the criminal justice system.
For Valentine's Day, Manny's will be screening this moving romance for free, with snacks and drinks offered for purchase. 
When: Friday, February 14, 8 p.m.
Where: Manny's, 3092 16th St.
Price: Free
Valentine's Sleepover at the Academy of Sciences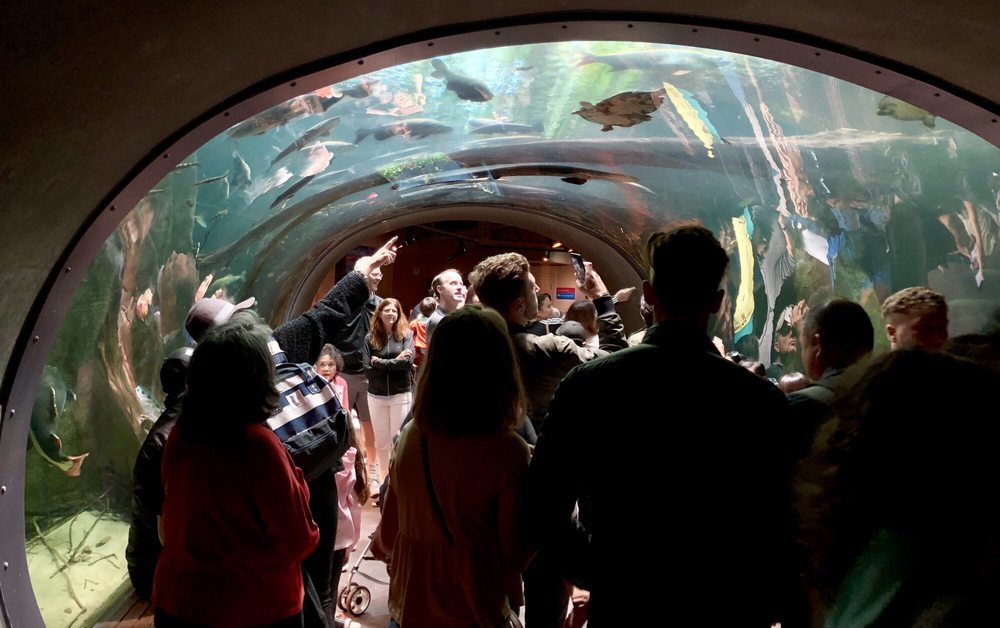 On February 14, love will be in the air and underwater at the California Academy of Science's Valentine's Sleepover for Adults. Couples and singles alike are invited to celebrate the human side of chemistry with an all-inclusive 21+ overnight at the museum, featuring a buffet dinner, champagne toast, planetarium screenings, silent disco, science demos and aquarium yoga.
The museum is also offering free parking and a next-morning breakfast — as the organizers note, Claude the albino alligator promises not to judge your bedhead.
When: Friday, February 14, 6 p.m.
Where: California Academy of Sciences, 55 Music Concourse Dr.
Price: $195
GOAT My Valentine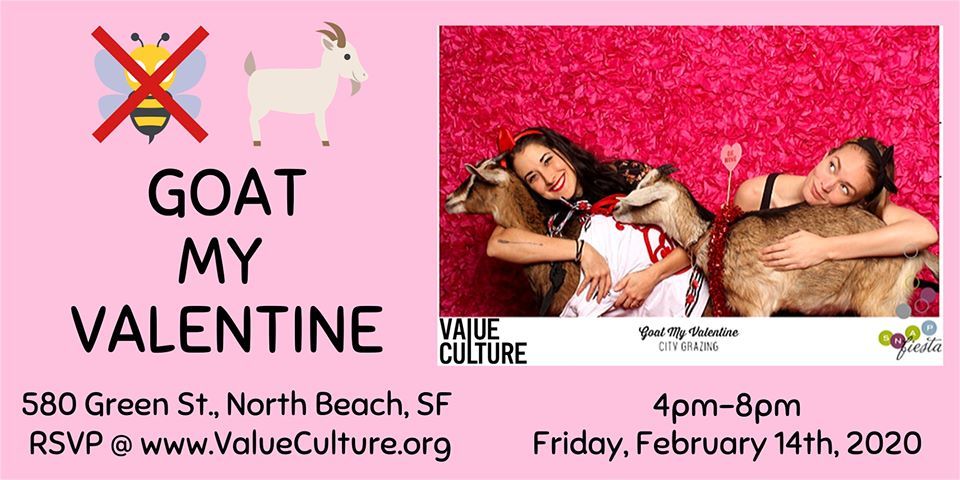 Need a friendly companion this Valentine's Day, or looking for an out-of-the-box date night? Drop by this all-ages happy hour and have your photo taken while cuddling with adorable goats. There will also be cocktails and a pop-up Local Maker Mart, where guests can shop locally made goods.
When: Friday, February 14, 4 p.m. – 8 p.m.
Where: 580 Green St.
Price: Free entry; goat photos $15; V.I.G. tickets to skip the goat line $30.
Free Yoga Walk in McLaren Park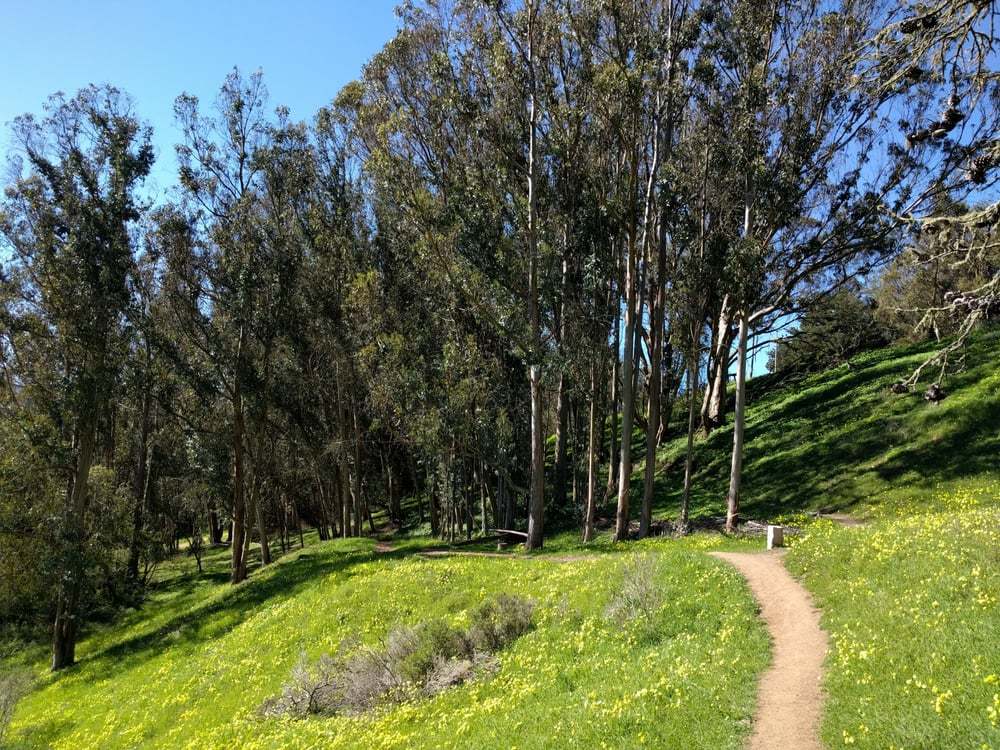 During this free walk, enjoy the breathtaking views from the 300 acres of urban wilderness that comprise McLaren Park. As you walk, you'll have the opportunity to learn more about breathing, stretching, and the benefits of nature from a certified yoga instructor. All yoga experience levels are welcome.
When: Saturday, February 15, 10 a.m.
Where: McLaren Park at University & Mansell
Price: Free