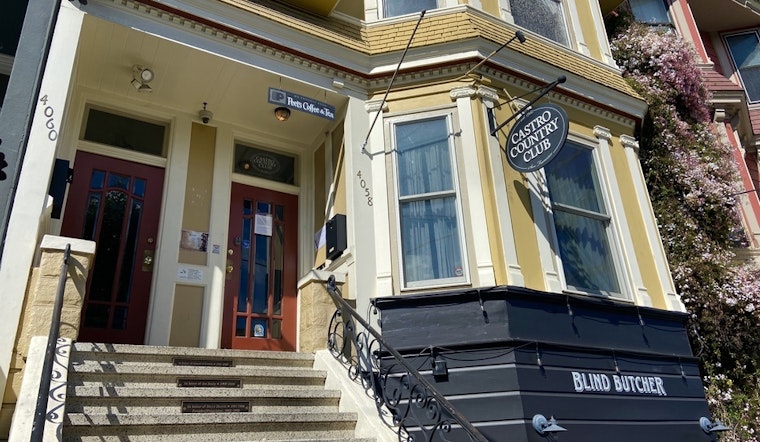 Published on March 26, 2020
With San Franciscans ordered to shelter-in-place through at least April 7, people in recovery from alcohol, drug and other addictions have been particularly affected by the COVID-19 pandemic.
Many recovering addicts, even those who have been sober for years, rely on frequent 12-step meetings for in-person support and fellowship. But meetings across the city have been forced to transition to phone and video, even as frightening news headlines, economic woes and self-isolation wear on addicts' mental health.
While remote 12-step meetings have been an option for some time, organizations like Alcoholics Anonymous (AA), Narcotics Anonymous (NA) and Crystal Meth Anonymous (CMA) snapped into action to accommodate all their members after San Francisco's shelter-in-place order came down on March 17.
Directories for 12-step meetings in San Francisco and across the state, held via phone or video platforms like Zoom, can now be found online through a variety of different sites (more below).
Billy Lemon, executive director of clean and sober space Castro Country Club (CCC), tells Hoodline the transition period has been difficult for some, particularly the older generation and those who are less tech-savvy.
On any given week, the CCC hosts 45 meetings for approximately 700 people across 12 different recovery programs, including AA, Al-Anon, CMA and NA.
Now, it all has to be accomplished remotely, and maintaining the same level of personal contact and connection has been challenging.
"When folks are in tears and need a hug, that's not possible through Zoom," he said.
Maintaining addicts' anonymity has been another concern. The CCC has worked to find solutions, like disabling Zoom's cloud recording system, turning off the camera and allowing attendees to dial in instead of using video.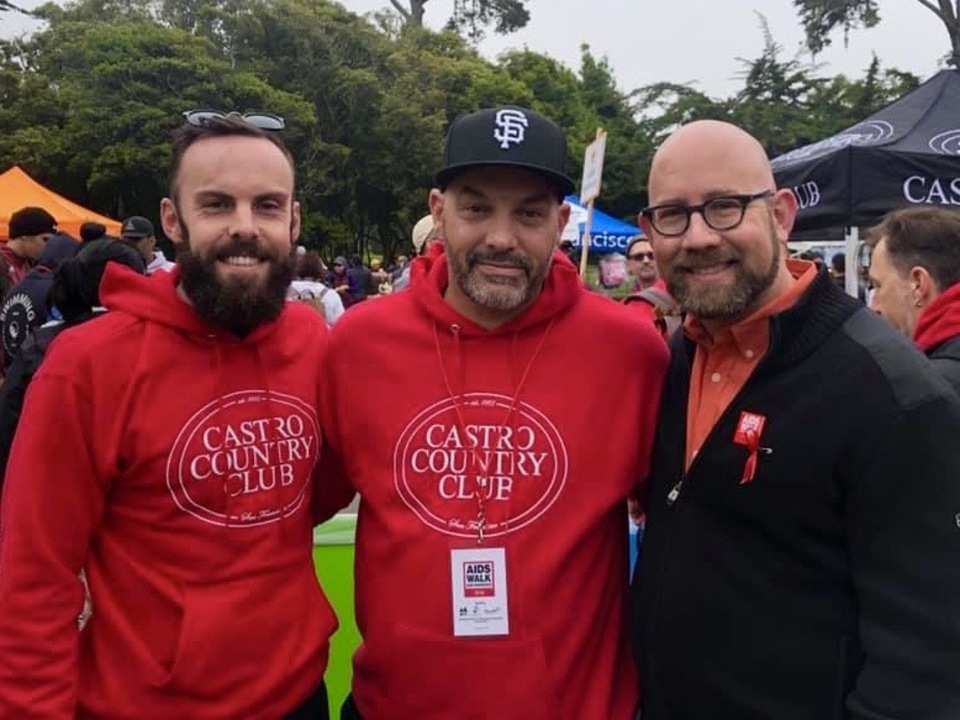 Castro resident Dan, an alcoholic in recovery, has attended weekly 12-step meetings for 11 years.
"My recovery is like my medicine," said Dan, who declined to give his last name in keeping with his program's policy of anonymity. "Not having a meeting is like taking away my medicine."
Had remote meetings not been set up, "I'd probably be using other methods to cope with my stress," he said.
He worried about adapting to the remote meetings, but said it wasn't as difficult as he'd imagined.
"As an alcoholic, I'm naturally averse to change, but now that everybody is on it, it's actually relieving in this stressful time," explained Dan. "It makes me feel like others are feeling and experience the same thing."
That sense of community is crucial, Lemon says.
"The worst thing for someone in recovery is isolation. Isolation is one of the things people relapse around."
While Lemon says it's been "heartwarming" to see how the online meetings have taken off, he also recognized the level of privilege that comes with the ability to connect to remote meetings.
"It's the most marginalized that generally have a hard time connecting, and they're having an even harder time connecting online," he said.
For those already in crisis, the shelter-in-place order has posed an even greater challenge. "Generally, they are in psychosis," said Lemon.
With emergency rooms overwhelmed by COVID-19 sufferers, many may shy away from seeking treatment there. One alternative is the SF Department of Public Health's Treatment Access Program (TAP), which is remaining open through the crisis.
But the amount of help for those in serious danger may not be sufficient.
"Unfortunately, we figure that we're going to see a whole bunch of folks relapse," Lemon said. "I'm really concerned about folks — this is going to be catastrophic."
For anyone currently in crisis, Lemon suggests trying to get into an online meeting any way they can, or reaching out to others in recovery for help.
"If you don't have a support system, try to find one," he said. "We have no idea how long this will go."
Once the shelter-in-place has been lifted, Dan believes interest in remote meetings will wane. For now, he has a renewed appreciation for the importance of in-person fellowship with other recovering addicts.
"I took in-person meetings for granted," he said.
---
Here's where to find recovery meetings online:
If you or someone you know is in a psychiatric emergency or crisis, call 911 or  contact San Francisco General Hospital Psychiatric Emergency Services at (415) 206-8125.