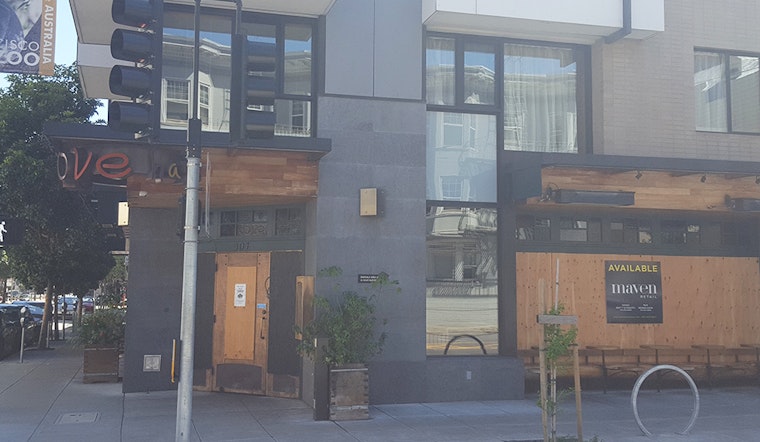 Published on April 29, 2020
UPDATE 5/1: The Grove has decided to close its Hayes Street location after all. For more, see our story.
Hoodline tipster Sebastian L. wrote in to ask about the fate of The Grove's boarded-up Hayes Valley storefront, where an "available for lease" sign has popped up in recent days. 
A Maven real estate listing confirms that the space — which The Grove has occupied since 2011 — is available, along with its Type 41 beer and wine license. 
The comfort-food eatery at 301 Hayes St. (at Franklin) temporarily closed in March under the shelter-in-place order to slow the spread of COVID-19. The Grove's three other San Francisco locations — in SoMa, Pacific Heights and the Design District — are also temporarily closed. 
Reached via email, The Grove's executive vice president, Steve Ring, says the company is trying "to test the waters of the market by posting the signage."
"I'm sure many Grove fans were a bit in shock by the signage at our Hayes location," he said, but "as of now, we are planning to reopen."
Ring said the plan is to reopen The Grove's four locations in the city "one by one, sometime in May." Given Monday's extension of the shelter-in-place order to May 31, the restaurants will be open for take-out and delivery only until it's safe to have dine-in customers.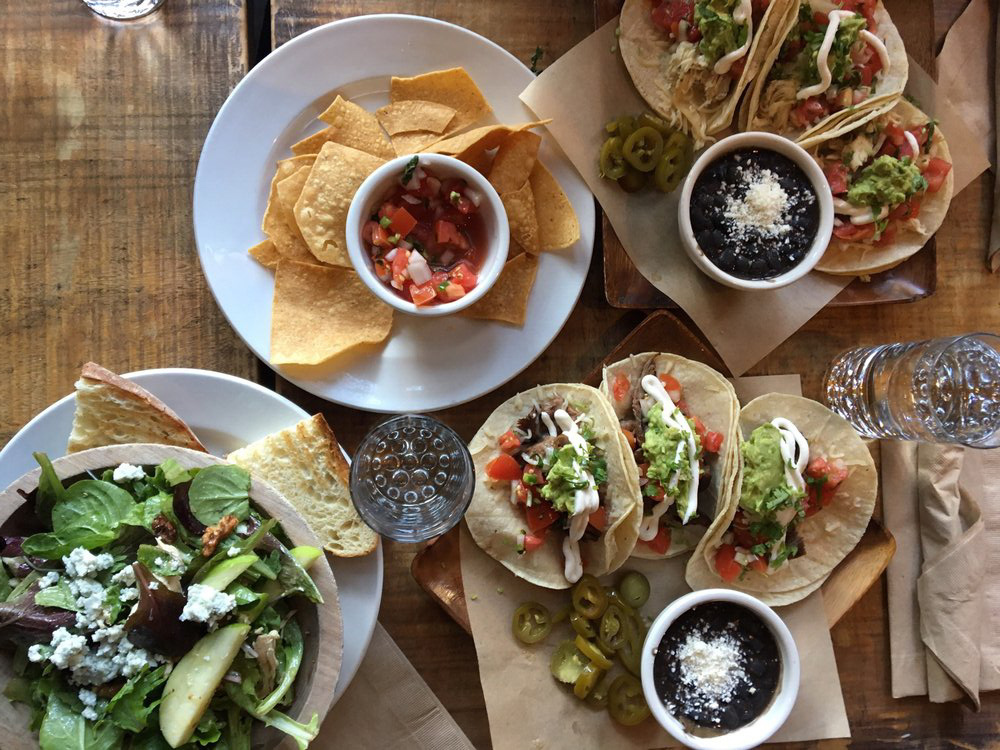 Patrons may experience some confusion if they call any of The Grove's locations, where an automated phone message speaks of the restaurants in the past tense.
"We are closed," the message says. "Serving our San Francisco community since 1999 has been an honor. We approached every day with excitement and joy to provide a personal, comforting neighborhood experience to our amazing guests."
Ring says the company plans to reevaluate the message, since "we are definitely planning on reopening."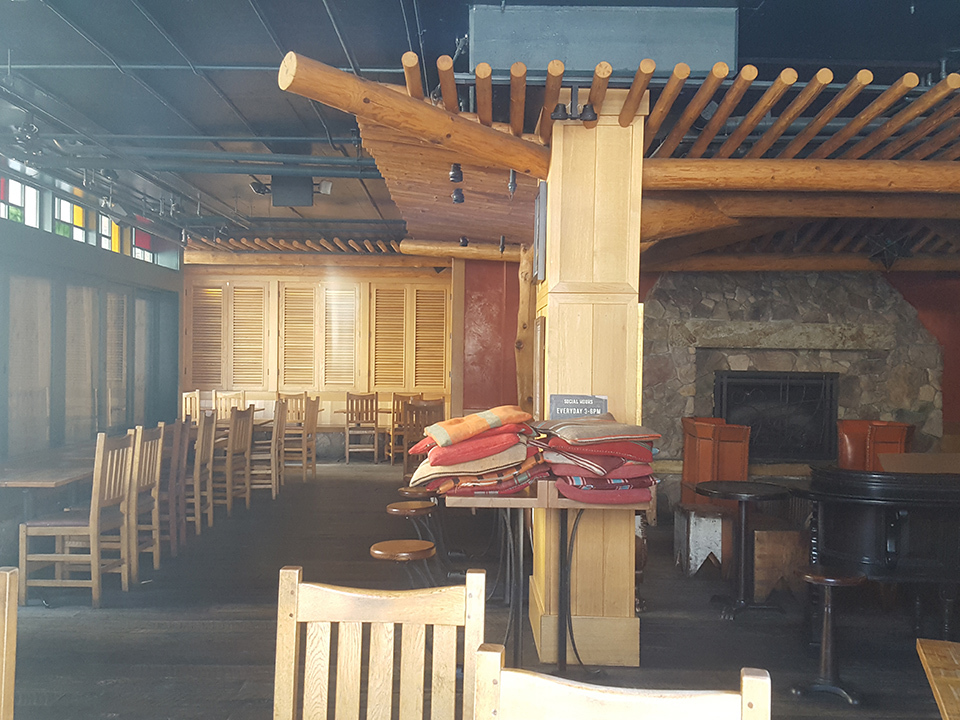 The Grove was founded by husband-and-wife team Kenneth Zankel and Anna Veyna Zankel in Cow Hollow in 1999, with the Pacific Heights location following in 2002.
The SoMa location opened in 2010; three years later, the original location on Chestnut Street closed after a significant rent increase. The Design District location, the company's newest, debuted in 2017.
During shelter-in-place, "we've been busy planning and adapting The Grove experience and menu in new ways to be state-of-the-art," Ring said.
"[We're] looking forward to serving our fanbase once again."
---
Thanks to Hoodline tipster Sebastian L.! See something interesting while you're out on an essential trip? Text Hoodline and we'll try to find out what's going on: (415) 200-3233.