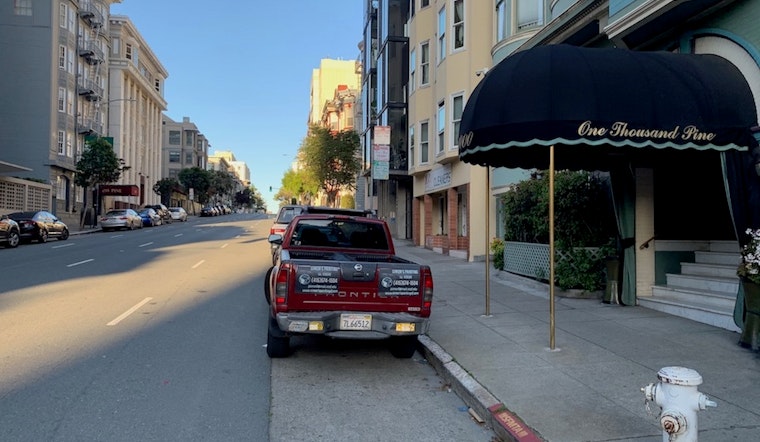 Published on April 02, 2020
A 36-year-old man is in life-threatening condition after an apparent shooting last night in Nob Hill.
Around 8:16 p.m. on April 1, San Francisco Police officers responded to reports of shots fired on the 1000 block of Pine Street (near Taylor). 
Two suspects, both men said to be in their twenties, are believed to have driven alongside the victim in a sedan, while one of them fired several shots out of the car window, striking him in the chest. The suspects are said to have fled the scene in the same vehicle.
Officers found the man with apparent gunshot wounds. He was taken to the hospital with life-threatening injuries. 
Anyone with information about this incident is asked to call the SFPD 24-hour tip line at 415-575-4444 or text a tip to TIP411 and begin the text message with SFPD. Any tipster can remain anonymous.