On Monday, public health officials announced the extension of shelter-in-place orders in six Bay Area counties, including San Francisco, until the end of May.
Details announced today reveal that the new order, which goes into effect this Sunday at 11:59 p.m., will allow some lower-risk outdoor activities to resume, while mass gatherings are still months away from resuming.
"This is really great that we are at this point," Mayor London Breed said at today's press conference. "But I want to be clear that we still have a long way to go."
All construction will be allowed to resume next week as long as safety measures including social distancing are in place. Businesses that operate primarily outdoors, such as plant nurseries, car washes, and flea markets, may reopen as well. Any employee of a business allowed to operate under the order can also access childcare programs currently available to children of first responders and essential workers.
Some outdoor recreational facilities, like skate parks and golf courses, will be allowed to resume operations. Examples of permitted outdoor activities also include sunbathing, hiking, golf, skateboarding, and fishing.
"The new order allows us to carefully monitor our progress while building the essential public health infrastructure that will support our gradual reopening and make recovery possible," Dr. Tomás Aragón, health officer for San Francisco said in a statement.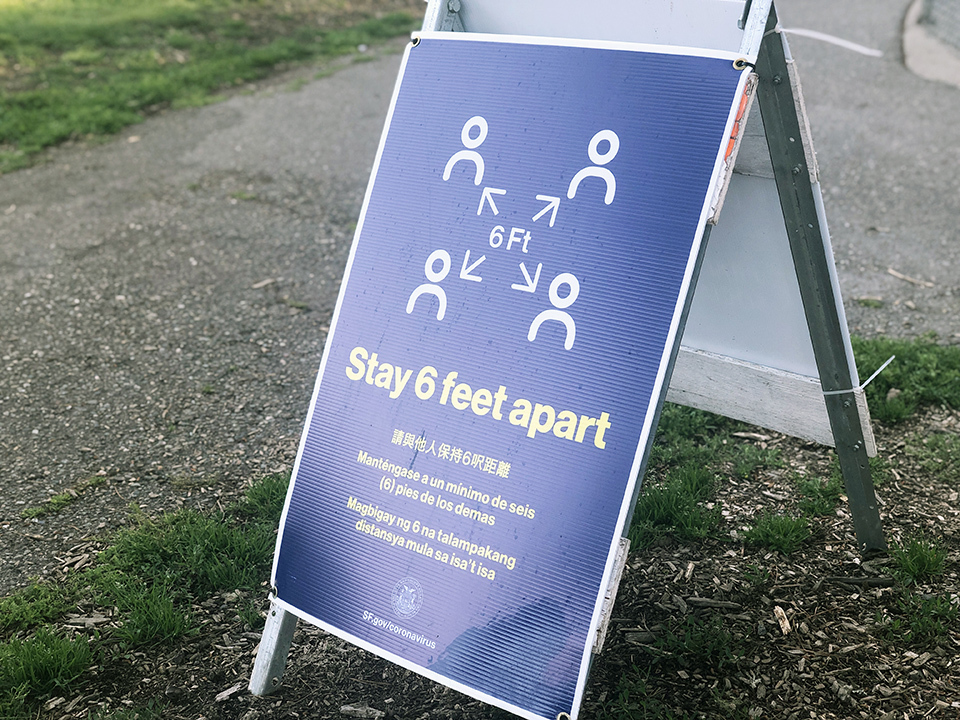 "For this next phase to be successful, it is essential that all San Franciscans and Bay Area residents continue to stay home as much as possible, practice social distancing, wear face coverings when around other people, wash hands frequently, and stay vigilant in fighting the spread of the coronavirus," Dr. Grant Colfax, director of the SF Department of Public Health, said in the statement.
Use of outdoor recreational areas and facilities with high-touch equipment, or that encourage gathering like playgrounds, gym equipment, climbing walls, picnic areas, dog parks, pools, spas, and barbecue areas, is still prohibited.
As health officers evaluate when and how to loosen restrictions in the coming weeks and months, the key indicators that San Francisco and its regional partners will watch include whether the number of hospitalized patients with COVID-19 is flat or decreasing, whether there is sufficient hospital capacity to meet the needs of residents and if there is an adequate supply of personal protective equipment for all health care workers.
Additionally, the need for testing, especially for persons in vulnerable populations or those in high-risk settings or occupations, must also be met. There must be the capacity to investigate all COVID-19 cases, trace the contacts of any person who tests positive, isolate those who test positive and quarantine the people who may have been exposed.
As of 9 a.m. on Wednesday, 1,490 people have tested positive for COVID-19 in San Francisco, and 23 individuals have lost their lives from the virus.