The Bay Area's shelter-in-place order has brought countless events usually held as in-person gatherings online. We're aiming to support local businesses in San Francisco and Oakland by highlighting five of these events each day.
Got a suggestion for an online event based in SF or Oakland? Email our events reporter, Teresa Hammerl. 
---
Here's your SF and Oakland online event calendar for Saturday, June 20 and Sunday, June 21. Learn how to grow your own food, help raise funds for performing artists, join a book club, and more.
Grow Your Own Food in June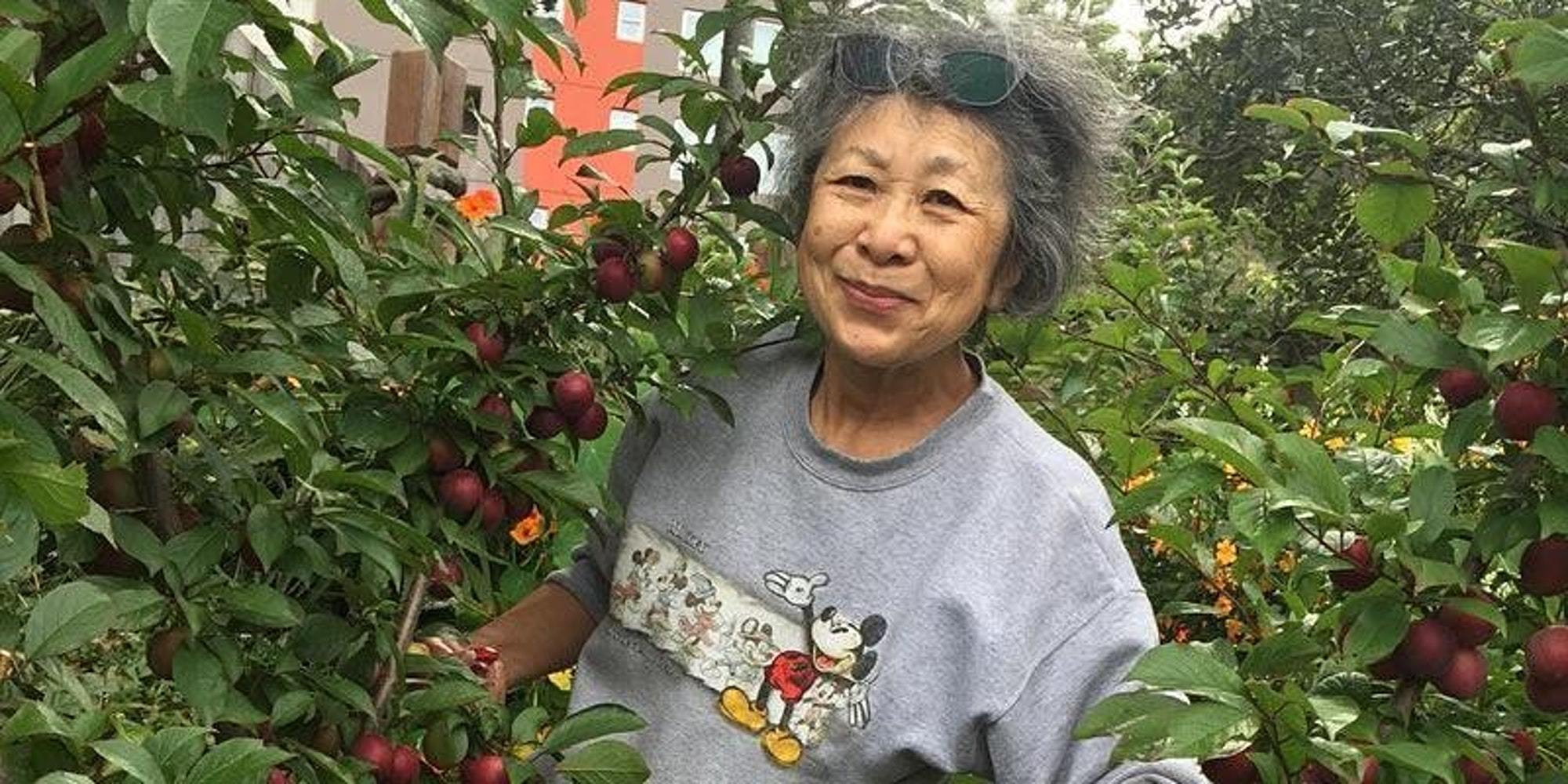 Learn to take full advantage of the unique gardening climate in San Francisco, where you can grow your own fruits and vegetables year-round. As your summer garden matures in June, you'll learn to care for your existing plants as well as create plans for the fall and winter garden. You'll also find out how to troubleshoot common pests and diseases on garden crops and learn other gardening tips and tricks for raising healthy, edible plants. 
Carey Craddock will lead the class. She is a horticulturalist who has been gardening and teaching others to garden in San Francisco since 1997.
Don't worry if you don't have your own garden yet — you can use the information presented in this workshop as foundational knowledge for growing food on your windowsill.
When: Saturday, June 20, 10 a.m.
How to join: Via Eventbrite
Price: $20 – $30
Diane Dorrans Saeks Presents Dynamic Minds Virtual Series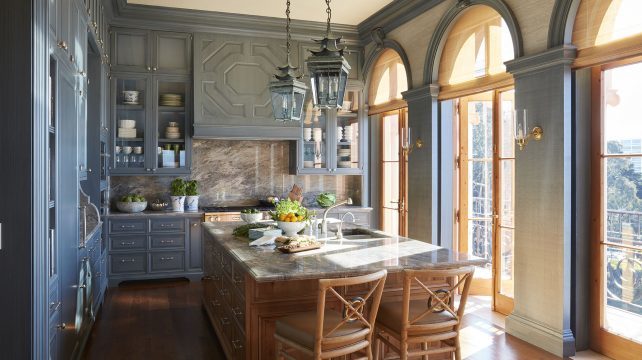 As part of the San Francisco Design Week, in this sixty-minute webcast, author Diane Dorrans Saeks will examine the newest work and classic projects of Andrew Skurman. He will offer a tour of his studio and talk about his work processes and the environment he works in.
When: Saturday, June 20, 11 a.m.
How to join: Via Crowdcast
Price: $20
Please Stand By Virtual Summer Solstice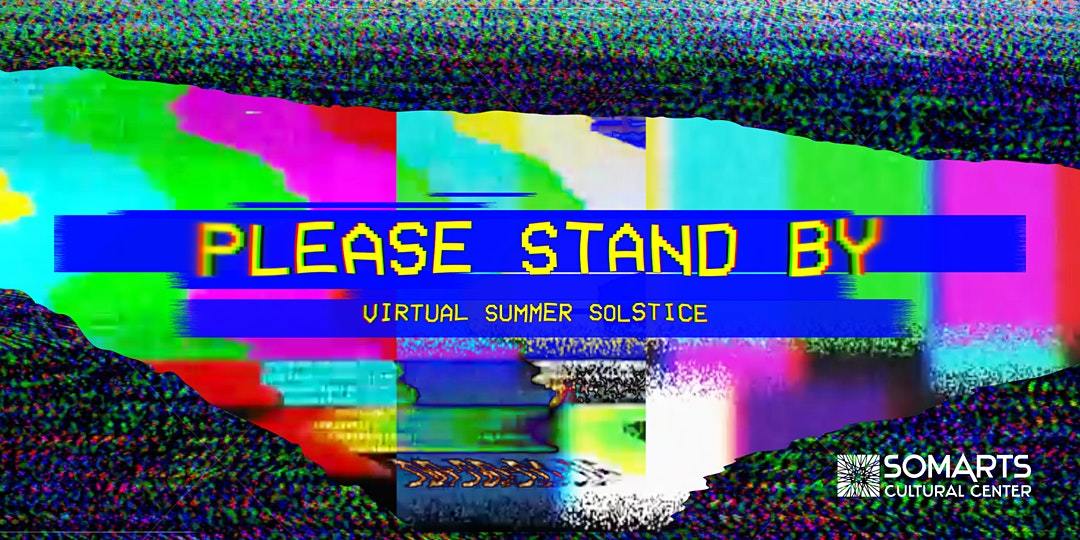 During this virtual fundraiser for cultural center SOMArts, hear from Oakland-based creative collective Macro Waves, specializing in producing immersive experiences, and multidisciplinary artist Lukaza Branfman-Verissimo.
Sister Mantos from Los Angeles, whose psychedelic blend of Latin beats, funk rhythms, and punk attitude imagine utopias free of war and oppression, will headline the event, and DJ collective and mutual aid resource network We Are The Ones will also perform a set.
Donations from the virtual experience will provide crucial funds for performing artists and SOMArts.
When: Saturday, June 20, 6:30 p.m.
How to join: Via Eventbrite
Price: Free, donations are welcome
Comedy Oakland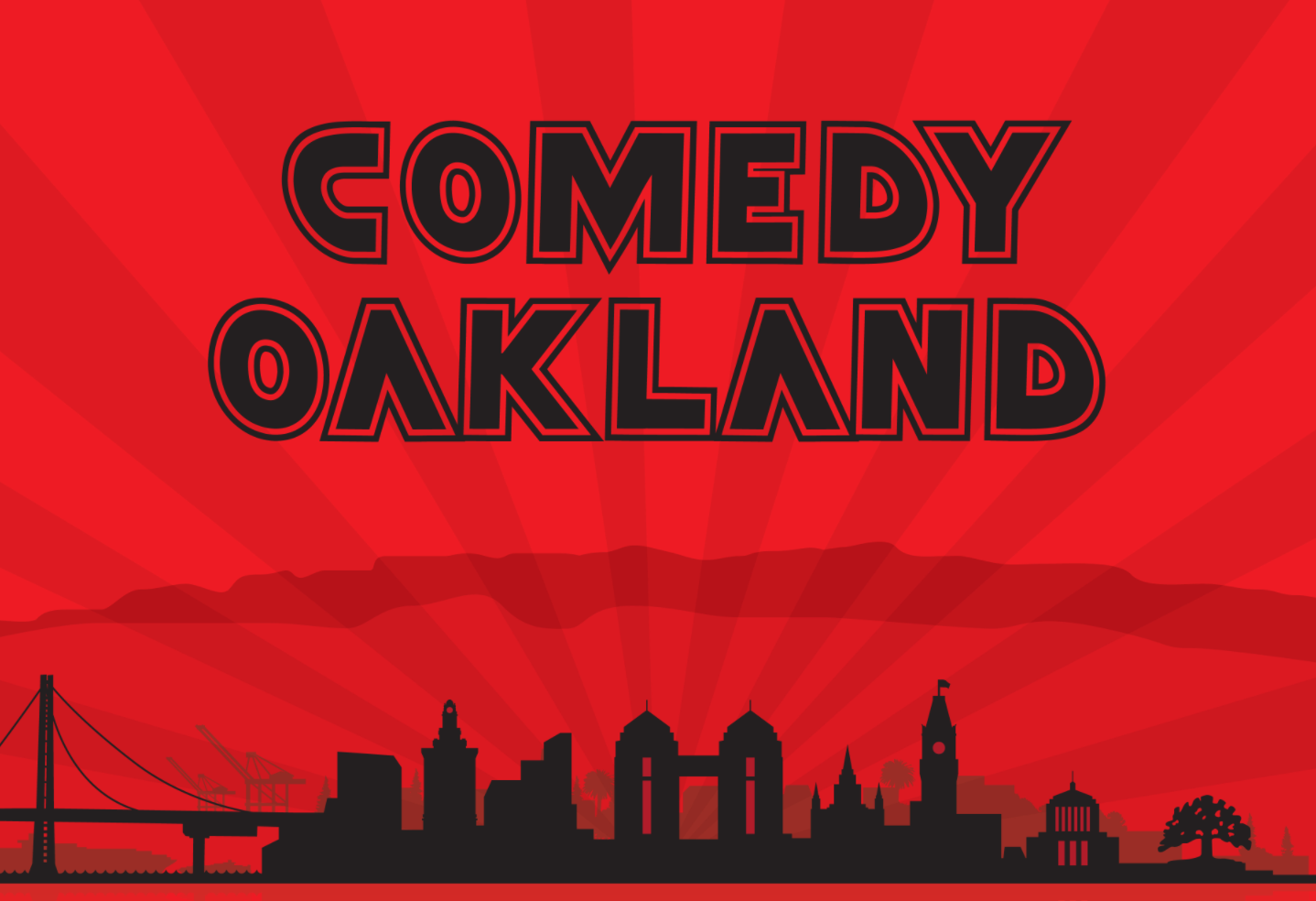 With shelter-in-place ongoing, people need laughter more than ever before. "Comedy Oakland is here to help," event organizers promise. Join for a night of comedy from the comfort of your own living room this Saturday featuring seven "hilarious comedians" this Saturday.
When: Saturday, June 20, 7 p.m.
How to join: Via Zoom
Price: Free, donations are welcome
Manny's Book Club: How to Be Anti-Racist by Ibram X. Kendi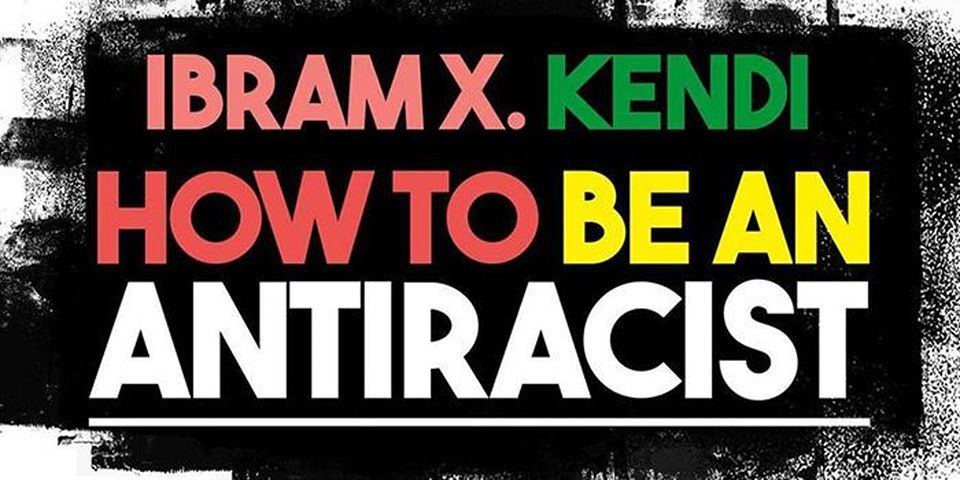 Join Mission-based community space Manny's for its Book Club, discussing How To Be An Antiracist by author Ibram X. Kendi. 
The nationwide protests since the death of George Floyd have underscored this country's pervasive racial divisions and revealed how institutions, official policies, and individuals' implicit biases perpetuate injustices.
In How To Be An Antiracist, Kendi illuminates these issues, offering readers practical and powerful ways to comprehend, contextualize, and counter the prevailing systemic racism of the status quo.
When: Sunday, June 21, 2 p.m.
How to join: Via Zoom
Price: Free, donations are welcome