The Bay Area's shelter-in-place order has brought countless events usually held as in-person gatherings online. We're aiming to support local businesses in San Francisco and Oakland by highlighting five of these events each day.
Got a suggestion for an online event based in SF or Oakland? Email our events reporter, Teresa Hammerl. 
---
Here's your SF and Oakland online event calendar for Monday, June 29. Start your week with a mindfulness meditation, tune in to a Monday-night jazz session or join a virtual book club.
SF Nightlife Town Hall with Senator Scott Wiener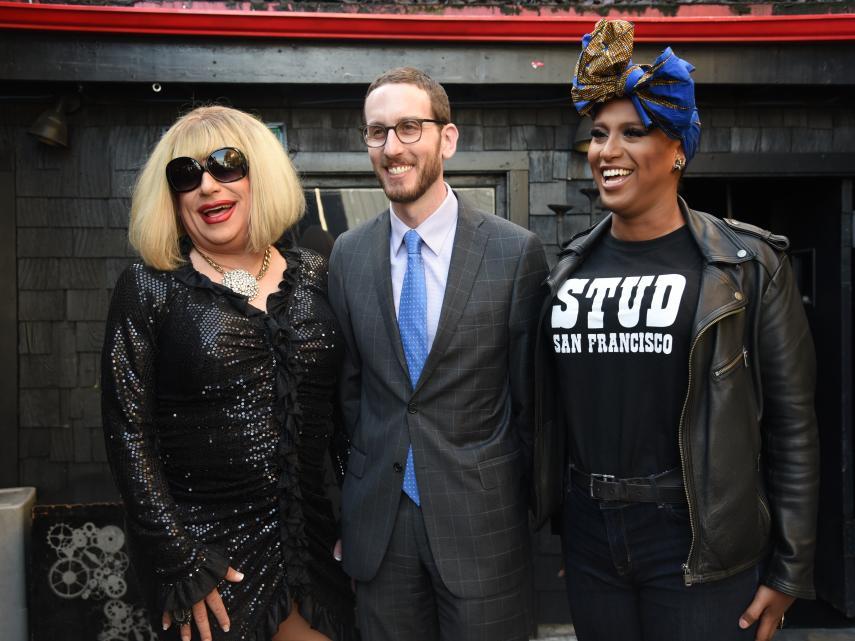 Kick off the evening with a discussion organized by the California Music and Culture Association (CMAC), the SF Bar Owner Alliance and Manny's. State Sen. Scott Wiener will answer questions on what the State of California is doing — and should be — to help the bar industry survive and rebuild from the COVID-19 crisis.
When: Monday, June 29, 5 p.m.
How to join: Via Zoom
Price: Free
Modern Mindfulness with Dan Petrie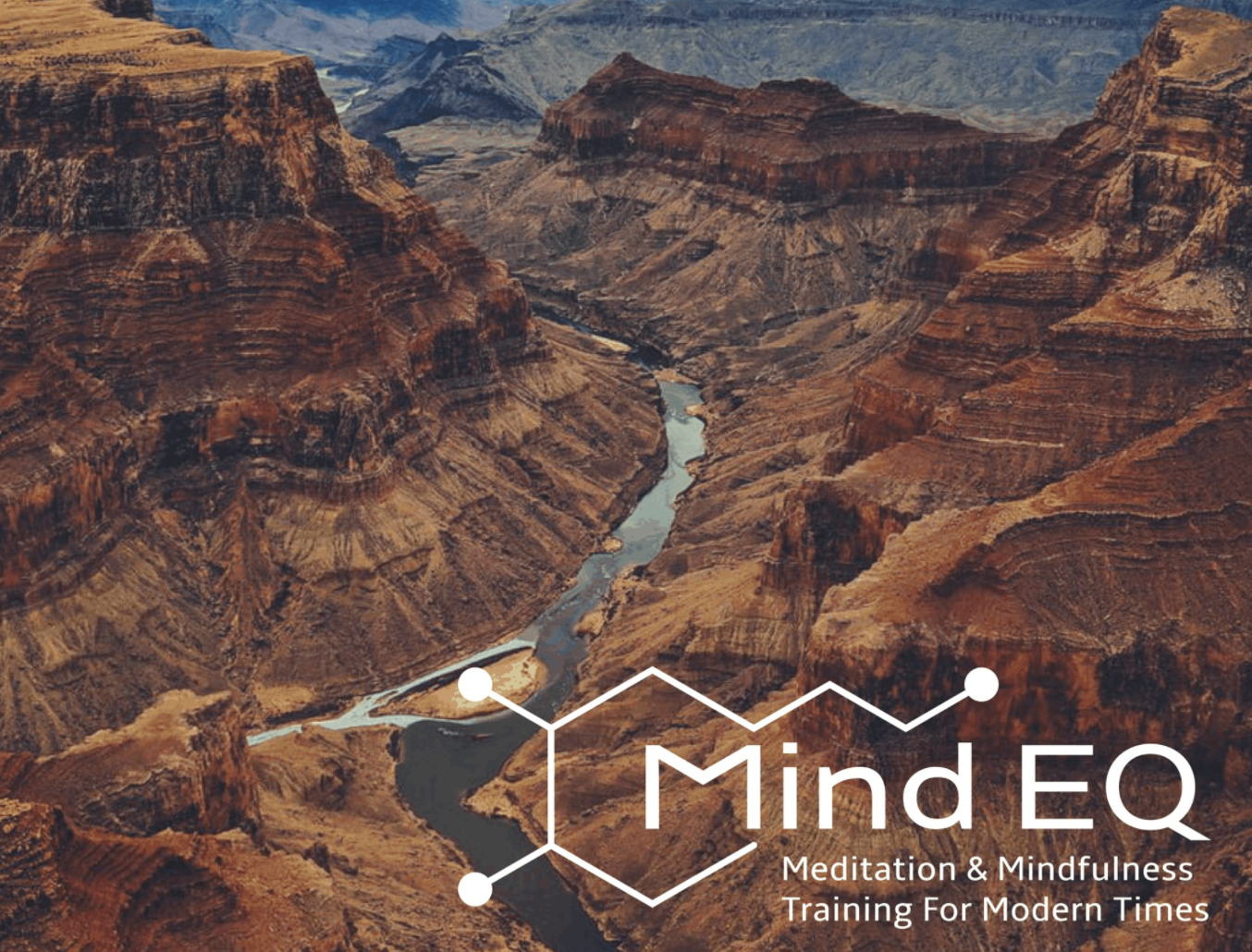 If you are looking for an accessible meditation practice, hoping to understand how to bring mindfulness into each moment, this class is for you. Aimed at both beginners and seasoned practitioners, it will teach evidence-based modern meditation techniques, designed to provide support in everyday life. The guided meditation will be followed by a Q&A session.
When: Monday, June 29, 6:30 p.m.
How to join: Via Eventbrite
Price: $10 – $20 suggested donation
Strut Book Club: "Redefining Realness"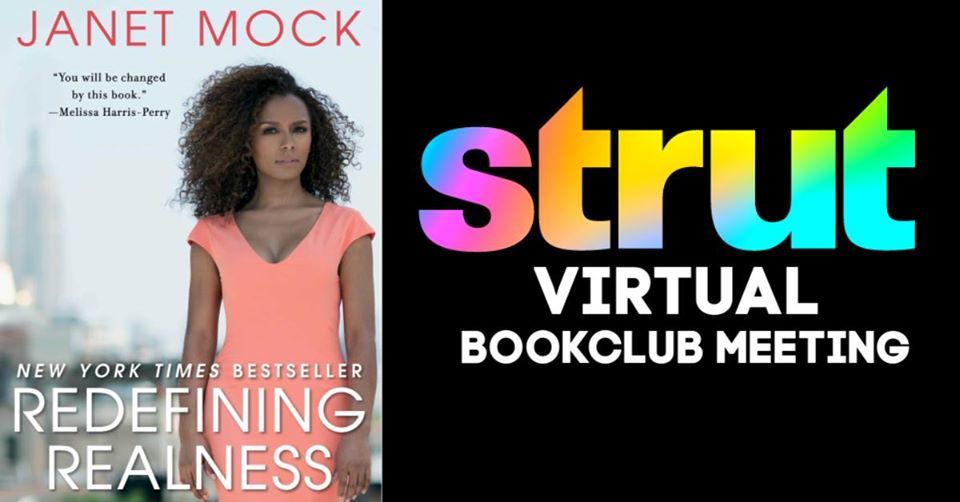 For the month of June, the queer book club Castro-based community center Strut will be discussing Janet Mock's bestseller "Redefining Realness." The book explores Mock's journey as a Black transgender activist, and how society can better support trans people. 
When: Monday, June 29, 7 p.m.
How to join: Visit the Facebook event on the day of the meeting for a link and password information.
Price: Free
"After Pride" Virtual Community Mixer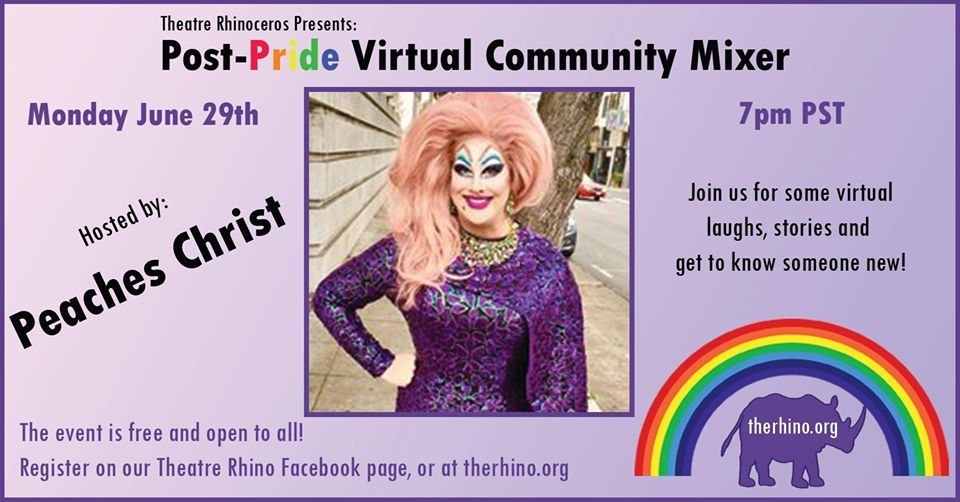 In honor of Pride Theatre Rhinoceros, which focuses on LGBTQ+ issues, is hosting a virtual mixer to help build community during shelter-in-place. All participants  will be randomly paired up with various individuals for a few three-minute breakout sessions, to connect and engage with one another.
When: Monday, June 29, 7 p.m.
How to join: Via Zoom
Price: Free
Monday Night Jazz Session Livestream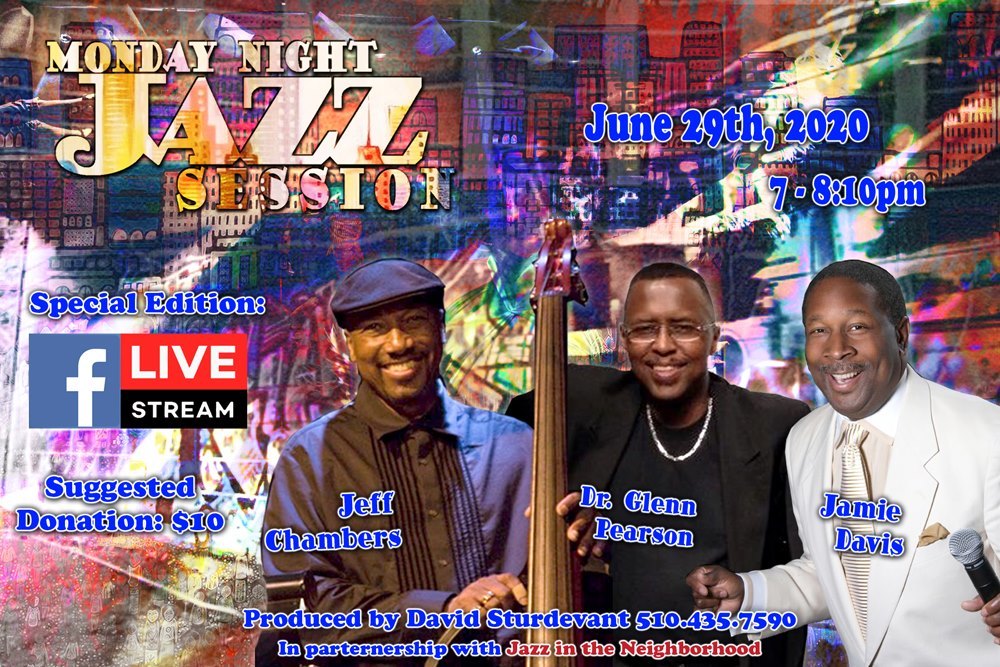 In need of a Monday-night musical break? Grammy-nominated musician Jamie Davis and jazz pianist Dr. Glenn Pearson, both alumni of the Count Basie Orchestra, will team up with bassist Jeff Chambers for a jazzy jam session.
When: Monday, June 29, 7 p.m.
How to join: Via Facebook Live
Price: Suggested donation is $10.