The Bay Area's shelter-in-place order has brought countless events usually held as in-person gatherings online. We're aiming to support local businesses in San Francisco and Oakland by highlighting five of these events each day.
Got a suggestion for an online event based in SF or Oakland? Email our events reporter, Teresa Hammerl. 
---
Here's your SF and Oakland online event calendar for the Fourth of July weekend: Friday, July 3 through Sunday, July 5. Tune in to a jazz concert, join a vinyasa class or learn about "rage" in the opera.
Allen Toussaint & Preservation Hall Jazz Band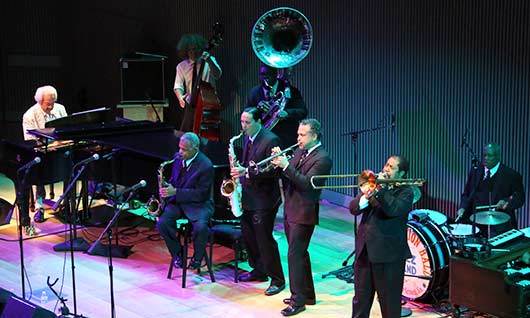 Kick off the holiday weekend with a rarely seen New Orleans jazz concert, featuring musician and songwriter Allen Toussaint and the Preservation Hall Jazz Band. Recorded at SFJAZZ in November 2014, the show is viewable online for just $5, though organizers are encouraging viewers to leave a "tip" for Preservation Hall's fund to support out-of-work musicians.
When: Friday, July 3, 5 p.m.
How to join: Via SFJAZZ
Price: $5
Pop-up Vinyasa Flow with Mary Fox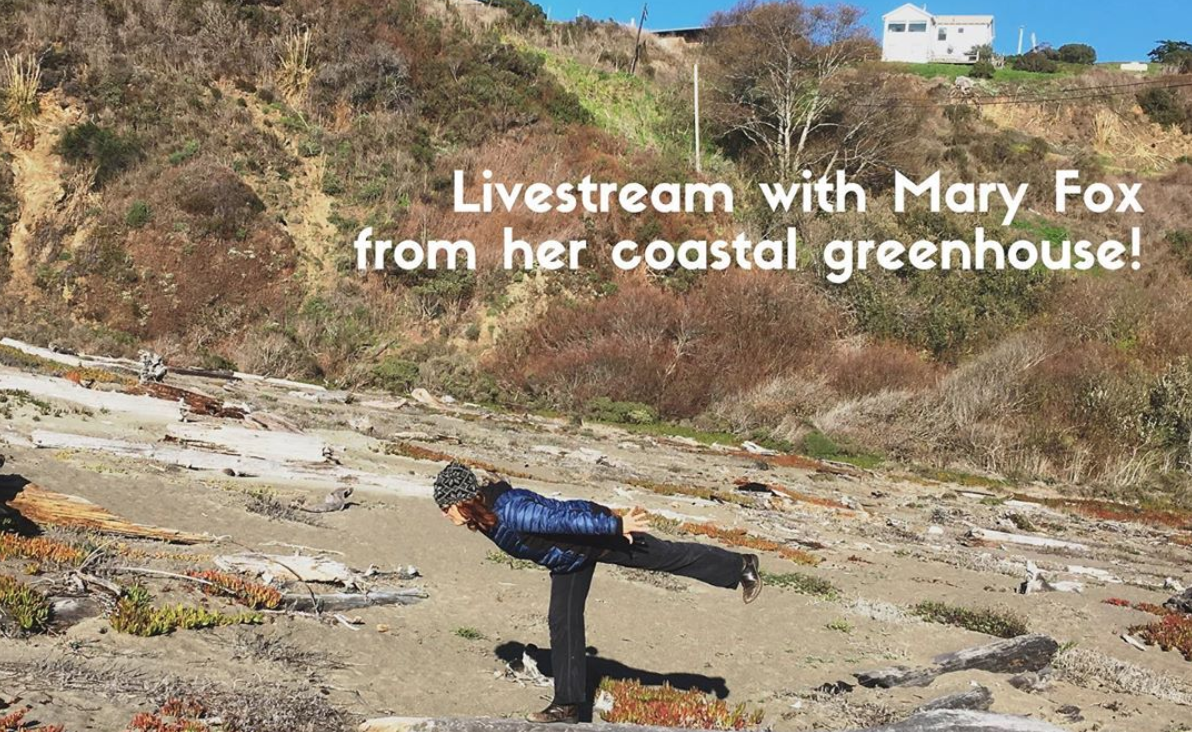 On Saturday, join Oakland-based Satori Yoga Studio for a pop-up vinyasa class streamed from teacher Mary Fox's coastal greenhouse. Centered around a flowing sequence of asanas (poses), the class emphasizes harmony between breath and movement, creating a moving meditation to relax the mind while energizing the body.
When: Saturday, July 4, 10 a.m.
How to join: Via Satori Yoga
Price: $28
Sunday Stories: Summer in the Catskills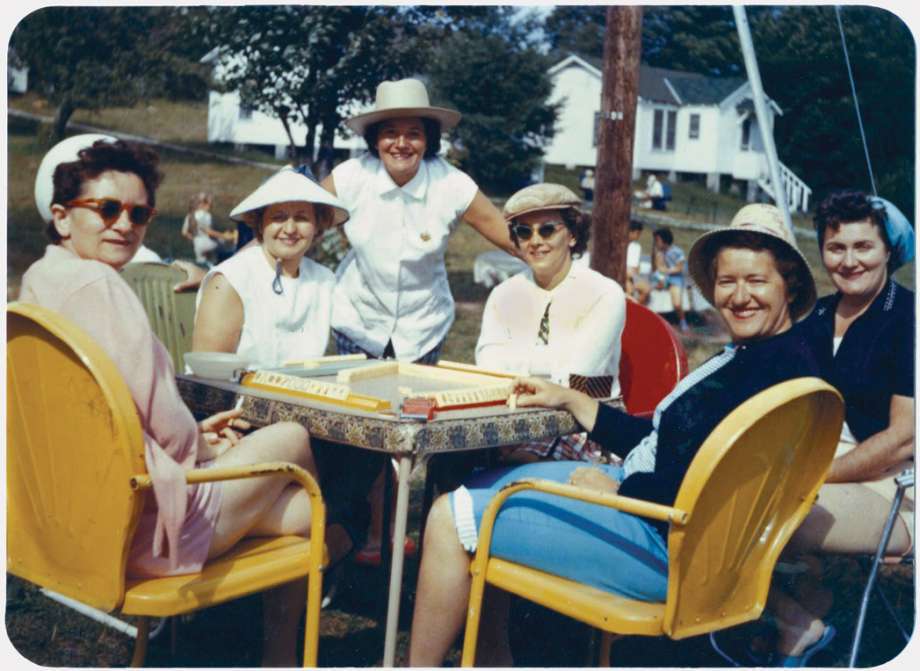 With their surfeit of summer homes and resorts, New York's Catskill Mountains have become iconic symbols of mid-century Jewish life in America. On Sunday, the Contemporary Jewish Museum will host a talk about summering in the Catskills and its role in the 1950s music and comedy scene, immortalized in shows and films like "Dirty Dancing" and "The Marvelous Mrs. Maisel."
When: Sunday, July 5, 10 a.m.
How to join: Via Facebook (check back for the video on Sunday)
Price: Free
Opera Aficionado: Rage, Revenge and Redemption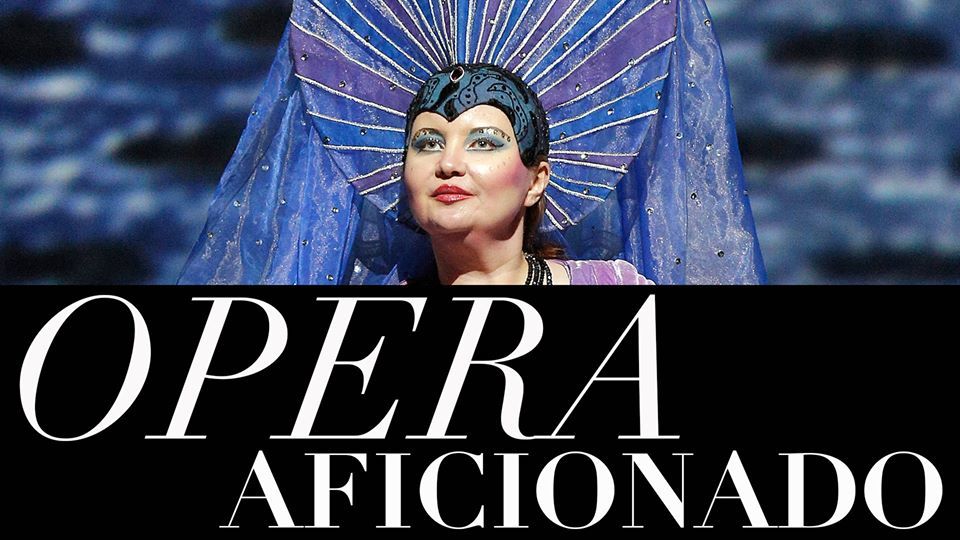 The San Francisco Opera's lecture series focuses on rage this week, discussing the anger, ferocity and venom that fuels some of opera's greatest moments. The discussion will spotlight the powerful arias of iconic characters like Handel's Semele, Mozart's Queen of the Night, Verdi's Rigoletto, and John Adams' Madame Mao. 
When: Sunday, July 5, 1 p.m.
How to join: Via SF Opera
Price: $20
Virtual Rocking in the Fillmore with Bill Graham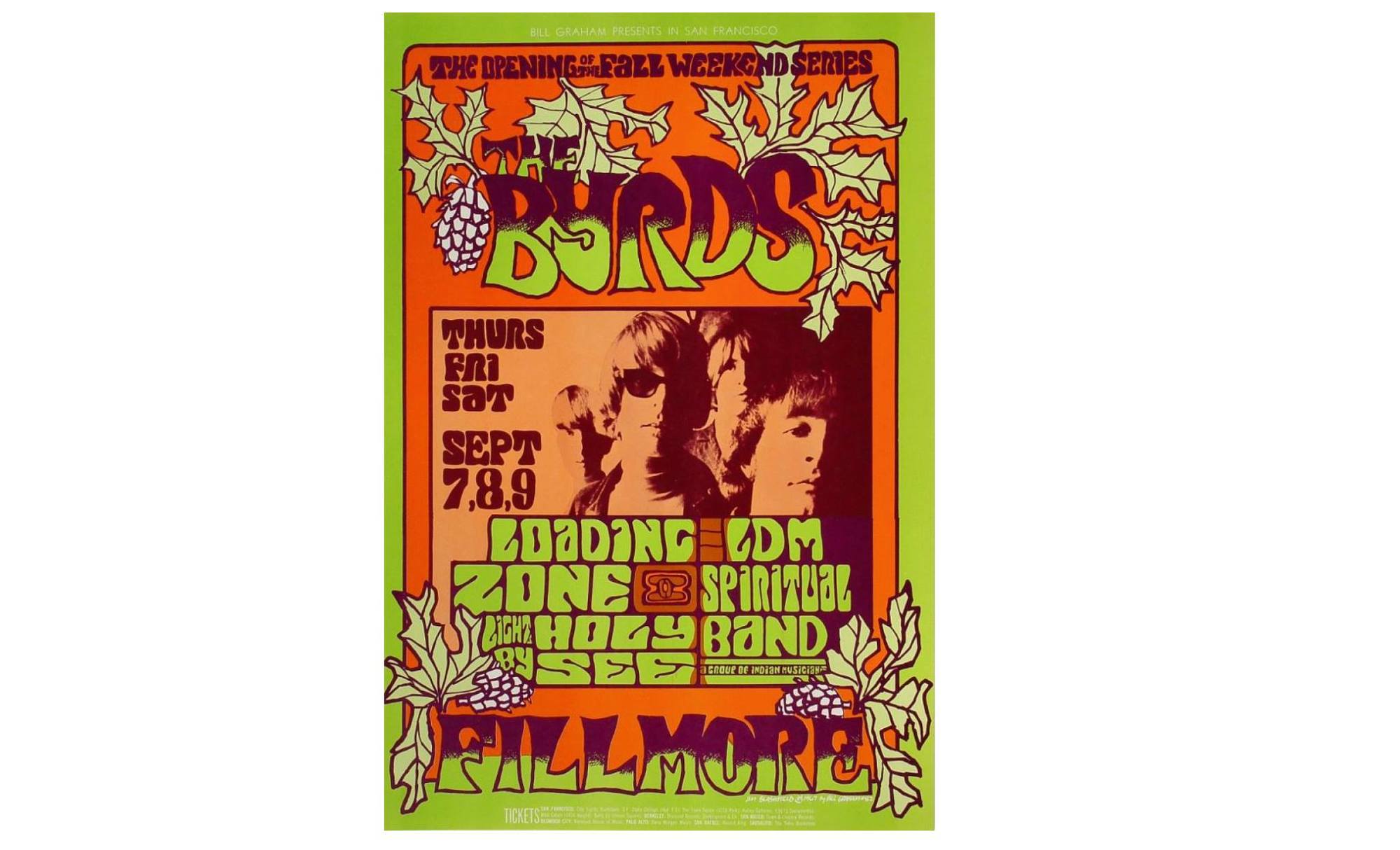 Ever been curious about the Bill Graham Civic Auditorium's namesake? Look no further than this lecture, which will explore Graham's role in establishing San Francisco as the epicenter for '60s psychedelic rock. An orphaned Holocaust survivor, Graham became a music legend as a rock promoter, introducing the likes of Jefferson Airplane, the Grateful Dead and Janis Joplin to audiences.
When: Sunday, July 5, 4 p.m.
How to join: Via Eventbrite
Price: Free