The Bay Area's shelter-in-place order has brought countless events usually held as in-person gatherings online. We're aiming to support local businesses in San Francisco and Oakland by highlighting five of these events each day.
Got a suggestion for an online event based in SF or Oakland? Email our events reporter, Teresa Hammerl. 
---
Here's your SF and Oakland online event calendar for Monday, July 6. Improvise during a comedy night, be part of a morning meditation or improve your job interview skills.
Free Virtual Morning Meditation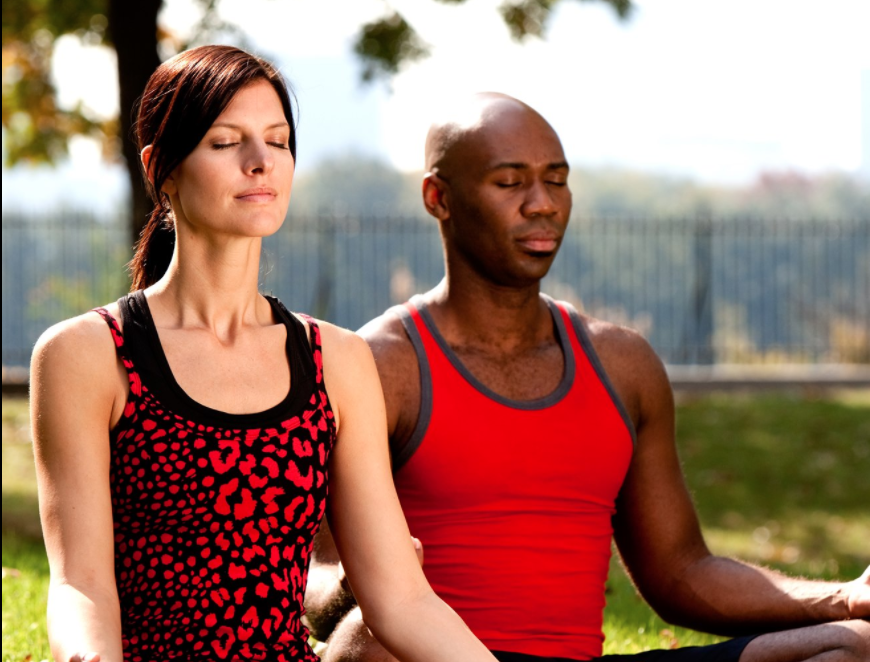 Ease back in after the holiday weekend with this early-morning meditation session hosted by Mission yoga studio Yoga Phamily, By sitting with the mind, train to be more open and at ease, and discover greater calm, clarity, contentment, and compassion.
When: Monday, July 6, 7:45 a.m.
How to join: Via Mindbody
Price: Free
Behavioral Interviews: Telling Your Story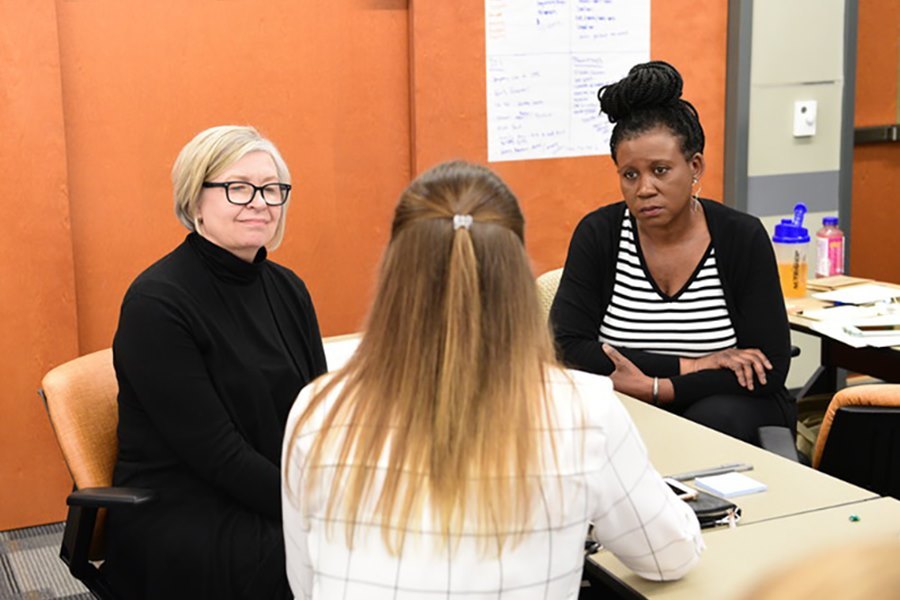 Looking for a new job after a recent layoff? Join San Francisco-based Community Living Campaign for a free job interview improvement session. They'll teach you how to utilize your past accomplishments in a way that helps interviewers understand what you'll contribute to their company.
When: Monday, July 6, 1 p.m.
How to join: Via Community Living Campaign
Price: Free
Lane Moore: How to Be Alone
Green Apple Books is welcoming Lane Moore, the former sex and relationships editor for Cosmopolitan, to discuss her book "How to Be Alone: If You Want To, and Even if You Don't." Originally published in 2018, it explores how Moore rose from living in her car as a teen to become a successful writer and performer. And for those who are living alone (or feeling romantically alone) during the pandemic, Moore will share some tips. 
When: Monday, July 6, 6 p.m.
How to join: Via Instagram Live
Price: Free; buy the book online
Juicy Relaxation on Zoom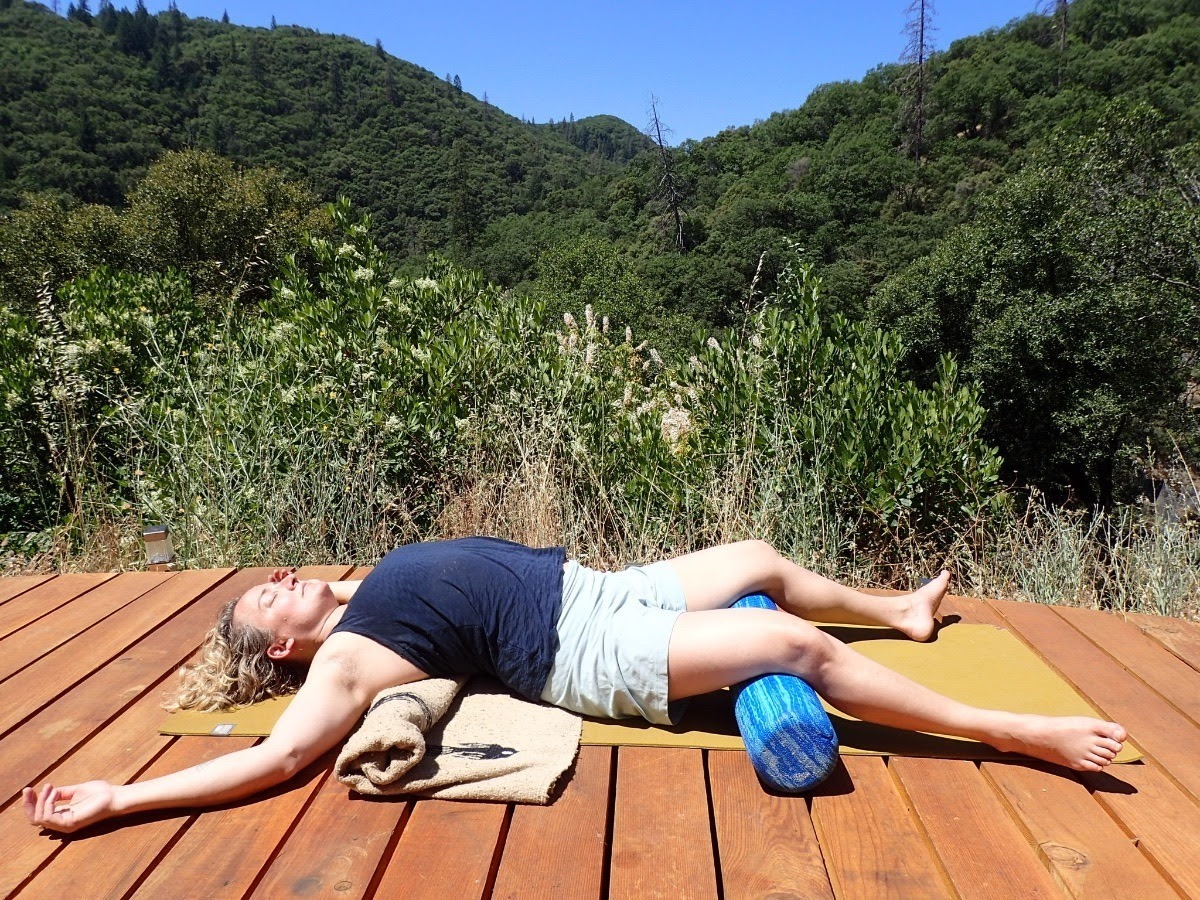 Unwind from work with a soothing and grounding combination of tension-releasing stretches focused on the hips and back, all of which will support a deep night's sleep. The class will be wrapped up with a long, guided savasana — also known as corpse pose — to keep you feeling more connected to yourself and more resilient to stress.
When: Monday, July 6, 7 p.m.
How to join: Instructions available in the Facebook event
Price: $10 – $30 suggested donation
Comedy Lab Open Mic

Working on your stand-up routine, but need a creative boost? This open-mic session will have you "draw" a writing prompt, with 30 minutes to prepare before performing immediately afterward. You'll get four minutes to share your new jokes or a story with the group, and hopefully leave with some fresh ideas.
When: Monday, July 6, 7:30 p.m.
How to join: Via Eventbrite
Price: Free