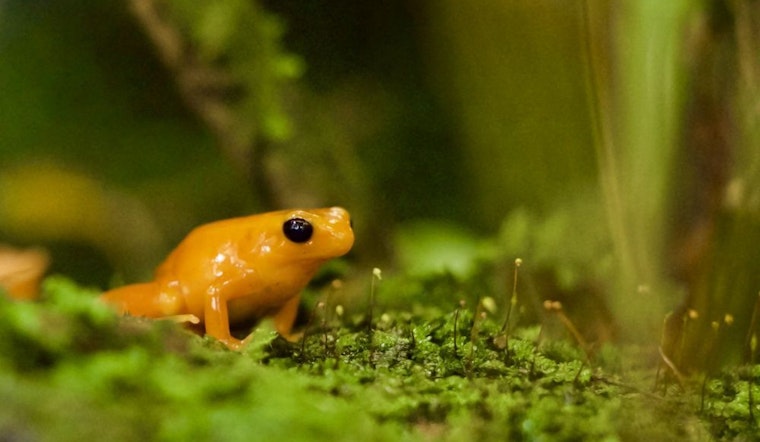 Published on July 22, 2020
The Bay Area's shelter-in-place order has brought countless events usually held as in-person gatherings online. We're aiming to support local businesses in San Francisco and Oakland by highlighting five of these events each day.
Got a suggestion for an online event based in SF or Oakland? Email our events reporter, Teresa Hammerl. 
---
Here's your San Francisco and Oakland online event calendar for Thursday, July 23. Catch a live concert with one of the Bay Area's most interesting talents, tune in to a virtual vegan festival, learn more about everyone's favorite nocturnal amphibian, and more.
Virtual VegFest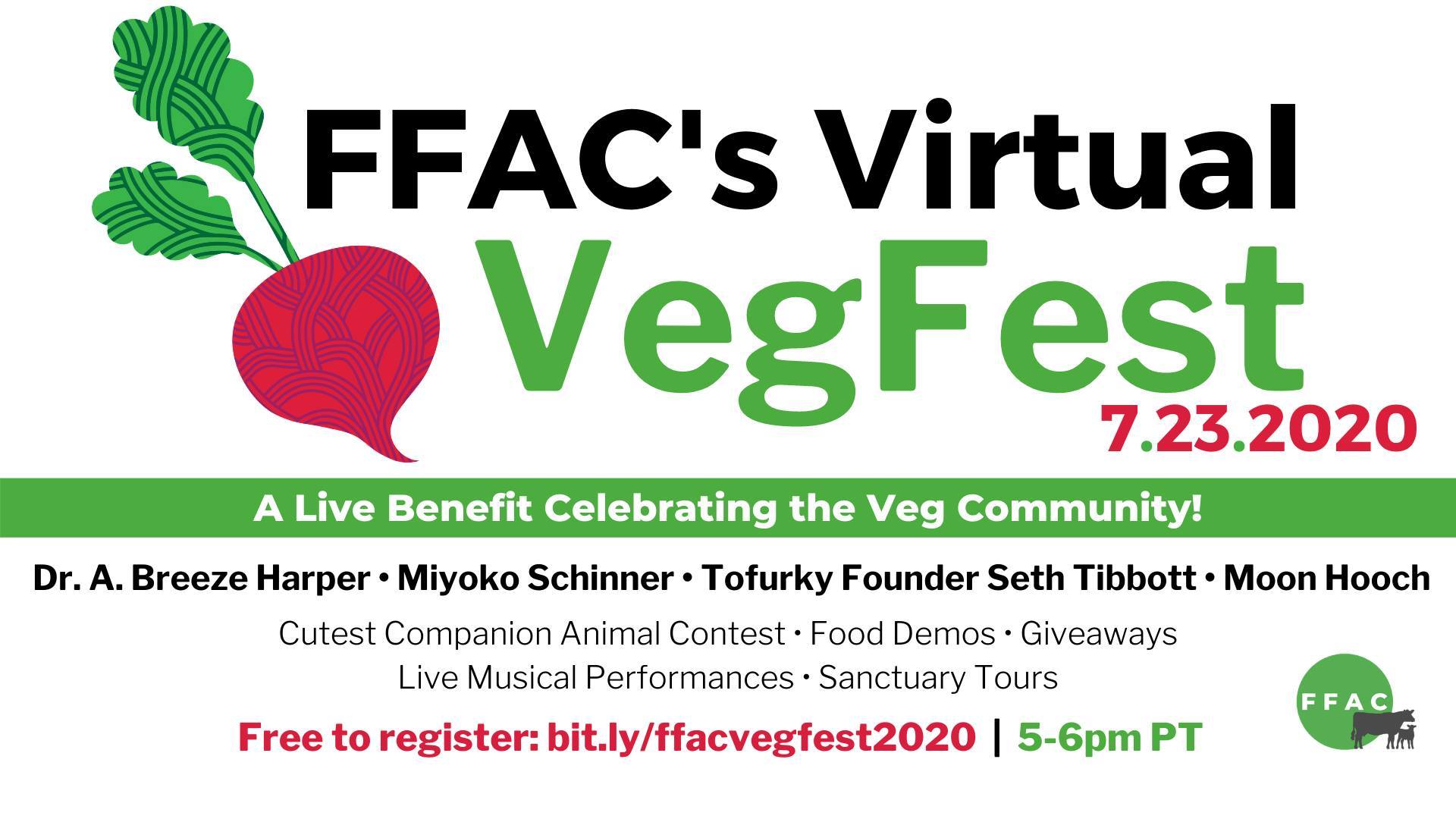 Since the 6th annual Oakland Vegfest can't happen in-person, organizers are taking it online. Tune in for a special one-hour live benefit show featuring musical performances, food demos, guest speakers, discussions on social justice, a cutest companion animal contest, and sanctuary tours to support the future of humane education.
All donations received during the event will be matched, and go directly to support the Factory Farming Awareness Coalition, which supports "a world without factory farms."
When: Thursday, July 23, 5 p.m.
How to join: Via Zoom
Price: Free
History Happy Hour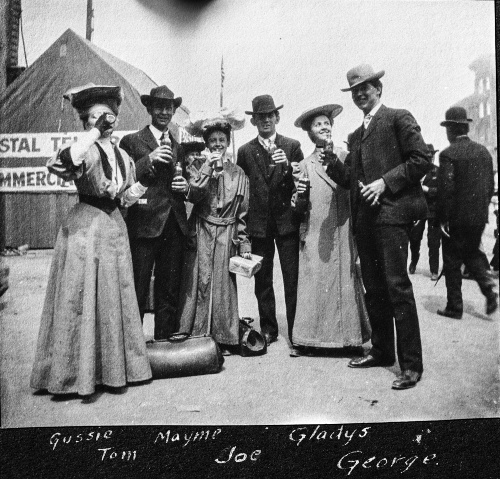 Tune in for a wide-ranging conversation on San Francisco history, featuring John Martini, a born-and-raised San Franciscan and a life-long researcher into the history of California and the American West, in conversation with the Western Neighborhoods Project's Nicole Meldahl.
Martini, now retired, has "deep roots" in the city — his family first came here in 1849. He worked as a National Park Service ranger for more than 25 years at parks including the Golden Gate National Recreation Area, USS Arizona Memorial at Pearl Harbor and Teddy Roosevelt's country estate at Sagamore Hill in New York. He continues to volunteer for the National Park Service, notably on Alcatraz Island and at Fort Cronkite in Marin County.
When: Thursday, July 23, 5:30 p.m.
How to join: Via Western Neighborhood Project's website
Price: Free for members, memberships start at $50 for one year
ODC Theater Presents "This is Also the Art"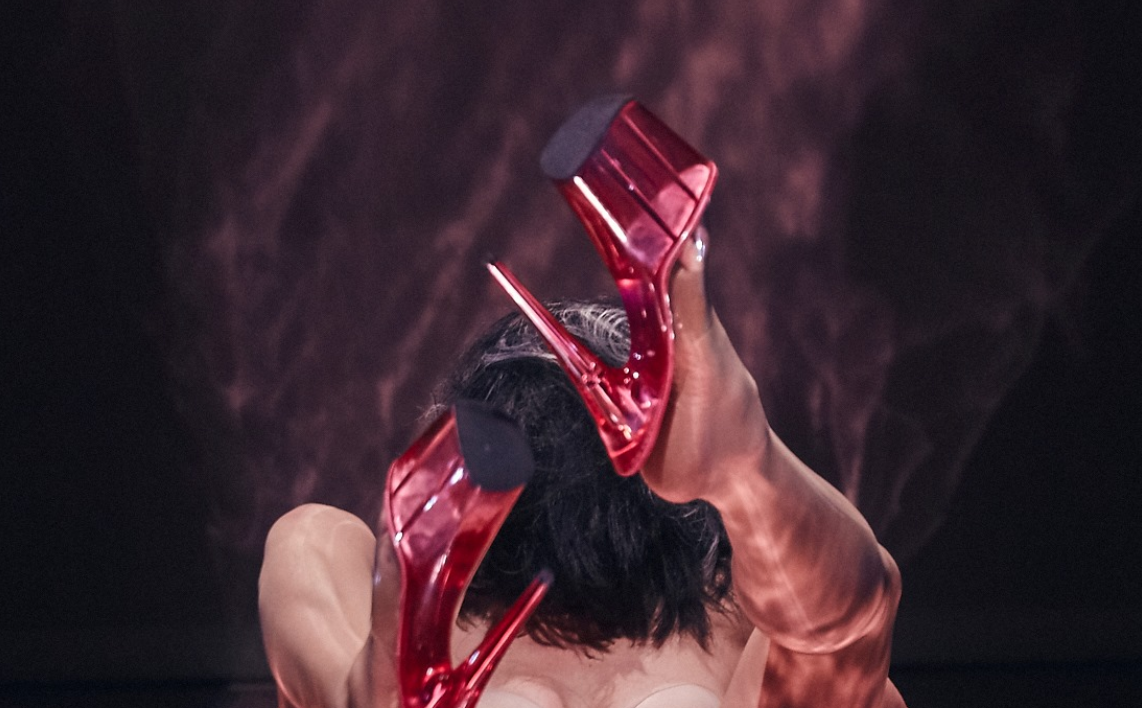 While the production of dance and performance requires studio time, what other kinds of work, such as reading, research and conversations, are required?
Hear about the behind-the-scenes effort it takes to stage Monique Jenkinson's piece "C*NT, or, the Horror of Nothing to See" — originally scheduled to return to Mission-based ODC theater in June 2020 and now postponed to June 2021 — in a virtual conversation between Jenkinson and dramaturges Nicole Archer and Jesse Hewit.
Standard Deviant Brewing is offering drink delivery prior to the event (code in the Facebook event). Deliveries will be made to doors within a two-mile radius of the brewery on Thursday between 1 p.m. and 4 p.m., or you can schedule a curbside pickup.
When: Thursday, July 23, 6 p.m.
How to join: Via ODC's website
Price: $5 – $12 (sliding scale)
NightSchool: Special Topics in Frog Science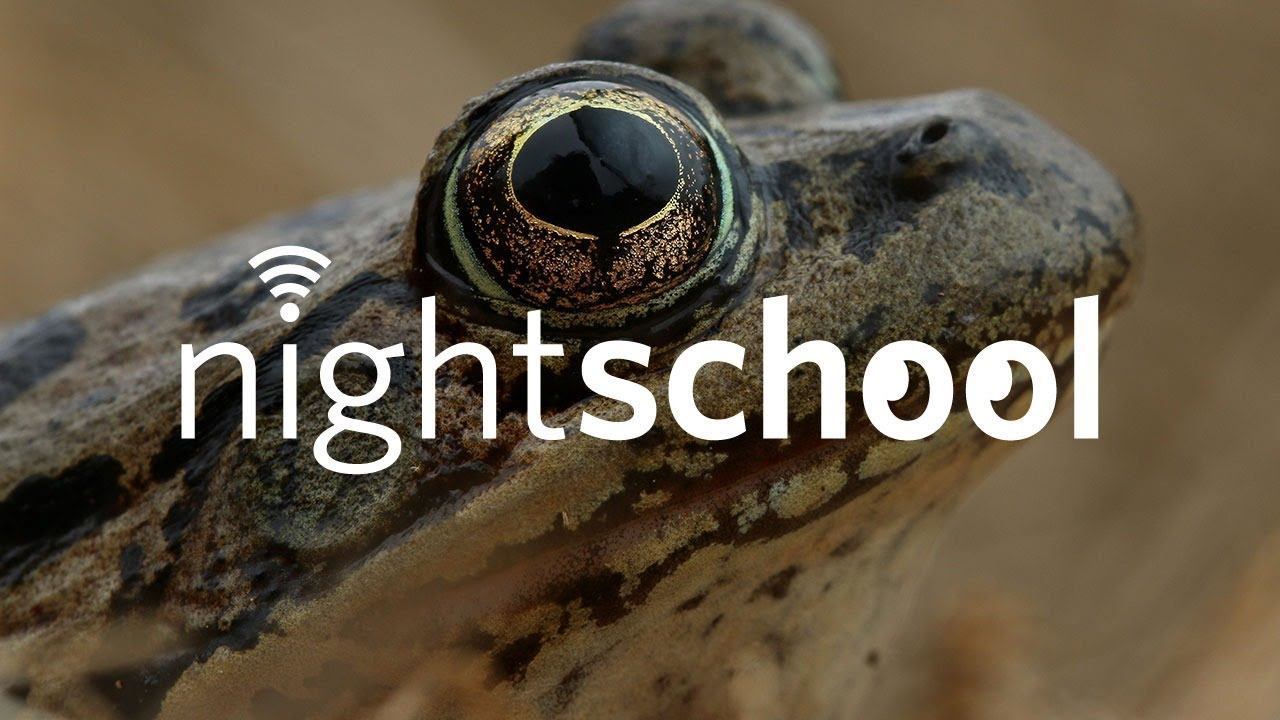 Then, join the California Academy of Sciences for a NightSchool appreciating some of the world's most well-known and loved nocturnal amphibians: frogs.
Experts will focus on their specific areas of interest, including current research into frog vision with Rayna Bell, the endangered Puerto Rican Cave Frog with Ana Longo, and local native frog species with Zach Lim.
When: Thursday, July 23, 7 p.m.
How to join: Via YouTube
Price: Free
Live Concert with Thao Nguyen
Join the Asian Art Museum for a session with San Francisco-based singer and songwriter Thao Nguyen of Thao & The Get Down Stay Down. She joins the museum live to play some of her favorite songs.
Nguyen, known for her unique sound influenced by folk, country, and hip-hop, created the most recent video with her band — "Phenom," from the new album, "Temple" — via Zoom while sheltering in place.
When: Thursday, July 23, 7 p.m.
How to join: RSVP online
Price: $0 – $25 (sliding scale)