Popular Castro late-night pizza-by-the slice restaurant Nizario's Pizza (4077 18th St.) has permanently closed after nearly 20 years in the neighborhood.
"After serving the wonderful residents of the Castro for almost twenty years, Nizario's Pizza on 18th St. is now closed," an announcement on the restaurant's website read. "Thank you very much for all the wonderful memories."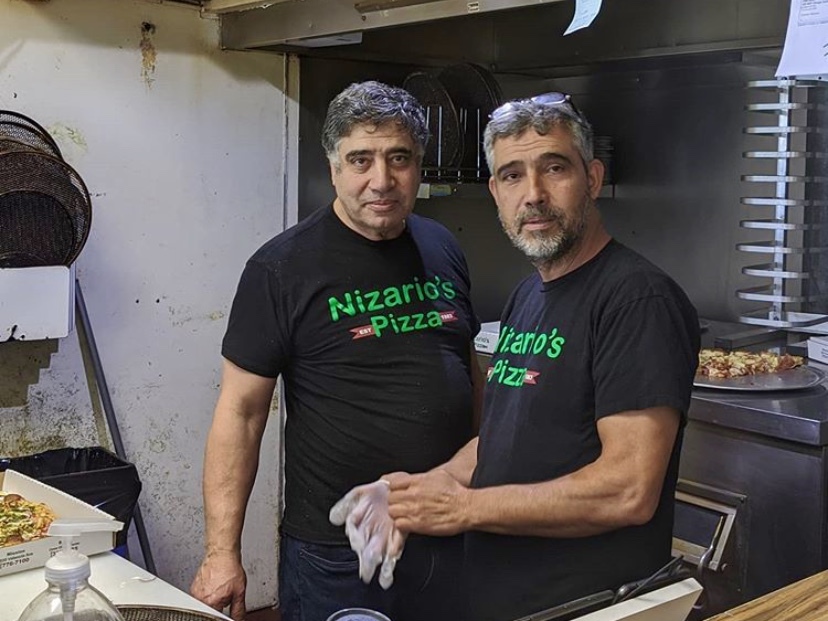 Nizario's was founded in 1983 by brothers Nizar and Sharif Awadalla.
Nizar tells Hoodline Nizario's lease expired at the end of April and they weren't able to come to an agreement with the landlord on a new lease. "Due to the COVID-19 situation, we couldn't commit to a high monthly rent," Nizar said.
With no nightlife to speak of for months and the potential of its return nowhere in sight, it should come as no surprise that Nizario's decided to close — Nizario's Castro location earned much of its revenue from customers going to and from Castro bars.
Fans of Nizario's are invited to visit its locations in the Mission (at 535 Valencia st.) and the Richmond (3840 Geary Blvd.).
The Nizario's location at San Francisco State University's Cezar Chavez Student Center remains temporarily closed due to shelter-in-place restrictions.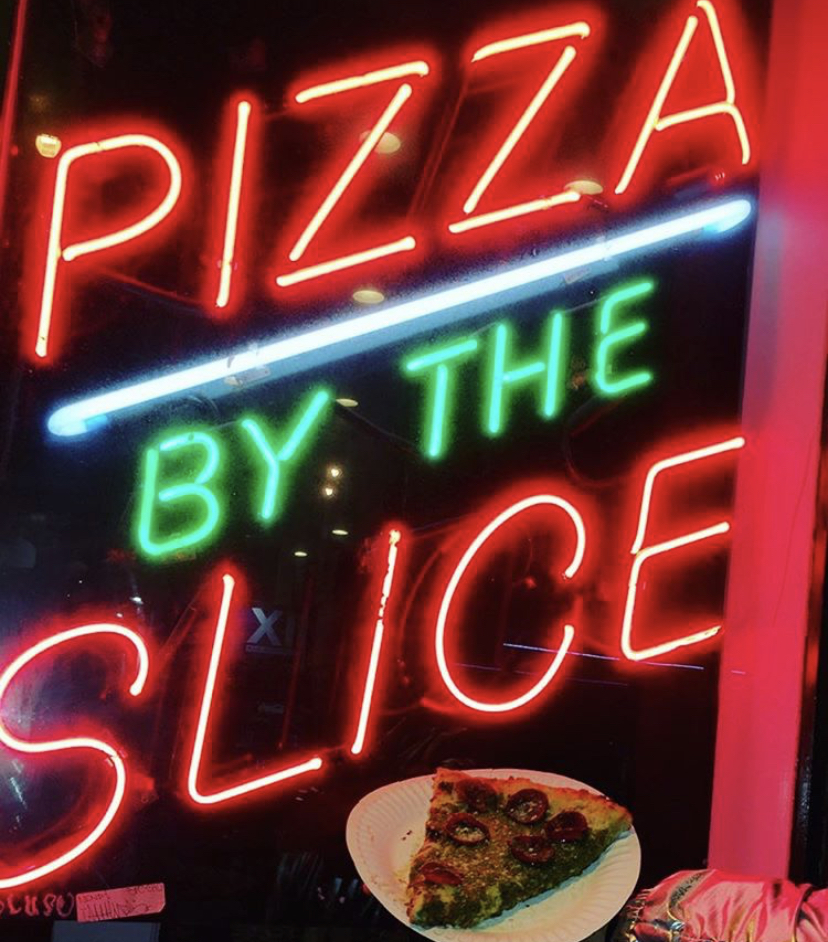 Ten other Castro businesses have announced permanent closures during shelter-in-place, including smoke shop Puff 'n Stuff (504 Castro), barbershop Male Image (2195 Market), a Verizon retailer (2199 Market), San Francisco Pet Grooming (209A Sanchez), children's clothing store Mini-Chic (4011 18th), Latin American restaurant The Castro Republic (2295 Market), 68-year old It's Tops Coffee Shop (1801 Market), nail salon Gloss N' Glam (258 Noe), pet store Best in Show (545 Castro) and vitamin/supplement store Active Nutrition (2275 Market).
Last year three other businesses shuttered on the 4000 block of 18th St.: Unionmade's (4035 18th) women's clothing store, Eureka Restaurant and Lounge (4063 18th) and sex shop Chaps (4057 18th).
The space next door to Nizario's has been vacant since Dashing Sole (4079 18th) closed in 2017.