Here's a brief roundup of recent changes to Castro businesses during the shelter-in-place. In this edition: a new Vietnamese spot is on the way, a coffee shop closes temporarily, and new parklets have opened up. 
Opening
Tanglad (469 Castro St.)
A new Vietnamese restaurant is headed to the Castro. Called Tanglad — Tagalog for "lemongrass" — it's set to take over the space at 469 Castro St. that was previously home to Slurp Noodle Bar.
According to Tanglad's Instagram account, it will serve Vietnamese fare like pho and bánh mì sandwiches.
Tanglad's planned opening date is unknown. Owner Alexandrino Alfonso did not respond to a request for comment, and no permits for construction updates to the restaurant have been filed. 
Big changes may not be necessary: a Craigslist ad for the space advertised it as "all equipment running and ready to go ... you bring your food and can open right away."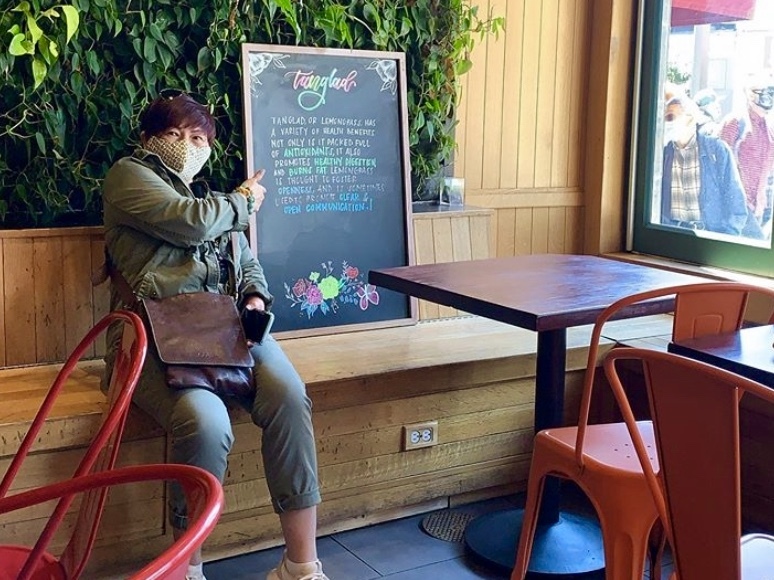 Six-year-old Slurp closed earlier this year, a few months after its liquor license was suspended by the California Department of Alcoholic Beverage Control (ABC).
At the time, ABC spokesperson John Carr told Hoodline that the suspension was related to an issue with the California Department of Tax and Fee Administration (CDTFA). Public records indicate Slurp's license continues to be suspended, and is still in collections.
At this time, it's unclear if Tanglad will transfer Slurp's liquor license or apply for one on its own.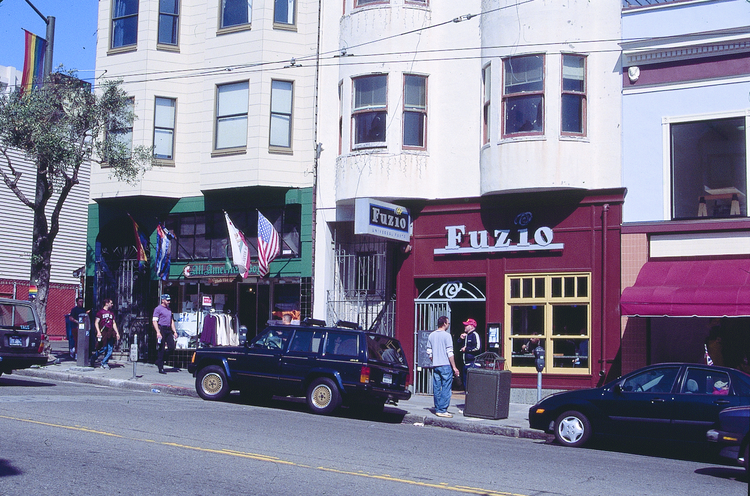 The space at 469 Castro St., which was home to a number of gay bars from the '70s through the late '90s, has seen some turnover since fast-casual pasta chain Fuzio closed there in 2011. Fork Cafe opened in 2012, then switched formats to Slurp Noodle Bar in 2014.
Tanglad's opening brings some more good news to the 400 block of Castro, which has struggled in the past year with business closures and a devastating fire.
Back in June, Double Rainbow Ice Cream announced it would be opening a scoop shop at 415 Castro, just two doors down from where it got its start in the '70s.
Temporary closure
Weaver's Coffee & Tea (2301 Market St.)
Weaver's Coffee & Tea has temporarily closed its Castro location, due to what a sign in the window describes as "circumstances beyond our control."
It's unclear when the shop will reopen. Hoodline reached out to Weaver's for more information, but did not receive a response.
Weaver's has another location in San Rafael, which remains open seven days a week. Its website does not mention the Castro closure.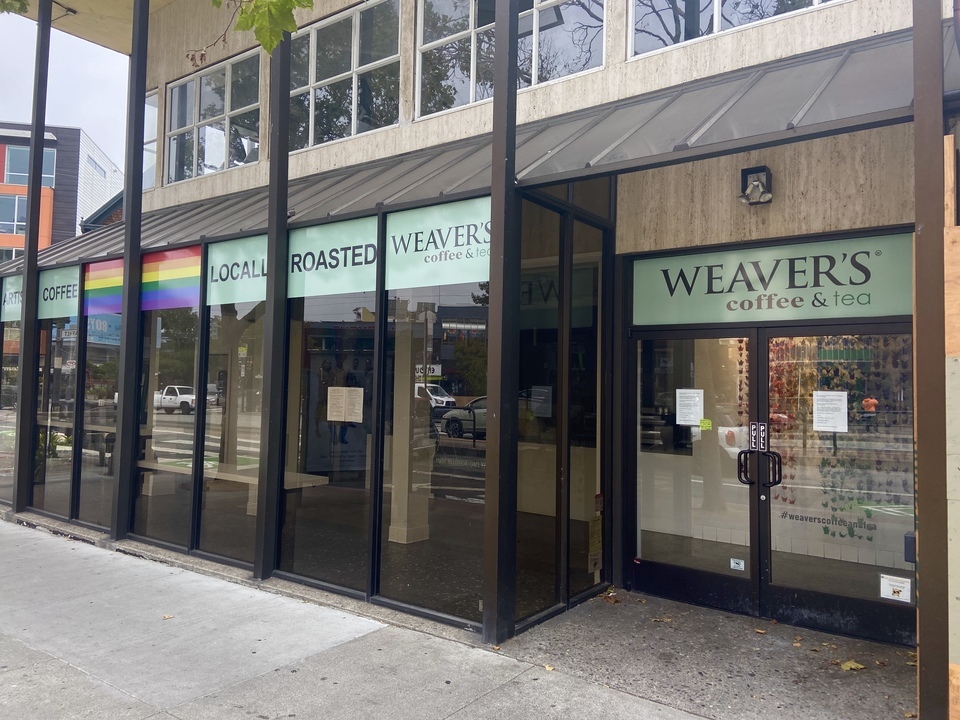 The coffee shop has been open since 2014 on the ground level of the Fitness SF building. Juice and smoothie bar Green Surge, which occupied the other retail space at Fitness SF, closed last year.
"Serving and being a part of this community is an incredible experience and a total pleasure," the sign at Weaver's concludes. "Thank you for assisting us in fostering a caring and tight-knit culture."
New outdoor seating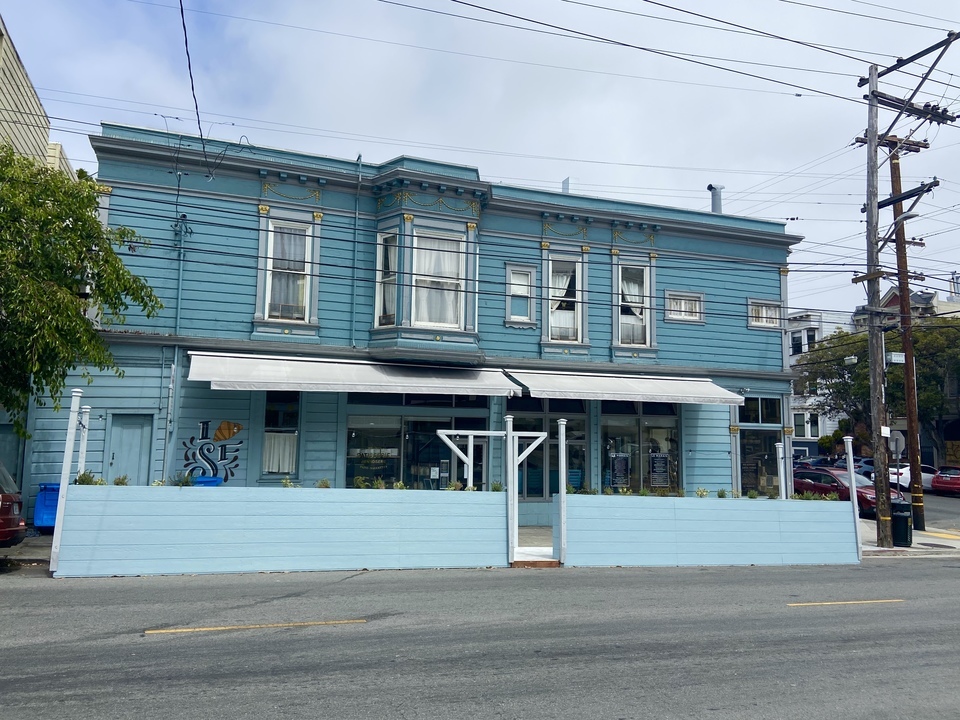 More Castro restaurants have begun to take advantage of the city's Shared Spaces program, enabling them to add additional outdoor seating on the sidewalk and in adjacent parking spaces.
Lookout (3600 16th St.) has been serving customers on the sidewalk for the past couple of months, but this week, it's also taken over the loading zone in front.
Italian restaurant Sausage Factory (517 Castro) and Le Marais Bakery (498 Sanchez) have also added outdoor seating in former parking spaces in front of their businesses.
Finally, Castro video bar Toad Hall (4146 18th St.) has reopened its back patio, along with a few outdoor tables along 18th Street. To comply with state laws requiring bars to sell food alongside alcohol, the bar has partnered with neighboring El Capitan Taqueria to serve food to customers.