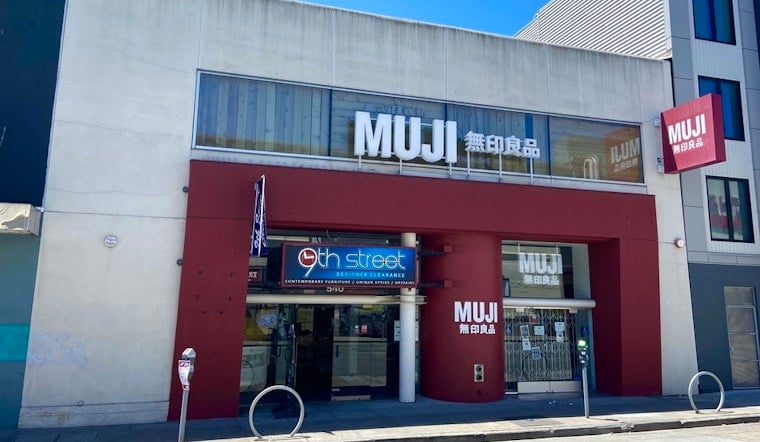 Published on August 03, 2020
After eight years in San Francisco, Japanese retailer Muji announced on Friday it had permanently closed its only location in San Francisco, at 540 9th St. (between Bryant and Brannan streets) in SoMa. 
The company, which filed for Chapter 11 bankruptcy protection three weeks ago, is closing all of its California stores. That includes its two other Bay Area locations, at the Stanford Shopping Center and in downtown San Jose, as well as stores in Los Angeles, Hollywood, and Santa Monica.
Other states remain unaffected, with Muji stores continuing to operate in New York, Boston, New Jersey and Oregon. Its online store for U.S. customers is still operating as well.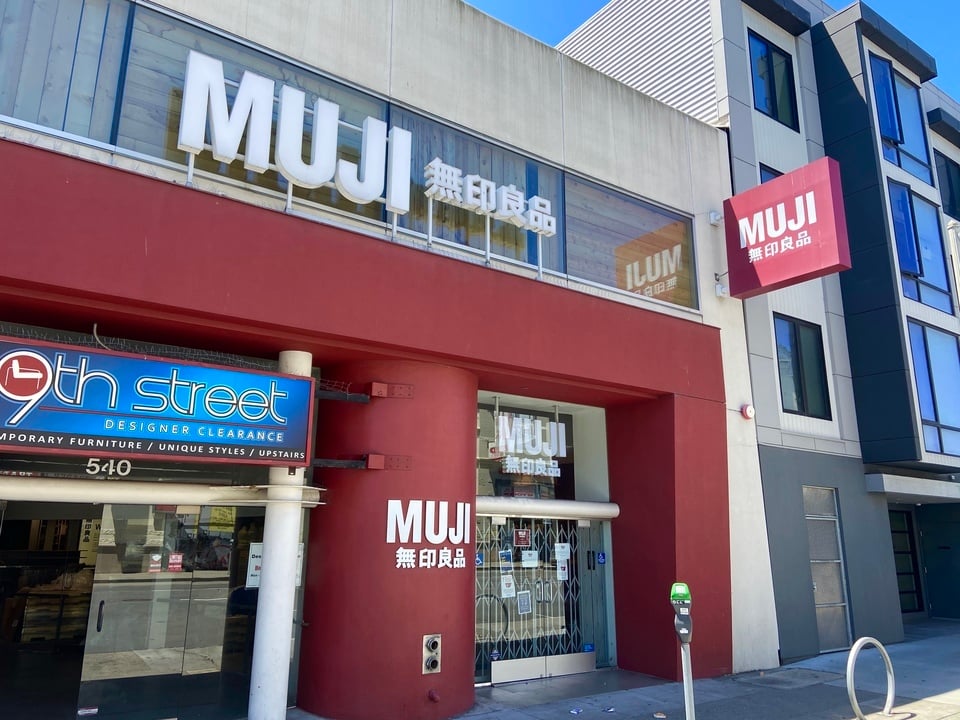 A household name in Japan, Muji specializes in minimalist and design-forward versions of everyday goods like clothing, stationery and housewares.
The San Francisco store, the company's first on the West Coast, opened to much fanfare in 2012. (Its arrival coincided with the first West Coast flagship store from another Japanese retailer, Uniqlo, in Union Square.)
The two-story, approximately 7,250-square-foot Muji store was the retailer's largest in America at the time. It's located directly across the street from the shopping complex at 555 9th St. that includes Trader Joe's, Bed, Bath & Beyond, and Nordstrom Rack.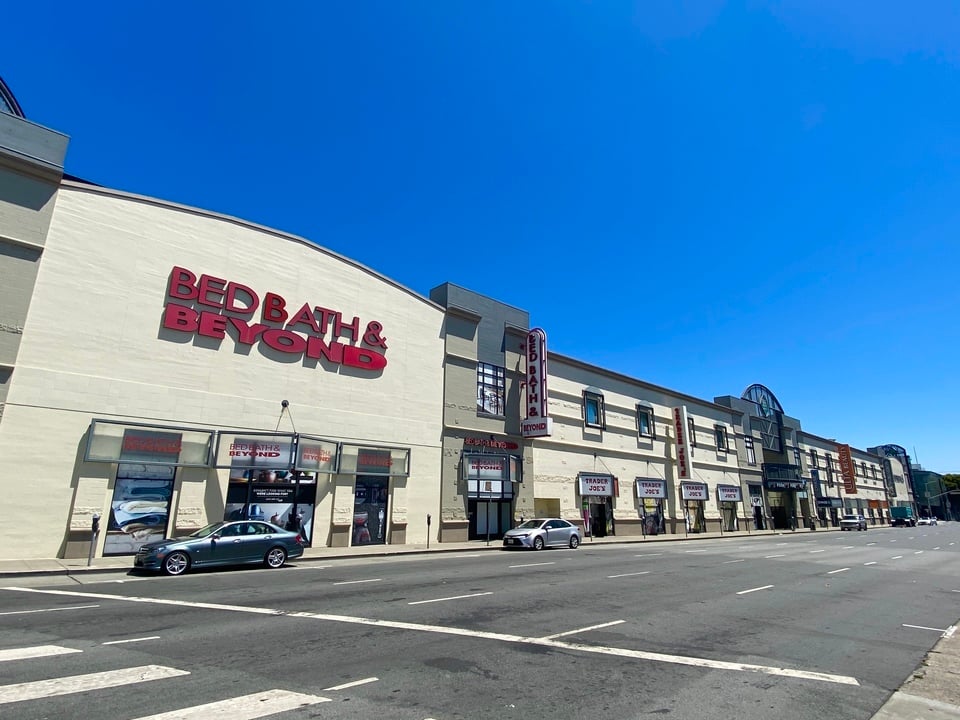 Hoodline reached out to Muji for comment, but did not receive a response. However, it's clear that the fallout of COVID-19 — which has been devastating for retailers — is to blame. 
Muji's bankruptcy comes in the wake of similar issues at many well-known clothing and department stores, including J. Crew, Neiman Marcus, J.C. Penney, G-Star Raw, True Religion, and Lord and Taylor.
"Muji has felt the devastating effects of the COVID-19 pandemic on in-store retail, and as a result will take this opportunity to refocus our efforts in the United States on key regional markets and e-commerce," Muji USA CEO Satoshi Okazaki said in a press release.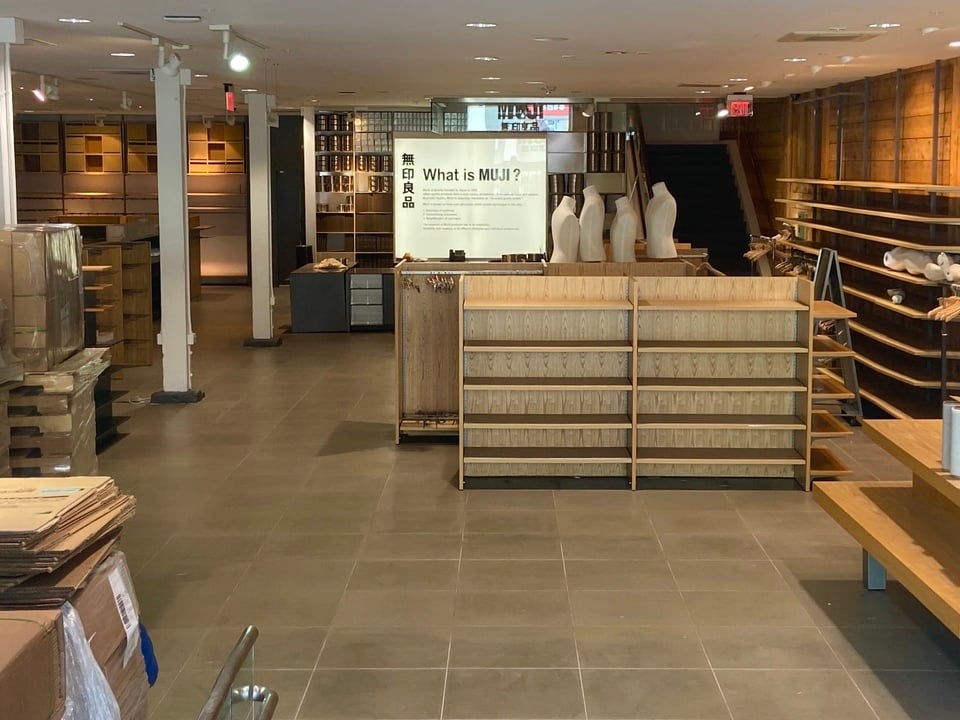 "Thank you for eight wonderful years in California," Muji wrote in an announcement on its website.
"We hope you will continue to shop with us online; our website remains fully operational and our customer service experts are always available to answer any questions you may have."